Metal Duquet To Acquire Atelier du Chef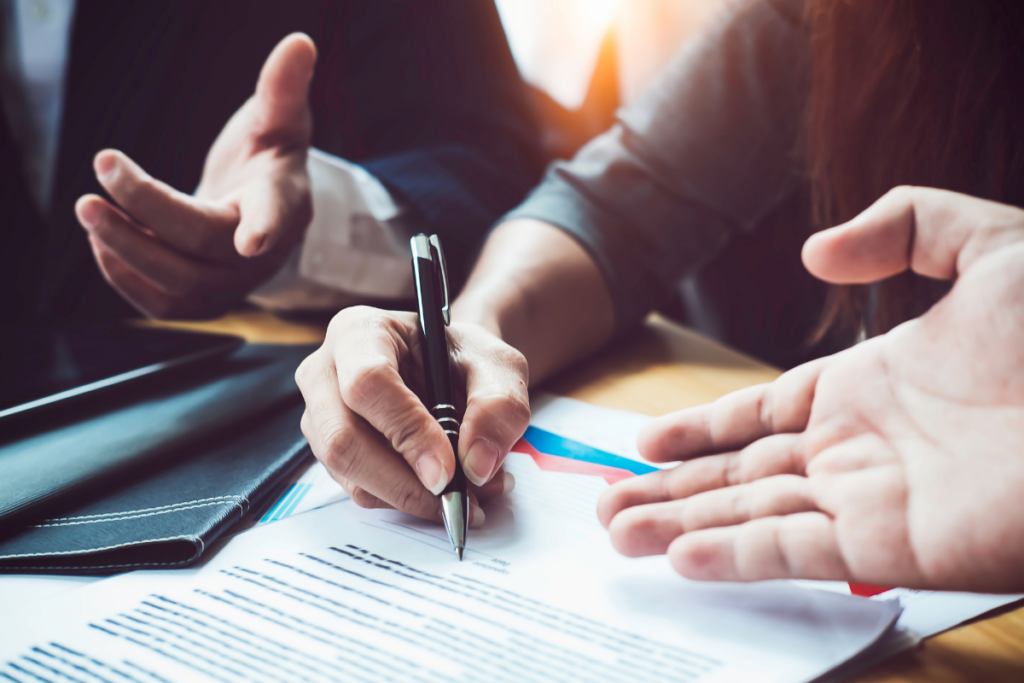 Quebec-based Metal Duquet, a manufacturer of stainless-steel systems and equipment for the foodservice industry, intends to broaden its offerings by acquiring a majority stake in the foodservice equipment and supplies dealership Atelier du Chef.
The combined companies will have 100 employees working at Metal Duquet's manufacturing plant in Saint-Come-Liniere and distribution center and at Atelier du Chef's three branches in Saguenay, Quebec City and Boucherville. Atelier du Chef will maintain operations under its brand.
"Through this acquisition, we are forming a dream team that will develop a 360-degree 'oven-to-table' offering, creating synergies in areas ranging from custom manufacturing to state-of-the-art equipment technology, delivery and installation," says Peggy Duquet, president of Metal Duquet, who will head the new combination, in a press release.
Metal Duquet expects the combined companies to generate annual sales of $40 million.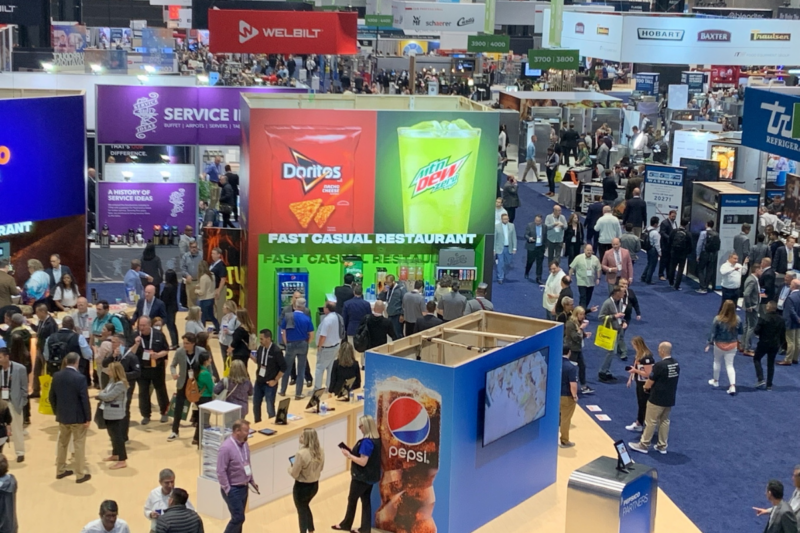 Event Coverage
The 2022 National Restaurant Association Show is underway at Chicago's McCormick Place. Here's a look at the show floor from Day 2.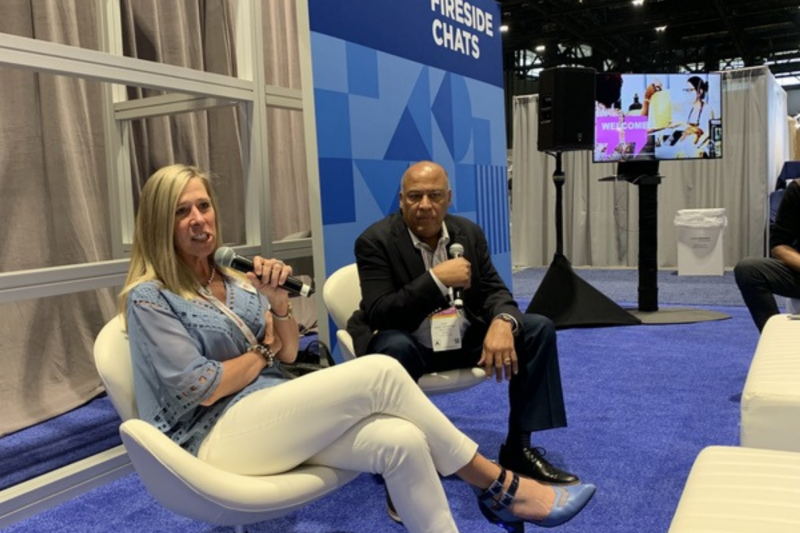 Event Coverage
A diversity and inclusion program doesn't need to start with a budget, as Sue Petersen of Noodles and Co. proved.