Metro Updates Strategic Accounts Team
The storage and handling equipment maker, based in Wilkes-Barre, Pa., has announced a promotion and two hires.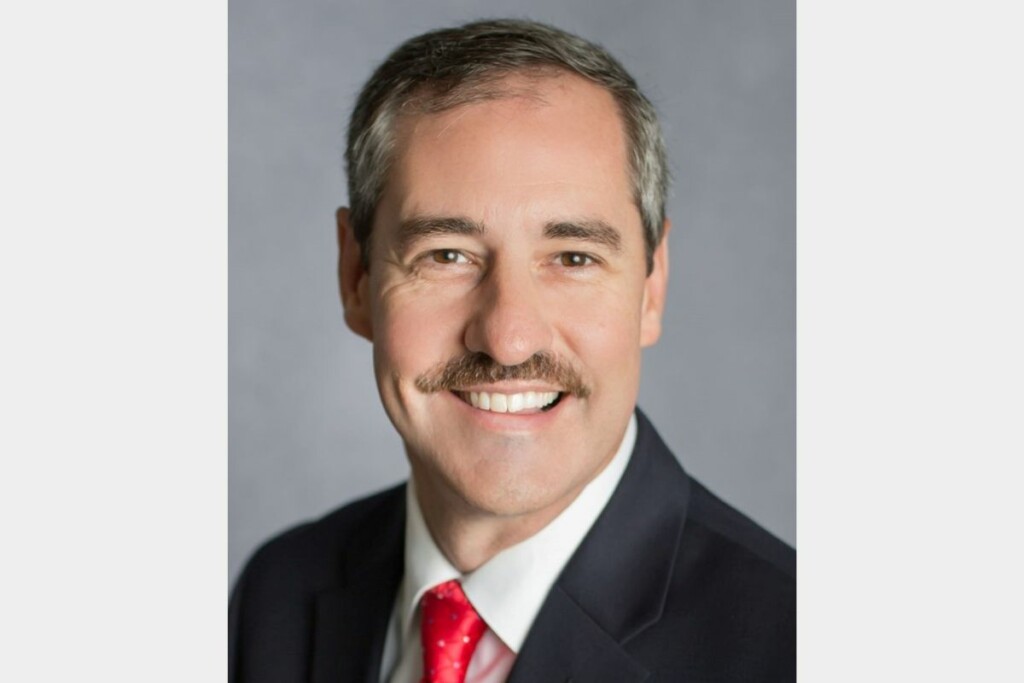 Shelving, cart and heated cabinet manufacturer Metro, an Ali Group company, has announced a promotion and several hires for its strategic accounts team.
Heath Taylor has become senior strategic accounts manager. As national strategic accounts manager for the past seven years, Taylor has brought a unique understanding of kitchen design and workflow processes to the strategic accounts team. "He has been invaluable in the development of new application-based solutions and his understanding of market dynamics and trends has enabled Metro to continue to lead the industry in a solutions-focused approach to satisfying customers ever-changing requirements," the release states.
Derek Duvall and Bailey Courtright have joined Metro as national strategic account managers. Both hires will focus on supporting national foodservice chains by providing application-based solutions and process enhancements, designed to increase productivity, capacity and customer profitability.
Duvall will cover the South-Southwest U.S. region and comes to Metro from KPS Global, where he was regional sales manager.
Courtright will cover the Midwest U.S. region and comes to Metro from Professional Reps, where she was an end-user specialist and territory manager.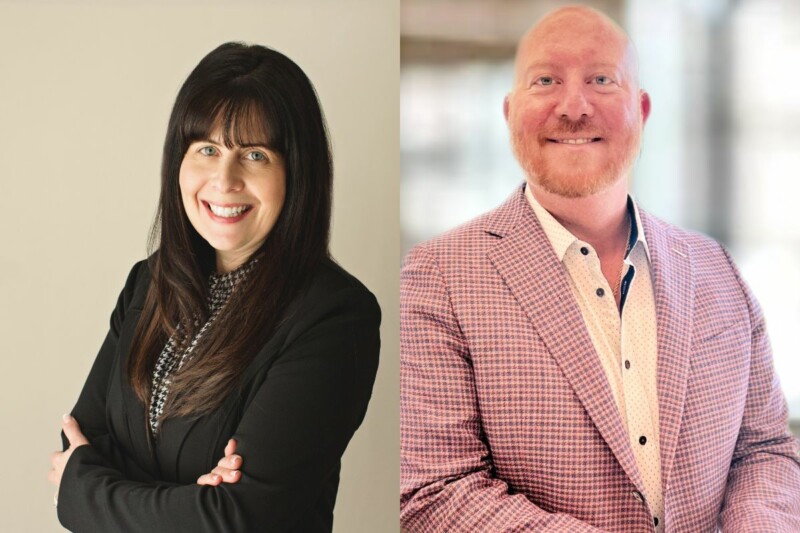 Appointments
Two are joining the leading lineup at Walk-On's Sports Bistreaux. Jennifer Pecoraro-Striepling takes on the role of chief development officer, while Chris Porcelli joins the company as its chief financial…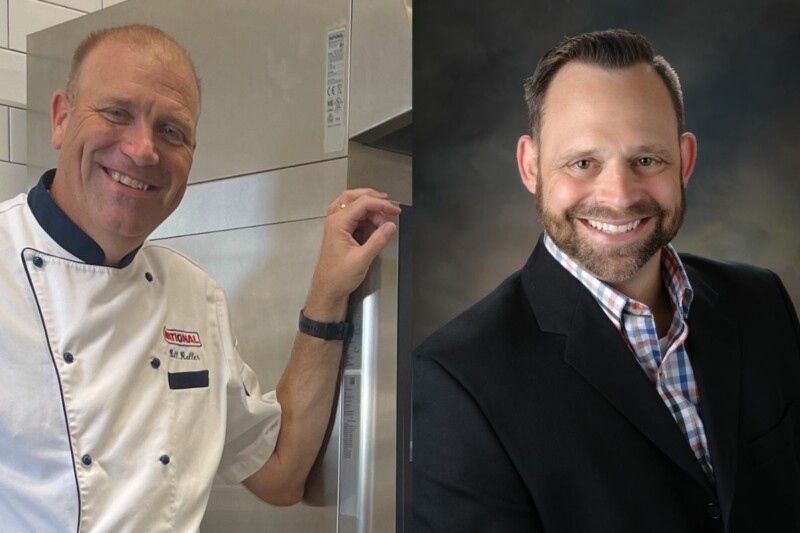 Appointments
Bill Roller and Jon Bero will move up to sales director roles at the manufacturer on Oct. 1.