Middleby Acquires Cooking Equipment Manufacturer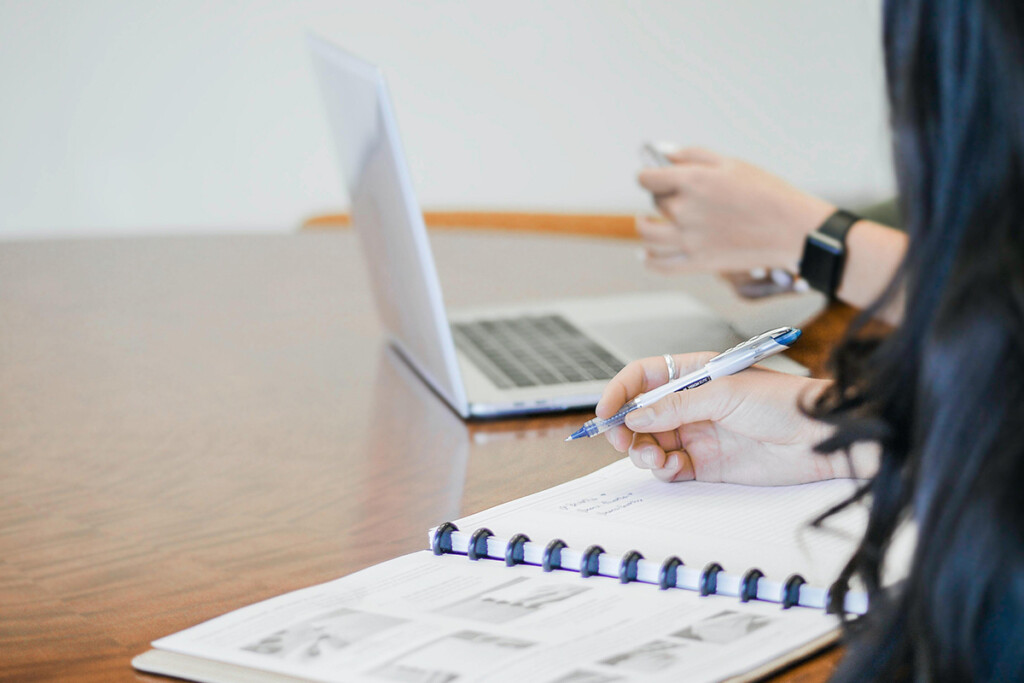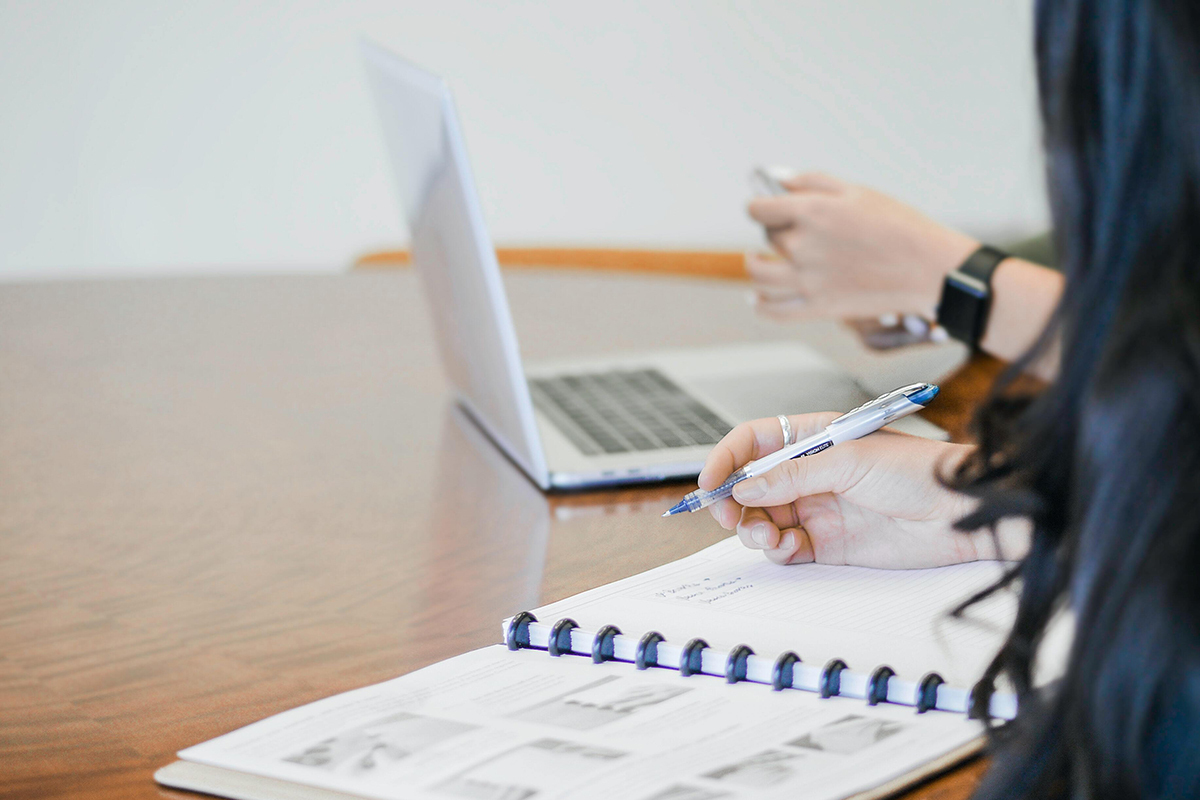 Middleby Corp. today announced the acquisition of Imperial Commercial Cooking Equipment. Based in Corona, Calif., the company manufactures ranges, fryers, ovens, countertop equipment and other specialty cooking products. It has annual revenues of approximately $40 million.
"Imperial is a leading, highly-respected commercial foodservice brand with products that complement the existing Middleby core cooking category. While we are enhancing our current brand portfolio, this acquisition also expands our west coast footprint and allows us to provide broader capabilities and support to our domestic customers," says Tim FitzGerald, Middleby CEO, in a press release.
He continues, "We are excited to realize the many synergies between the companies. Imperial has impressive manufacturing capabilities, which will provide potential for greater efficiencies and flexibility to our commercial foodservice platform. Working with our long-standing international distribution partners, Imperial has a prime opportunity to expand its global reach. Imperial also has an established presence in the quickly growing fast-casual chain restaurant segment, which will be a benefit to the Middleby brands as well."
The acquisition marks one of the first deals since Middleby announced it would allow its merger agreement with Welbilt to terminate in July. Its acquisition of United Foodservice Equipment Group in December serves as one of its more recent deals.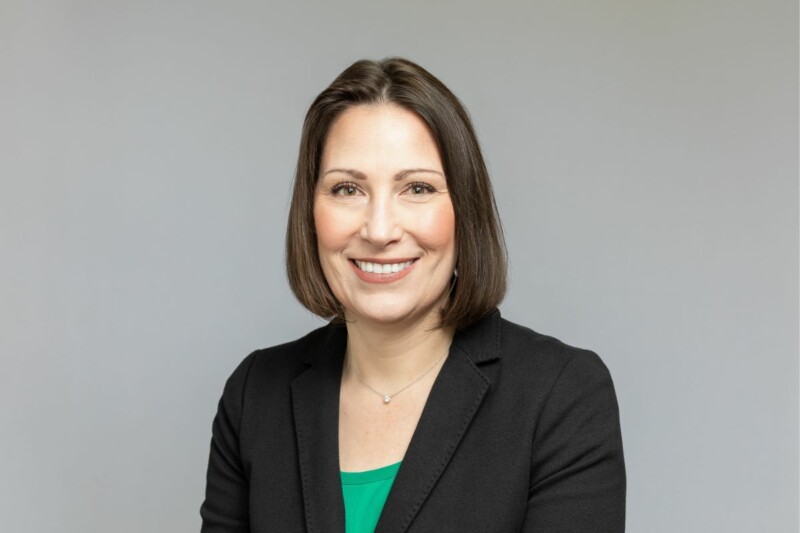 Event Coverage
Foodservice Packaging Institute's Natha Dempsey will offer a deep dive on recycling and composting.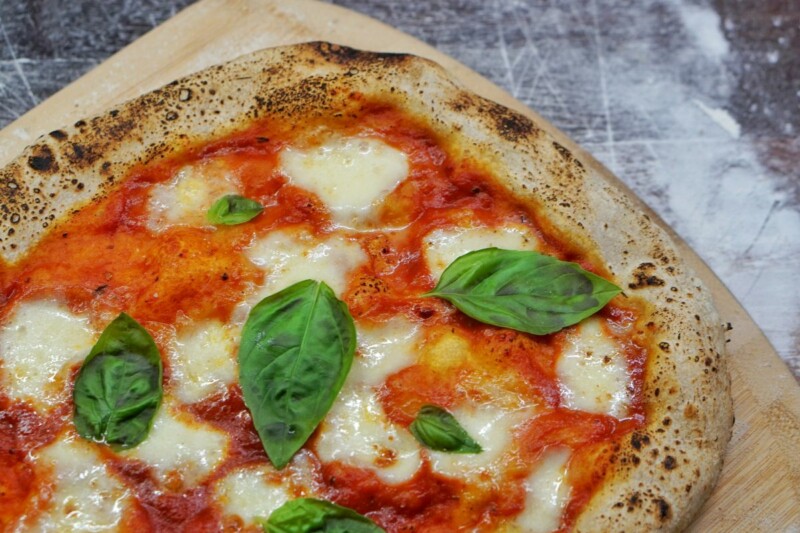 Economic News
Sales and traffic growth show positive signs, while quick-service marks the best performing segment.