Middleby Division Carter-Hoffmann, Doyon and Nu-Vu Names VP of Sales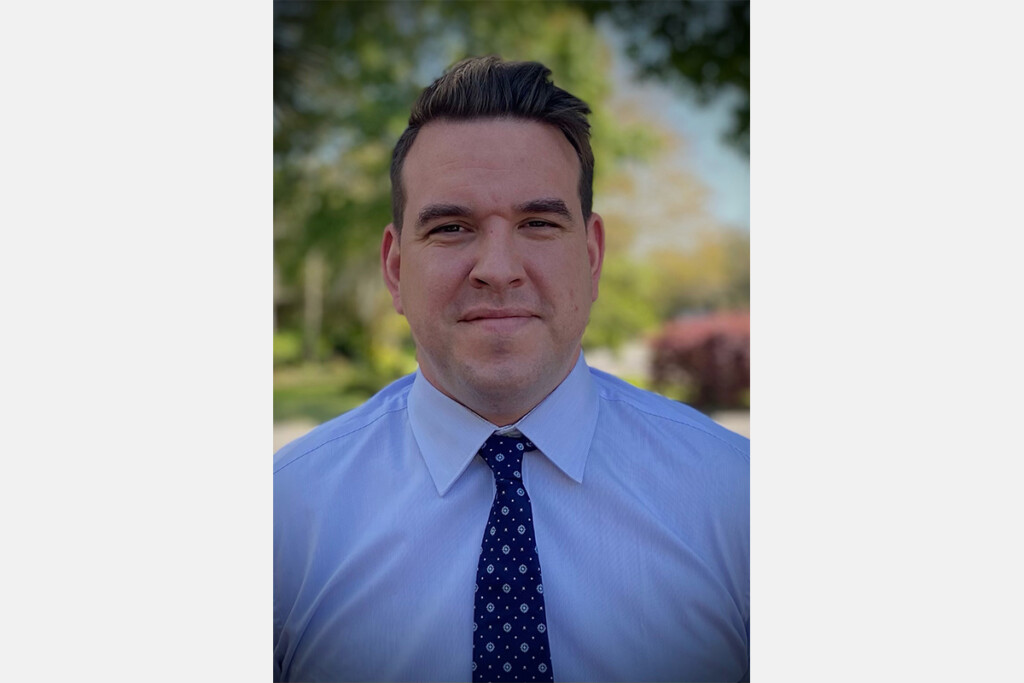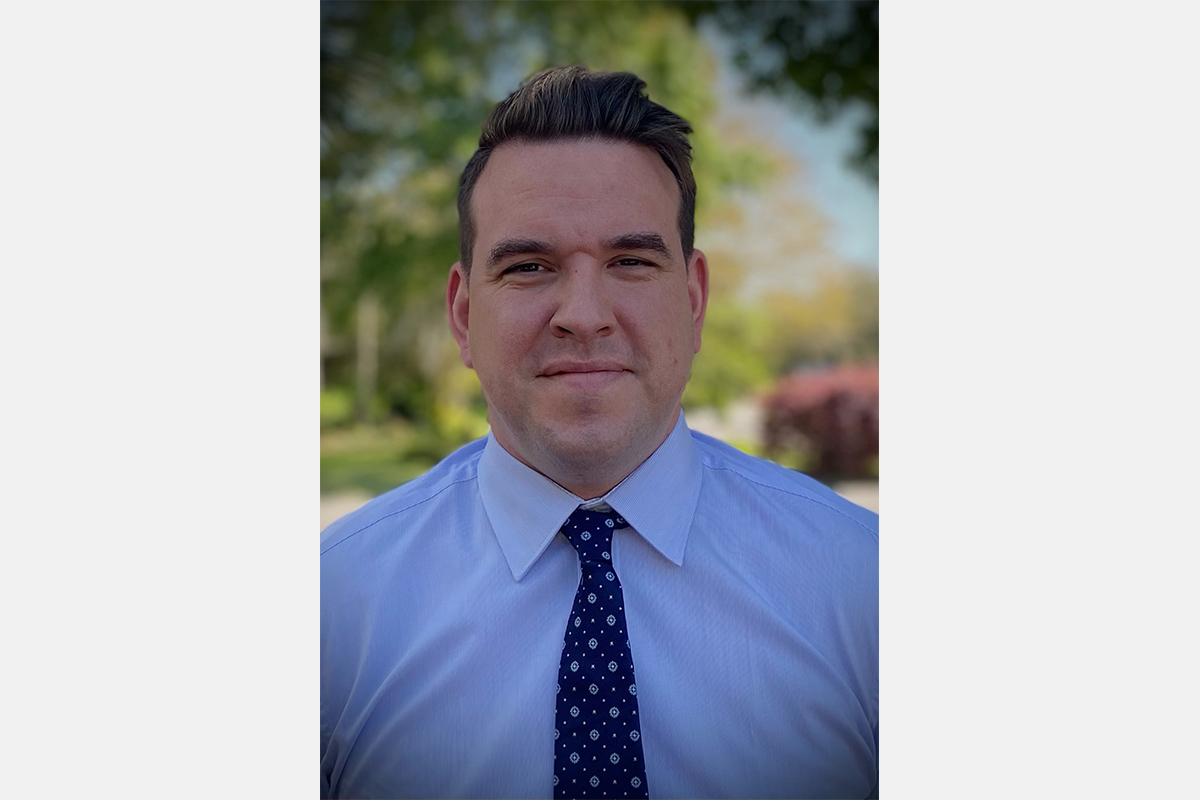 One of Middleby's own has joined the company's Carter-Hoffmann, Doyon and Nu-Vu division as vice president of sales.
Scott Turbeville previously was with Middleby brands Nieco and Pitco. Before his time in the foodservice industry, Turbeville was a U.S. Army captain, Bronze Star recipient and former scholarship football player at his alma mater, Lenoir-Rhyne University.
"I've been fortunate to work for and with outstanding people during my time in the foodservice industry. I owe everything to those timely interactions and relationships built along the way," said Turbeville in a press release. "Carter-Hoffmann, Doyon and Nu-Vu are a long-standing, respected brand in the industry, and I'm excited to take them to the next level."
Gwen Bialas, general manager of Carter-Hoffmann, Doyon and Nu-Vu, pointed to Turbeville's experience in driving record sales and success in deploying new technology in the marketplace as reasons he was chosen for the new role.
"His experienced sales leadership at both Pitco and Nieco will help to realize the Middleby strategy of offering full solutions to current and prospective customers … We are looking forward to the future opportunities of both growth and innovation his presence will bring," said Bialas.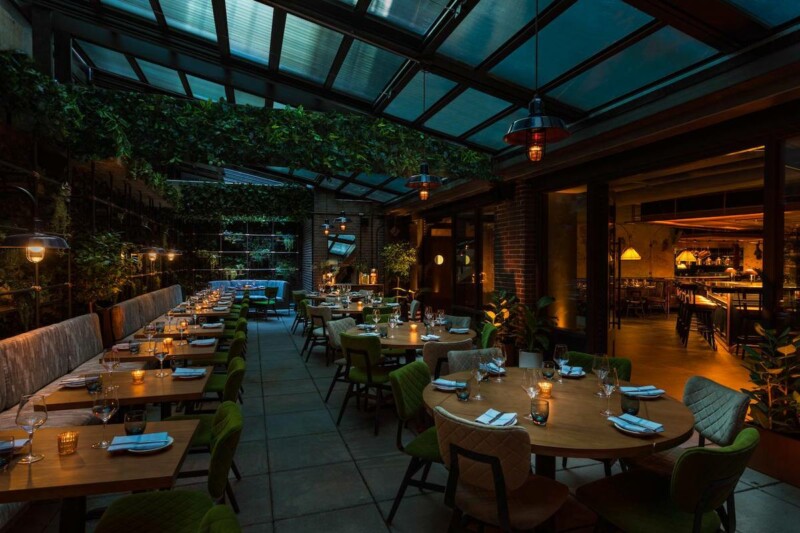 News
The National Restaurant Association expressed disappointment with the U.S. Department of Labor's decision to repeal the Joint Employer Final Rule.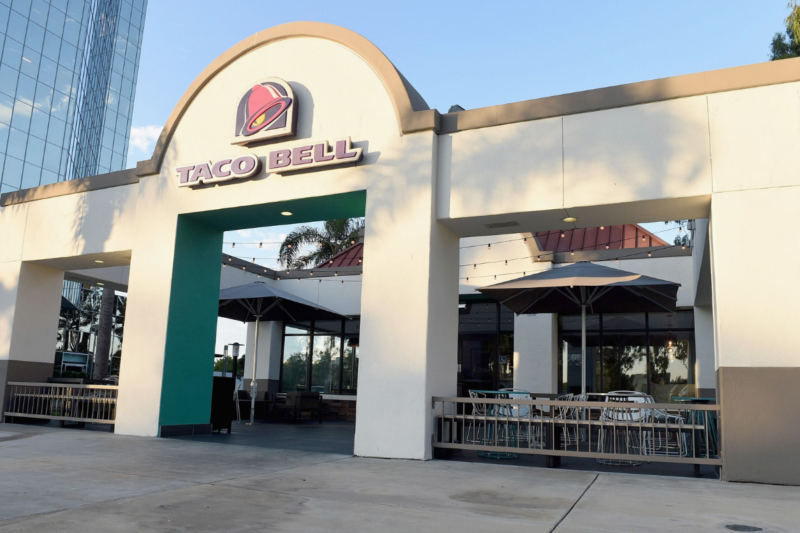 Company News
Yum Brands, the company that owns Taco Bell, Pizza Hut, KFC and Habit Burger Grill, reported two-year same-sale increases across all of its divisions.