Middleby Gains Flavor With New Acquisition
Flavor Burst systems are currently in use by Taylor Company, among others.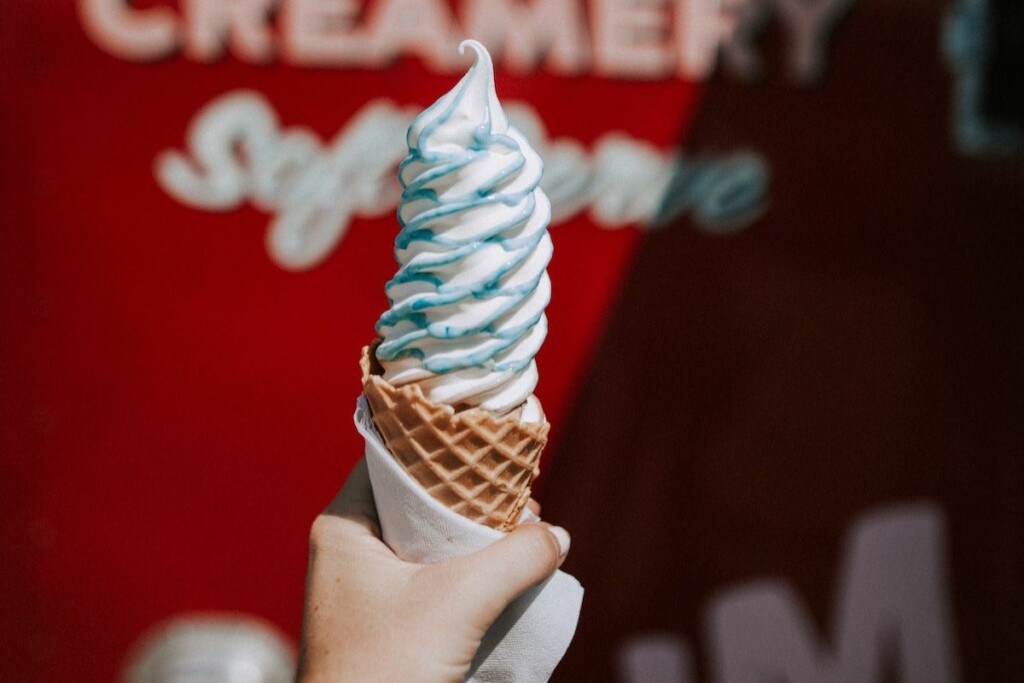 Middleby is adding cool versatility to its portfolio with the acquisition of Flavor Burst.
Flavor Burst designs and builds multi-flavor add-ons for beverage and ice cream equipment. The system can flavor soft serve, milkshakes, slushies, frozen carbonated beverages, frozen cocktails, smoothies and frozen coffee.
Up to 38 syrup flavors are available; the Flavor Burst site says strawberry, chocolate swirl, "blue goo," butter pecan and butterscotch mark its top-five most popular offerings.
Currently, the systems are advertised on select equipment models from Taylor Company (a Middleby brand since 2018) and Stoelting.
"This technology complements and extends the existing product offerings from our beverage group," says Tim FitzGerald, CEO of Middleby, in the Jan. 24 press release. "Flavor Burst systems can be found in chain restaurants and retail outlets worldwide and are currently used on Taylor equipment, a natural extension of our existing offerings. As part of Middleby and our beverage brand solutions, we are excited for the growth opportunities and providing a more seamless experience for our end users."
Flavor Burst, based in Danville, Ind., has annual revenues of $5 million, according to the release.
Last year, Middleby made another beverage-relevant acquisition when it scooped up Icetro.