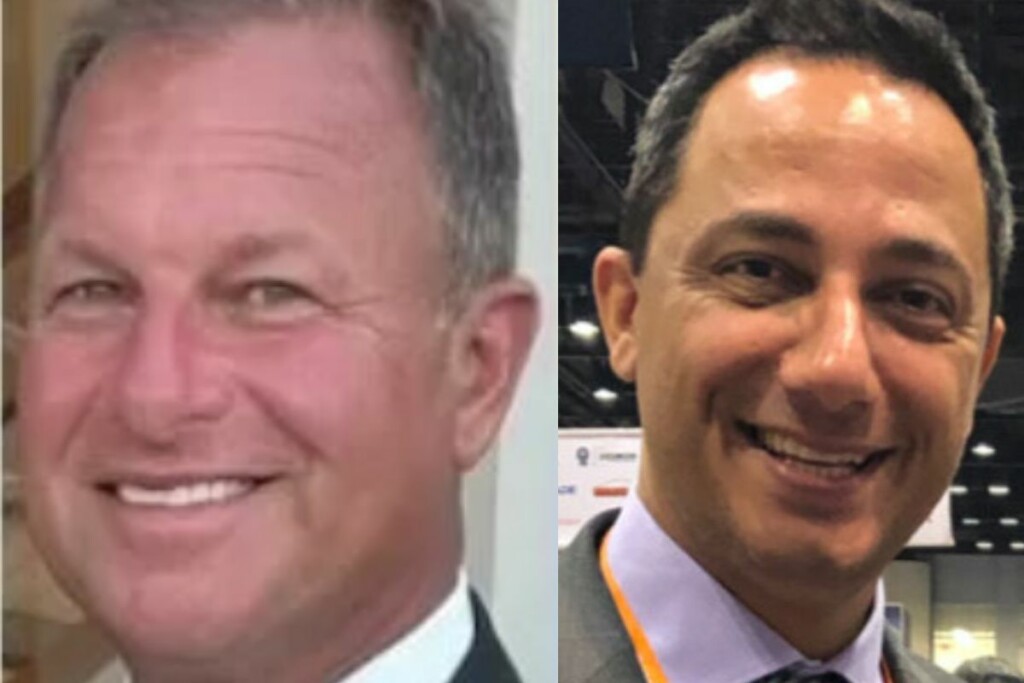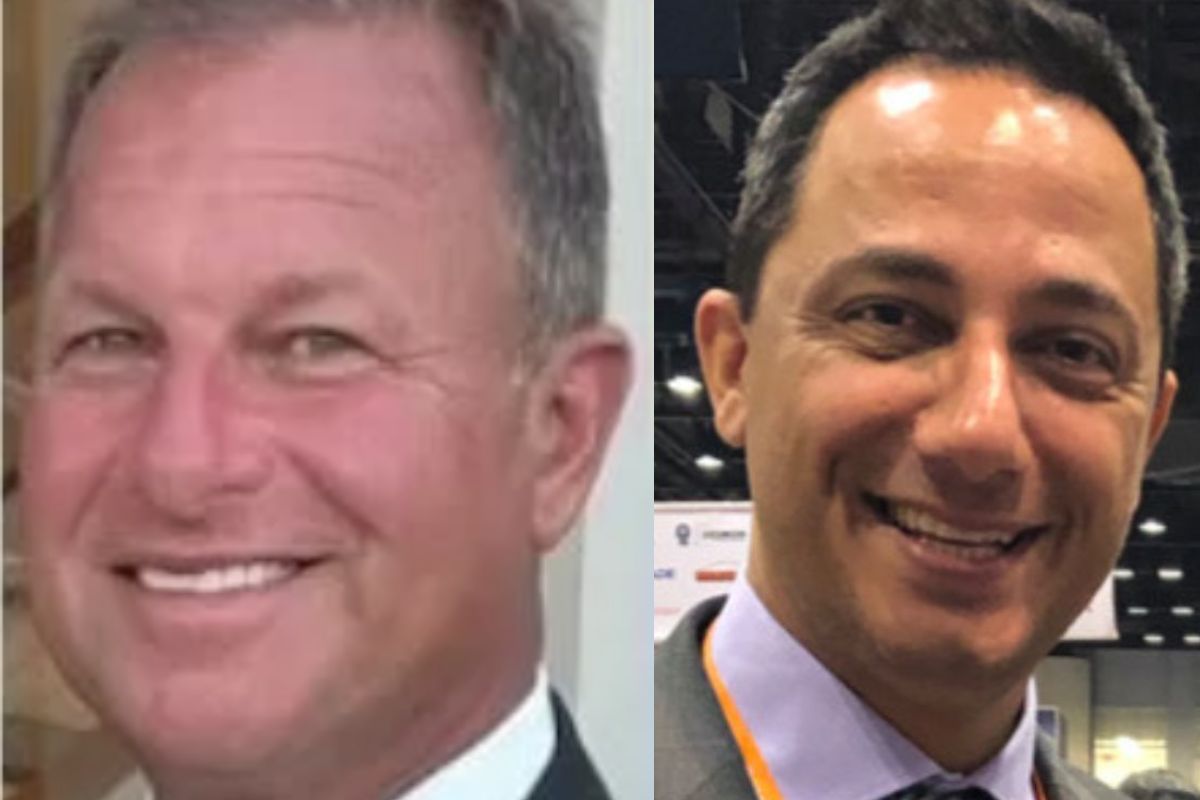 The Middleby Corp. has promoted John Perruccio to the newly created role of group president of strategic channel development and named David Abi his successor as president of Southbend.
Perruccio joined Middleby in 2003 and held several senior management positions, most recently serving as group president of Southbend, Crown Steam Group and Middleby brand sales. In his new role, he will develop initiatives and align dealer activities to accelerate growth with Middleby dealer partners. He will also continue to oversee Crown.
"Middleby is committed to our dealer relationships and increasing the strategic nature in which we partner together to bring an elevated experience to the customer," says Tim FitzGerald, Middleby CEO, in a press release. "John has played a critical role in building these relationships on behalf of all our brands during his long tenure at Middleby. He is highly respected by the dealer community and uniquely qualified to elevate the level of collaboration with our dealer partners."
Abi, who joined Middleby in 2011, will succeed Perruccio as president of Southbend, based in Fuquay-Varina, N.C., expanding his current role as president of Glimek and Sveba Dahlen, a European Middleby baking brand. Abi will oversee the three brands, with a focus on developing new product innovations and growth strategies.
Middleby says Perruccio and Abi will work together to ensure a smooth leadership transition at Southbend, which will be completed by the end of the year.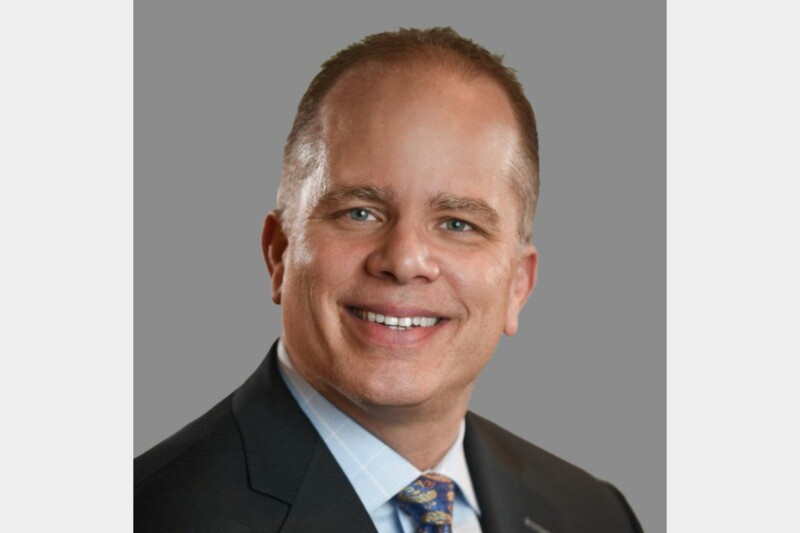 Appointments
CEO Tom Wienclaw says the individual 'will be instrumental in making a huge impact for TriMark's customers.'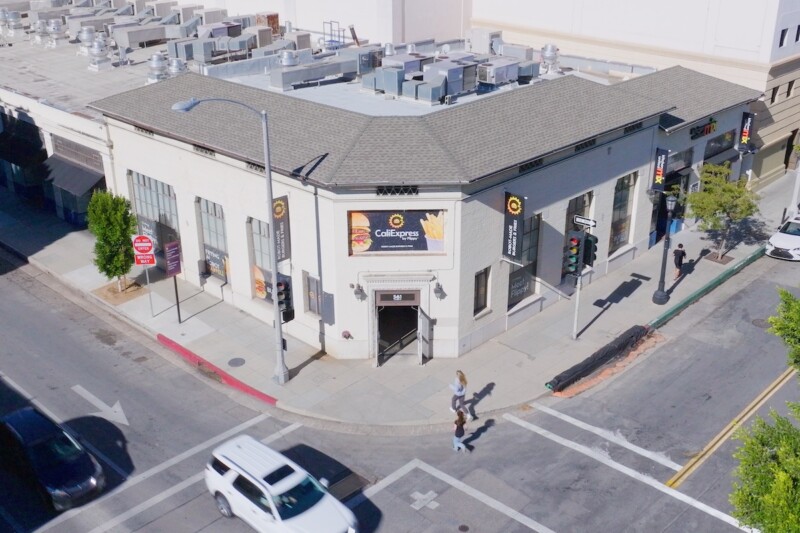 Company News
The new concept's robotic grills, fryers, kiosks and more look to deliver advantages for staff, customers alike.