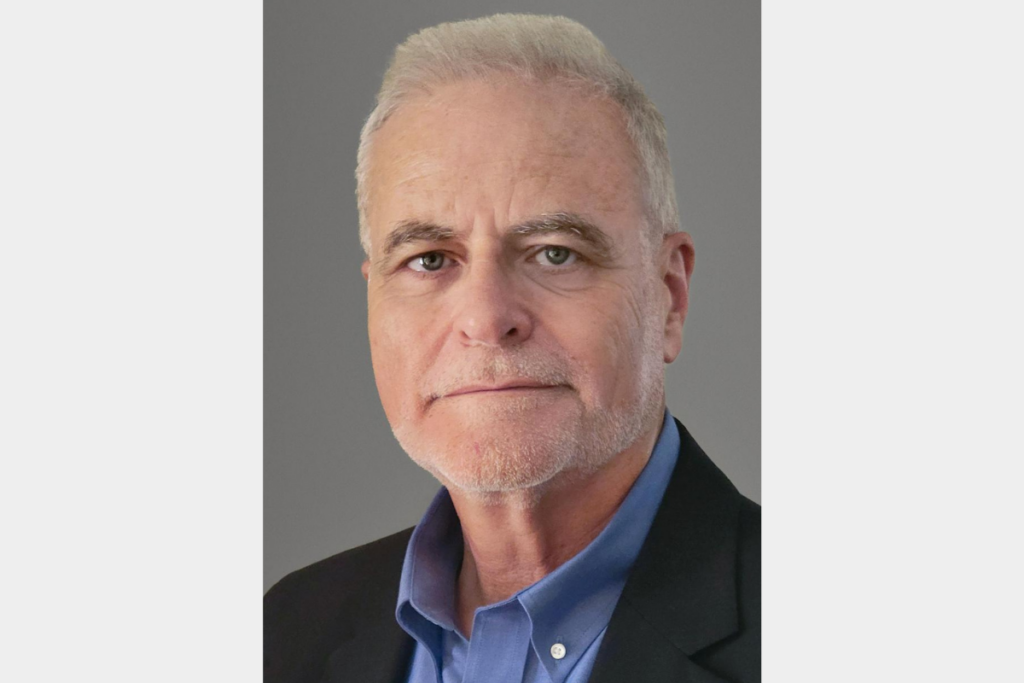 The Middleby Corp. has promoted Steven Dunn to vice president of sales for Imperial Range, a manufacturer of commercial cooking equipment.
Dunn has more than 30 years of industry experience, with more than 15 of those years spent with Imperial. He has experience in sales, design and customer service. In his new position, he will be responsible for leading all global sales activities.
"Steve has been instrumental in leading a strategic sales shift over the past few years, moving Imperial from a distribution model to a rep-based channel while increasing sales during the transition. His leadership will be a tremendous asset to both Imperial national and international sales, which he will now oversee," says Matt Wise, president of Imperial, in a press release.
Founded in 1957, Imperial manufacturers its products at its facility in Corona, Calif.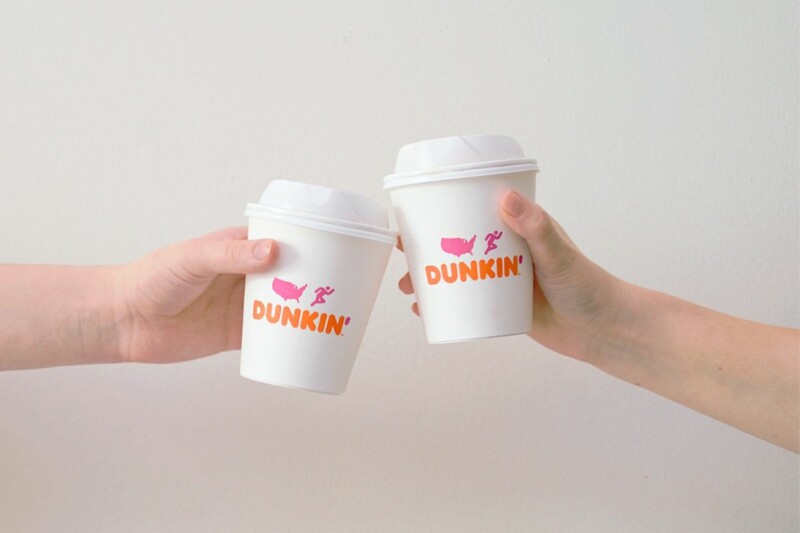 Appointments
Scott Murphy becomes chief brand officer and Dan Lynn is chief commercial and restaurant officer.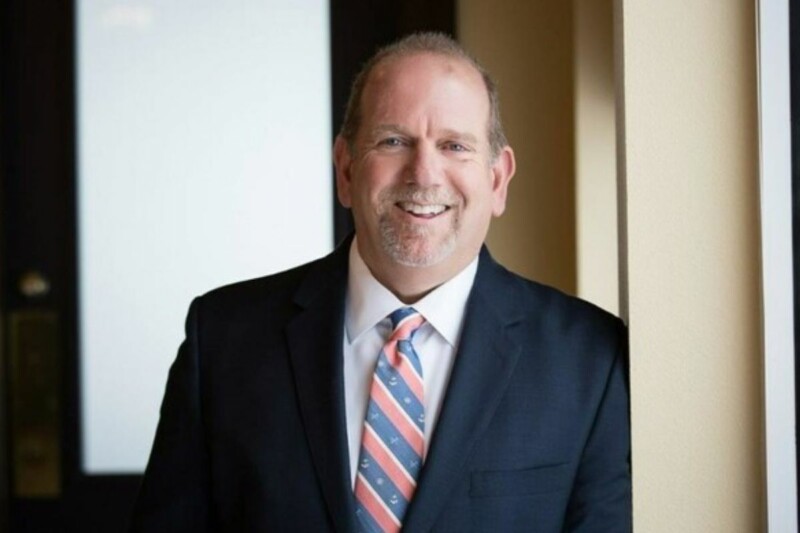 Appointments
Stak's career includes time spent at ACP Inc. and HC Duke. In his new role, he will focus on sales growth at Victorinox.