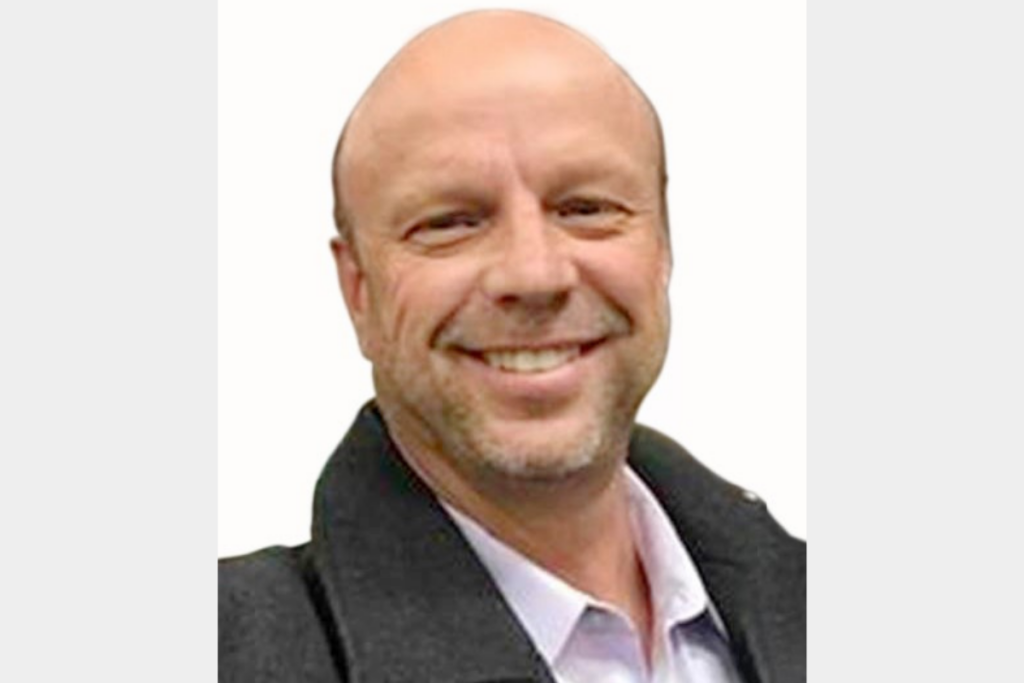 The Middleby Corp. has promoted Matt Wise to president of Imperial Range, a manufacturer of cooking equipment for the foodservice industry.
Wise joined Imperial in 1996 and has held a variety of positions within the company, including COO most recently. In his new role, he will lead brand strategy and oversee the day-to-day activities of sales, engineering, accounting and operations at the Corona, Calif.-based facility.
"With more than 25 years at Imperial, Matt is deeply knowledgeable and highly respected within the industry. He has built deep trust with key customers and has proven to be a highly effective leader within Imperial," says Steve Spittle, Middleby COO, in a press release. "Matt has had made significant contributions during his tenure, including the development of Imperial's world-class manufacturing facility. He has also been responsible for the introduction of many new, innovative products to the marketplace. We are confident the broad experience Matt brings to his new role will be an asset not only to the Imperial brand but to all of Middleby."
Wise succeeds longtime Imperial CEO Peter Spenuzza who retired at the end of 2021.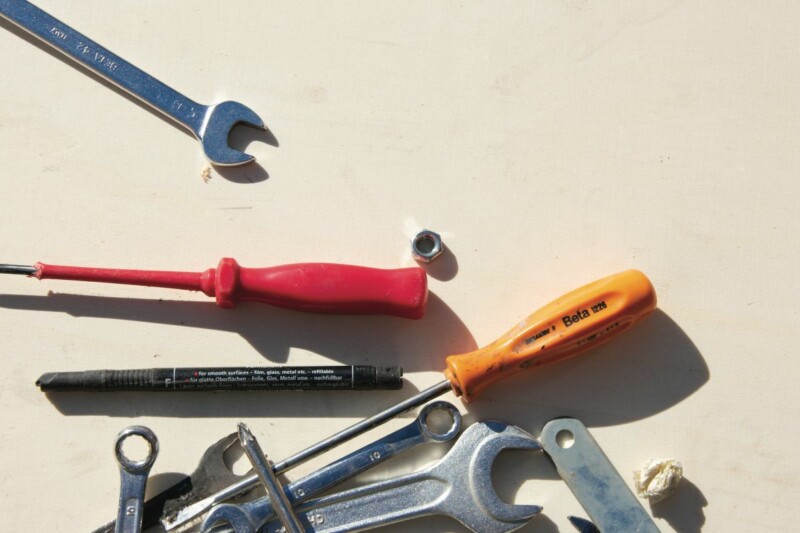 Appointments
Launched in 2022, the parts distributor continues to make changes to its sales team as it supports service agents.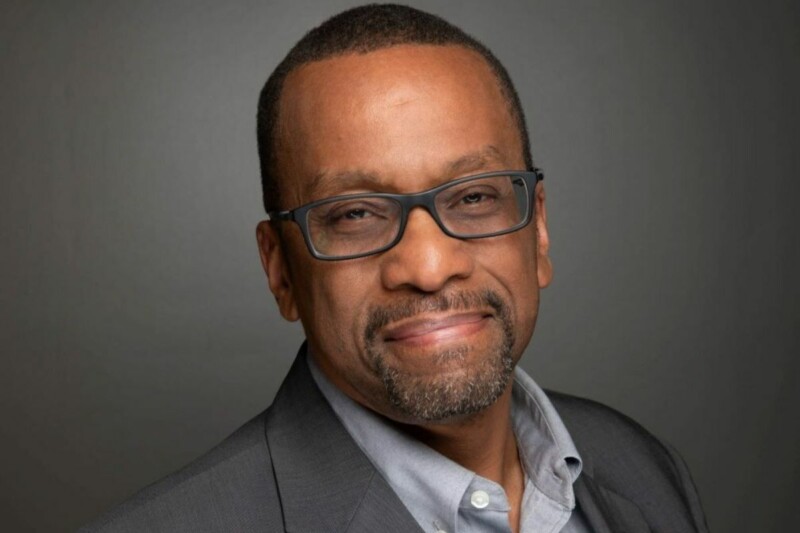 Appointments
The 30-year restaurant industry veteran held roles at Darden Restaurants and Hard Rock Café Int'l. prior to joining the seafood chain.