Middleby Taps President of Global and Strategic Accounts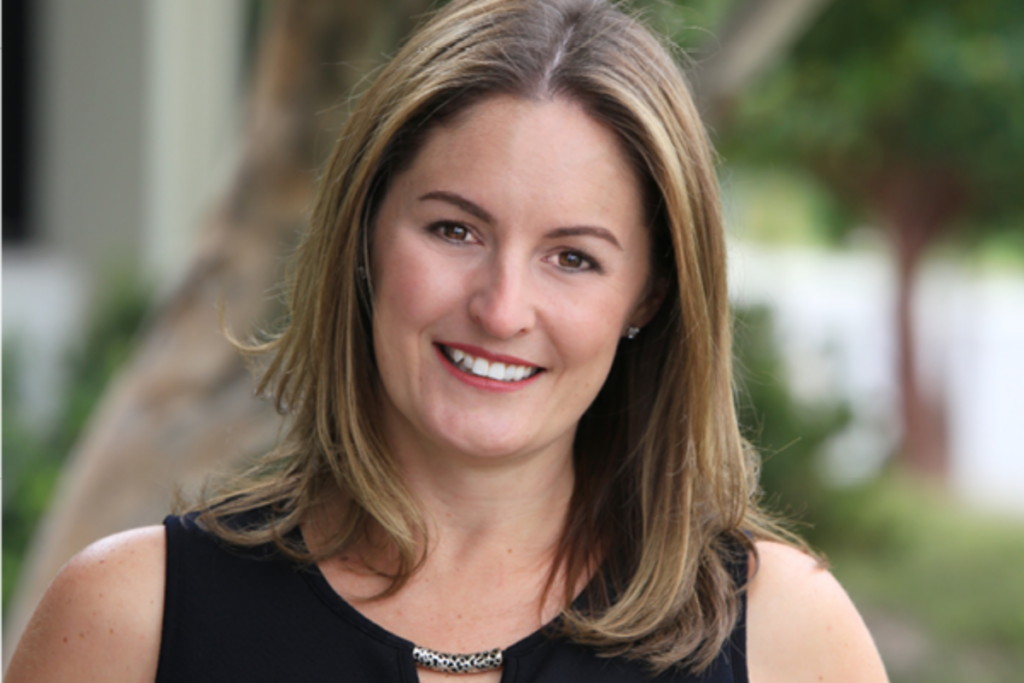 The Middleby Corp. has promoted Jaime Nau to president of global and strategic accounts.
Nau previously served as president of Middleby's Nieco, a manufacturer specializing in automatic broilers. She joined Nieco in 2006 and held various sales, operations and customer service roles before assuming senior leadership positions.
In her new role, she will oversee the Middleby national account teams that work with global restaurant chains, convenience stores, retail outlets, government programs and other strategic accounts.
"Jaime is highly respected within the industry, and she has had many successes working directly with our global customer base," says Steve Spittle, Middleby's chief commercial officer, in a press release. "Our customers are looking to us for more solutions in connectivity, automation, ventless kitchens and beverage, and Jaime is versed in presenting all Middleby technologies. She has a broad understanding of the Middleby brands along with extensive customer experience, which allows her to find the best solutions in any situation."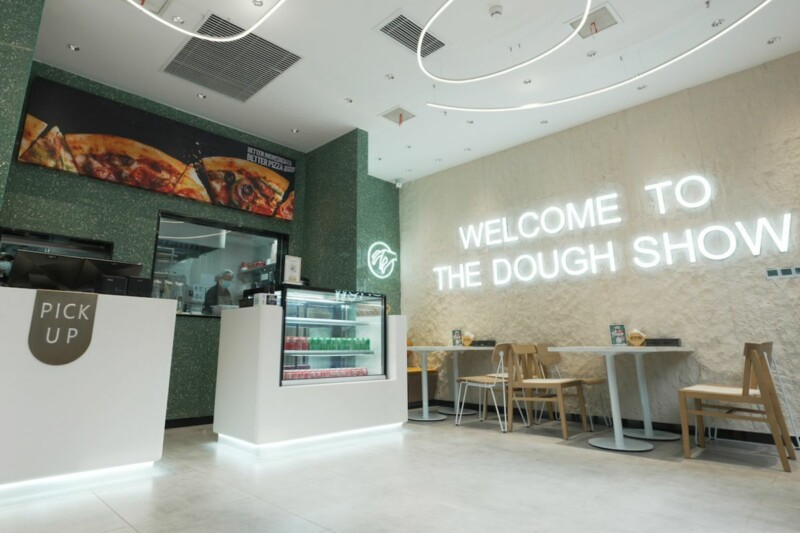 Design
Papa Johns' international restaurants are keeping up with the times, and with some of their North American counterparts, through a new design announced this week. The first of eight international…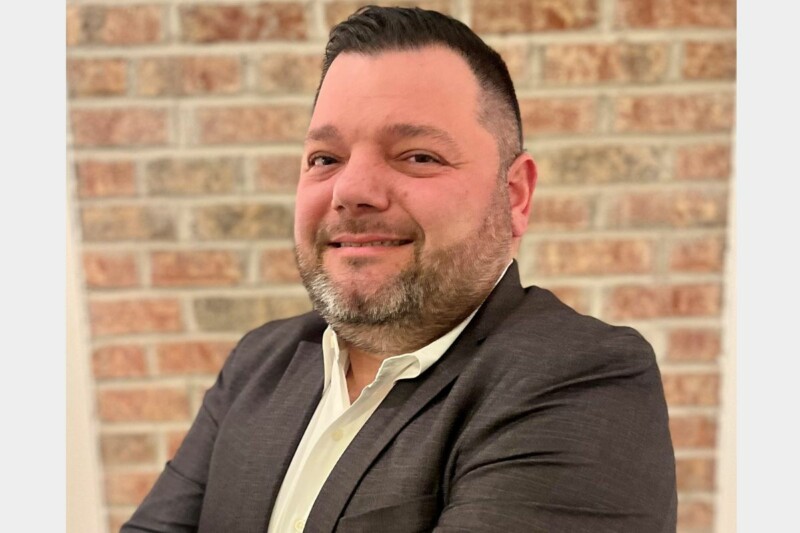 Appointments
The Maryland-based dealership has named a vice president of equipment and design and several sales directors.