Mo' Bettahs To Say Aloha to More Markets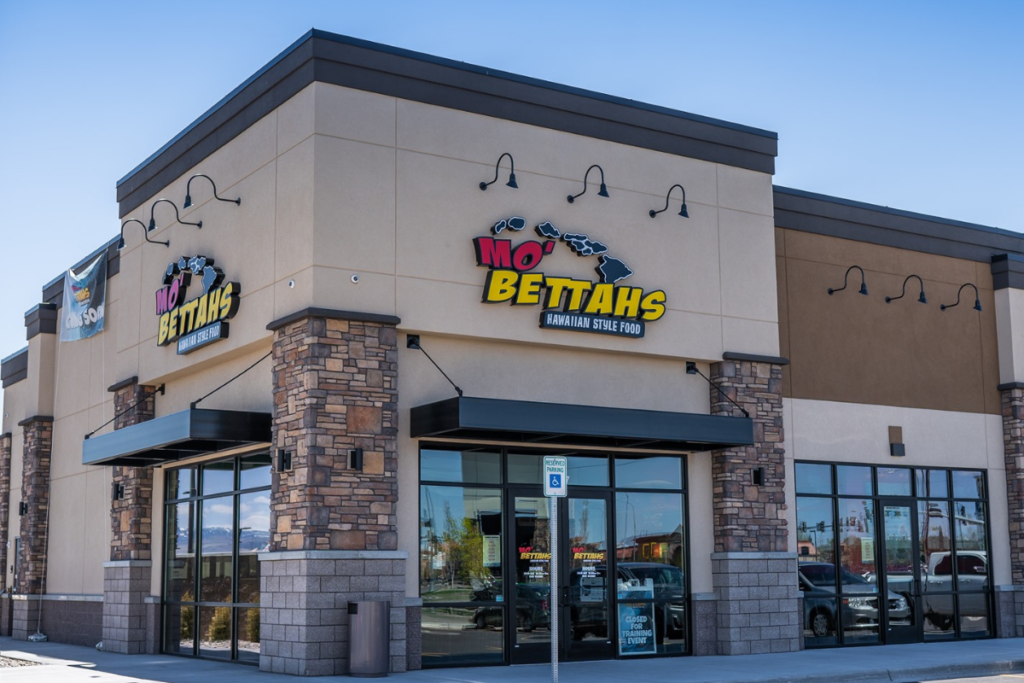 A taste of the Aloha State soon will be making its way to more markets as the fast-casual chain Mo' Bettahs gears up to double its footprint by the end of 2022.
The brand that specializes in Hawaiian cuisine plans to open 26 new locations, including its first units in Texas, Oklahoma and Kansas City, Kan., this year. This will more than double its footprint, as the brand currently has 22 locations in Utah and Idaho.
Mo' Bettahs announced the aggressive expansion plan at the same time it announced a new president. The brand hired restaurant industry veteran Rob Ertmann as president, rounding out a leadership team that's guided by Mo' Bettahs co-founders, brothers Kalani and Kimo Mack.
Ertmann has more than 25 years of restaurant and retail experience and a background in multiunit growth. Most recently, he served as COO of the San Francisco-based chain Philz Coffee. He also held leadership roles at Einstein Noah Restaurant Group and Peet's Coffee. In both positions, he oversaw more than 200 company-owned locations.
The Macks, who grew up in Oahu, Hawaii, started Mo' Bettahs in 2008 in Utah, with a goal "to transport guests to an authentic Hawaiian island experience," according to the brand's website. In 2017, Mo' Bettahs was acquired by Savory Fund, a management group "that infuses exciting startup brands with capital and pairs them with its team of 65 industry veterans," according to a press release.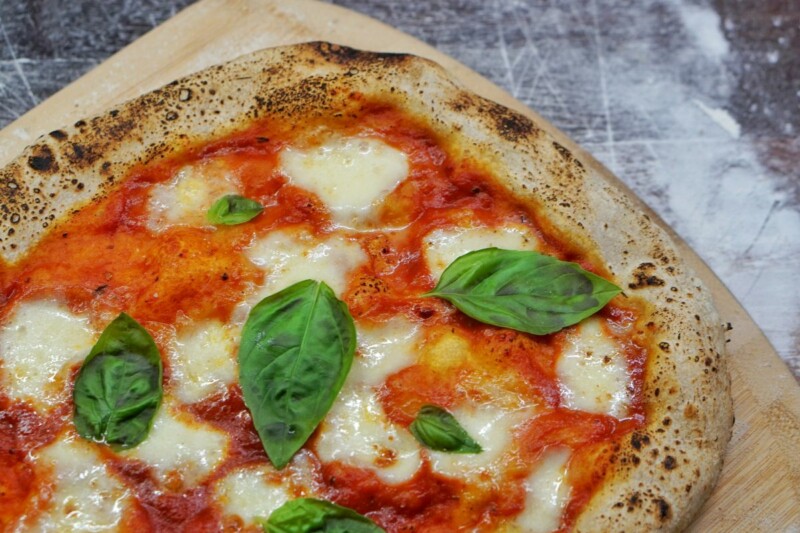 Economic News
Sales and traffic growth show positive signs, while quick-service marks the best performing segment.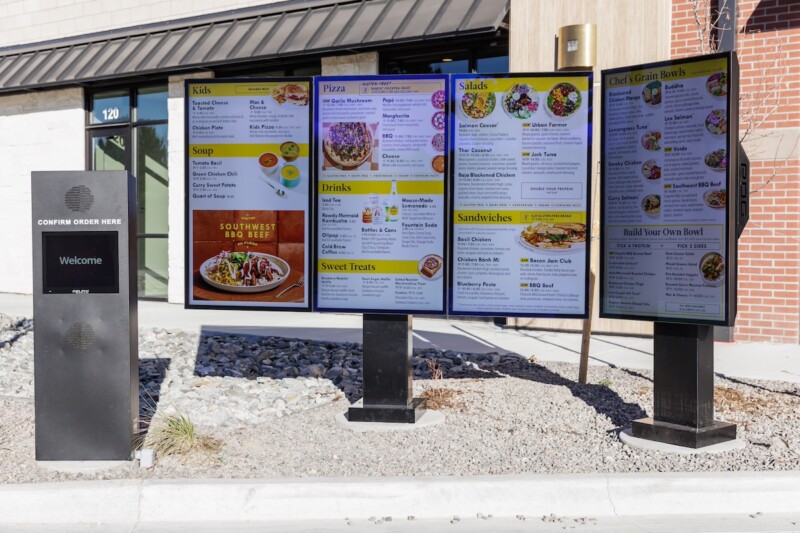 Company News
The newest Modern Market Eatery location in Colorado Springs features a brand first.