Mr Brews Taphouse Appoints Senior VP of Operations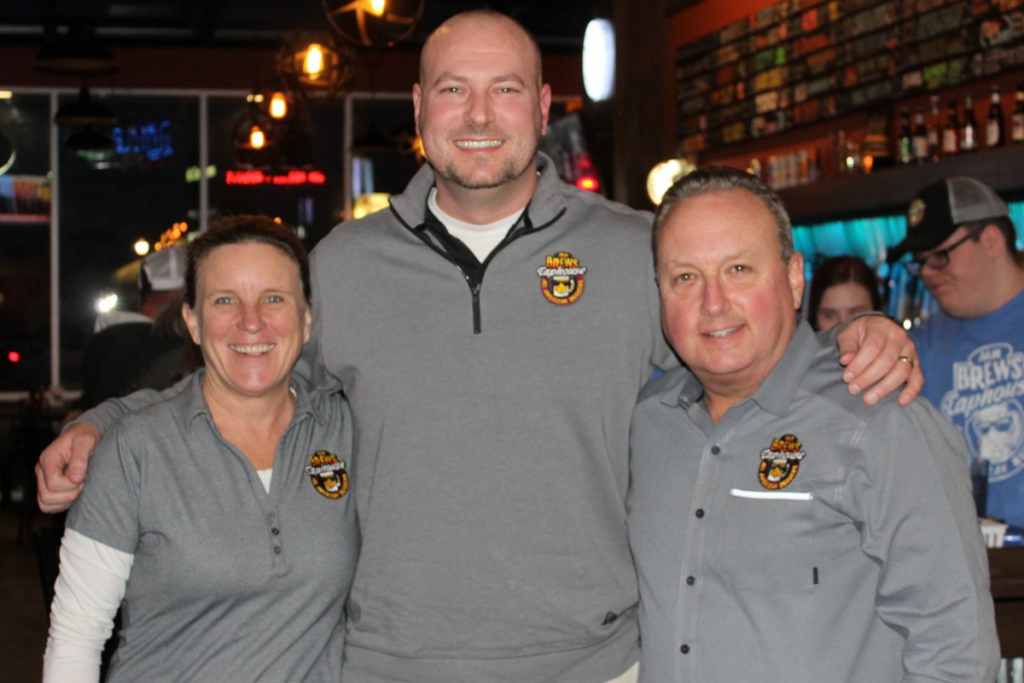 The Birnamwood, Wis.-based Mr Brews Taphouse has hired restaurant industry veteran Kenny Leetch as its new senior vice president of operations.
Leetch brings over 20 years of experience in operations management to the position. He began his career in restaurant leadership with Bar Louie Group before joining Chicago's Sanfratello's Pizza. He then spent 15 years with bd's Mongolian Grill, overseeing the brand's transformation into Mongolian Concepts, the parent company of bd's Mongolian Grill, FlatTop Grill and Genghis Grill.
"Kenny is a tremendous addition to the Brew Crew," says Mark Leach, COO of Mr Brews Taphouse, in a press release. "He brings a vast amount of knowledge, especially when it comes to driving profitable sales. He also adds 20 more years of experience to Mr Brews' stacked lineup of veteran restaurant industry leaders, bringing our team's combined experience to an impressive caliber for a brand of our size."
In his new role with the 16-unit chain, he will work with Leach and Vice President of Operation Services Carrie Martin to support franchise growth.
Mr Brews Taphouse was founded in 2013 and is known for its burgers and locally sourced craft beer. It has locations in Arizona, Florida, Kansas, Kentucky, Texas and Wisconsin.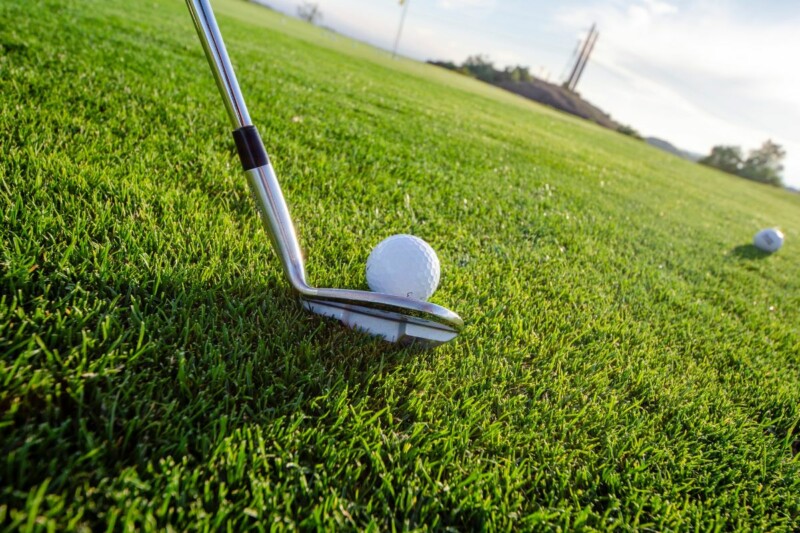 Event Coverage
Operator insights, equipment technology and a special presentation by General John Kelly round out the program.