MUFES 2022 Is Right Around the Corner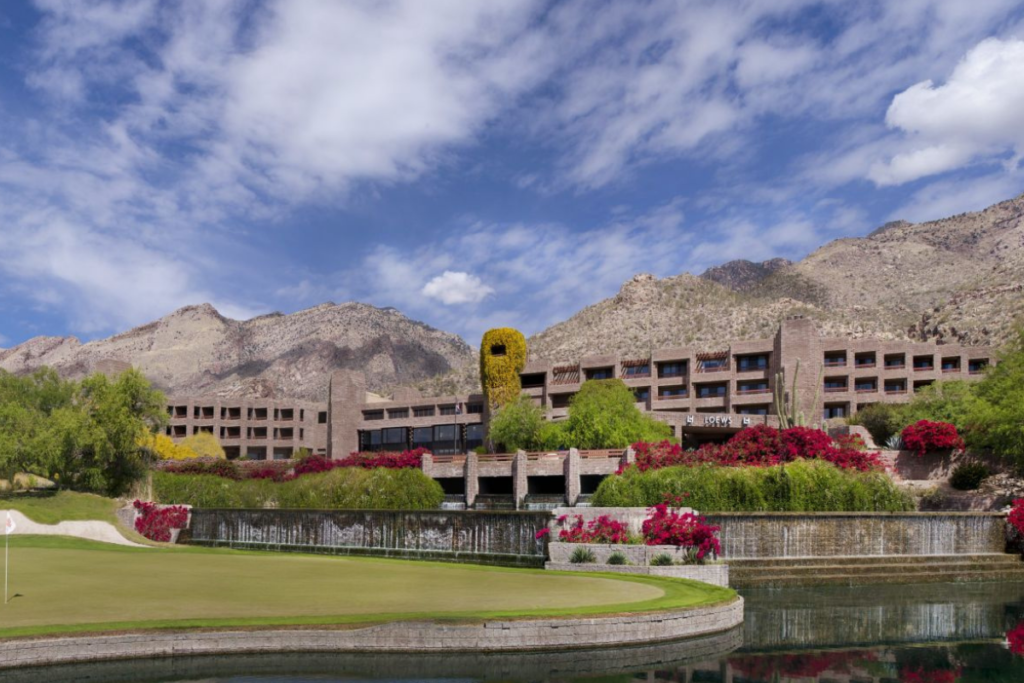 From learning about the latest in virtual kitchens to hearing how restaurants are changing to meet new customer needs, Foodservice Equipment Reports' Multiunit Foodservice Equipment Symposium (MUFES) 2022 has it all. Registration is open now.
The event takes place on Jan. 17-19 in Tucson, Ariz., at Loews Ventana Canyon Resort. The event features two days of educational sessions providing advanced back-of-house content, covering topics such as connected kitchens, food waste handling systems, the latest Food Service Technology Center findings and an industry forecast for 2022.
Attendees also will enjoy first-class dining, evening receptions and opportunities to network and mingle.
Attendance is reserved for multiunit chain and noncommercial operators with facilities, engineering and purchasing responsibilities. Sponsor attendance is limited to ensure as close to a one-to-one ratio of suppliers to operators as possible.
Click here to learn more about the event or to register.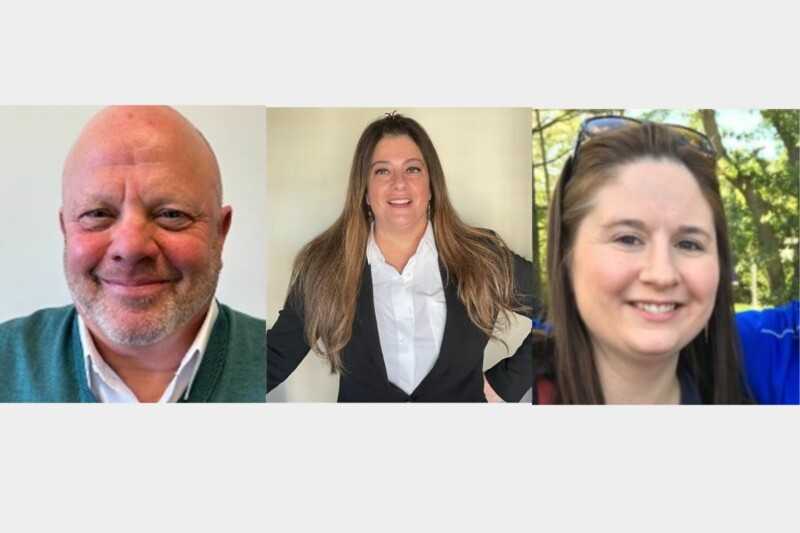 Appointments
The dealer also announces an upcoming promotion and another new hire set to join next month.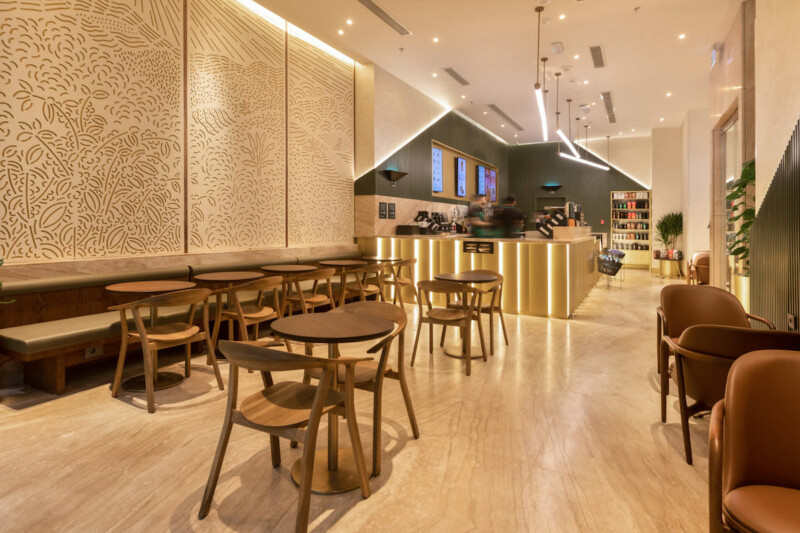 Company News
The two well-known coffee chains debuted new international locations in March, each with their own significance.