NAFEM Announces New President, Officers During Annual Meeting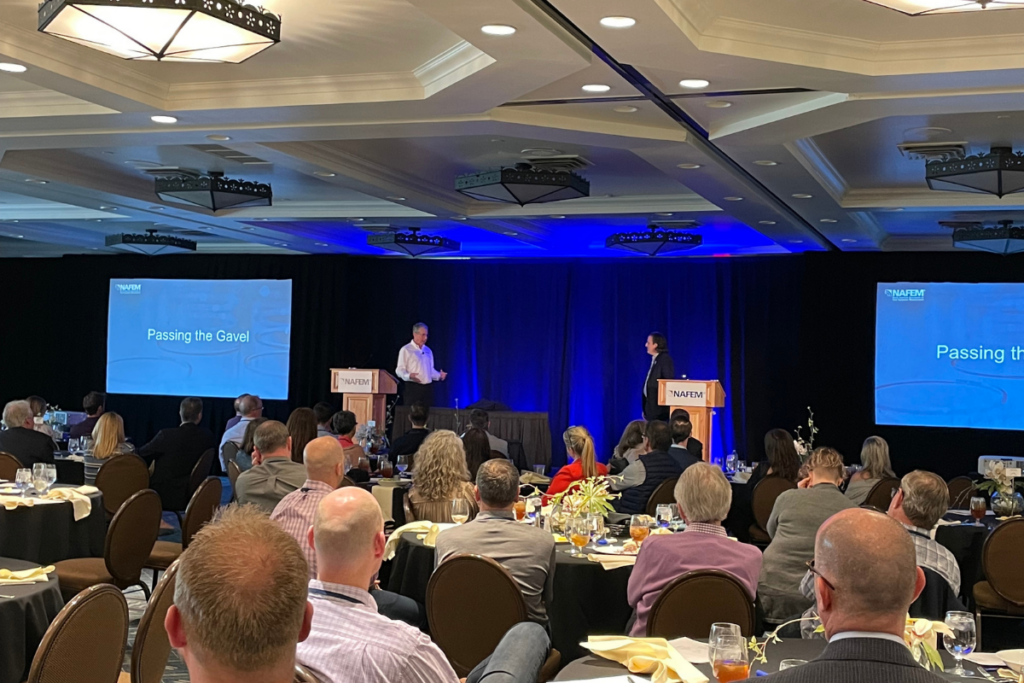 The North American Association of Food Equipment Manufacturers appointed new officers during its Annual Business Meeting in Scottsdale, Ariz., on March 1, including the seating of new a president, Rich Packer.
Packer, president of American Metalcraft, takes the baton from outgoing president Rob Connelly, CEO of Henny Penny, and will serve a two-year term.
Packer is the former chair of The NAFEM Show 2019 and has served on the board of directors since 2012. He was a member of the Trade Show Advisory Council during various years and currently serves as a member of the executive and finance and audit committees.
In addition, Steve Spittle, chief commercial officer of Middleby Corp., was named vice president, and Eva-Marie Fox, vice president of marketing of T&S Brass and Bronze Works, was appointed secretary/treasurer. They also will serve two-year terms.
Incumbents Teresa Asbury, corporate senior vice president of The Legacy Companies; Greg Baggott, vice president of operations of Cres Cor; Paul Egbert, vice president of smallwares and countertop equipment of The Vollrath Co.; and Dave Rolston, president and CEO of Hatco Corp. were re-elected to three-year terms on the NAFEM Board of Directors. Connelly became the ex-officio board member.
Immediate Past President Joe Carlson and outgoing board member Cathy O'Shia, vice president foodservice sales of New Age Industrial Corp., were recognized for their service to NAFEM.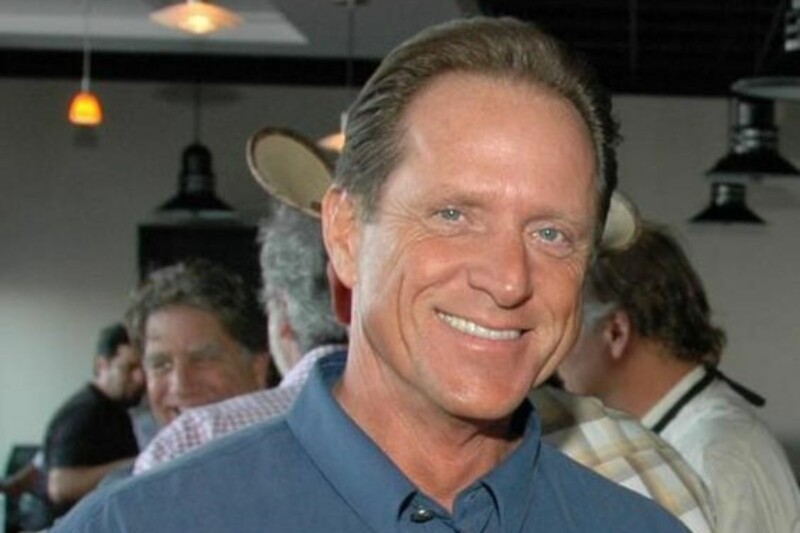 People
This week caps a 48-year foodservice industry career for Bob Gilbert, who is retiring from his post as TriMark South's senior vice president of sales for rentals. Gilbert started out…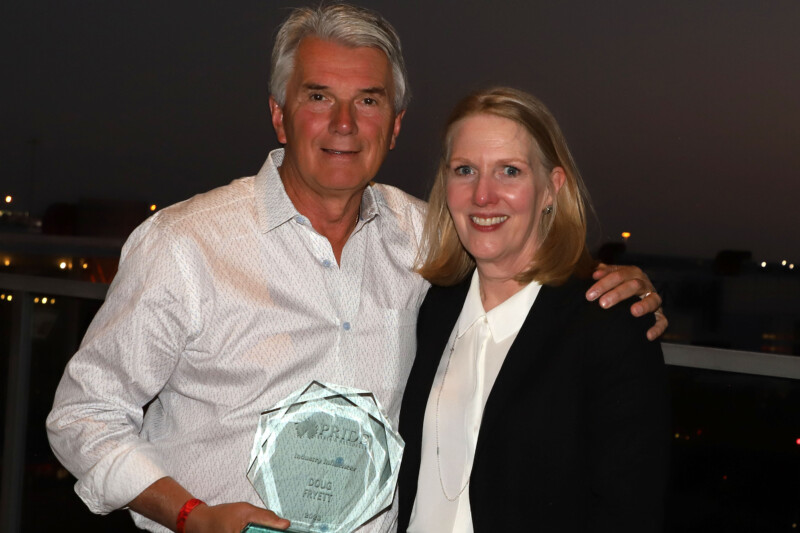 Awards and Recognition
Industry influencer Doug Fryett and Zepole Restaurant Supply Co. took home the buying group's premier awards.