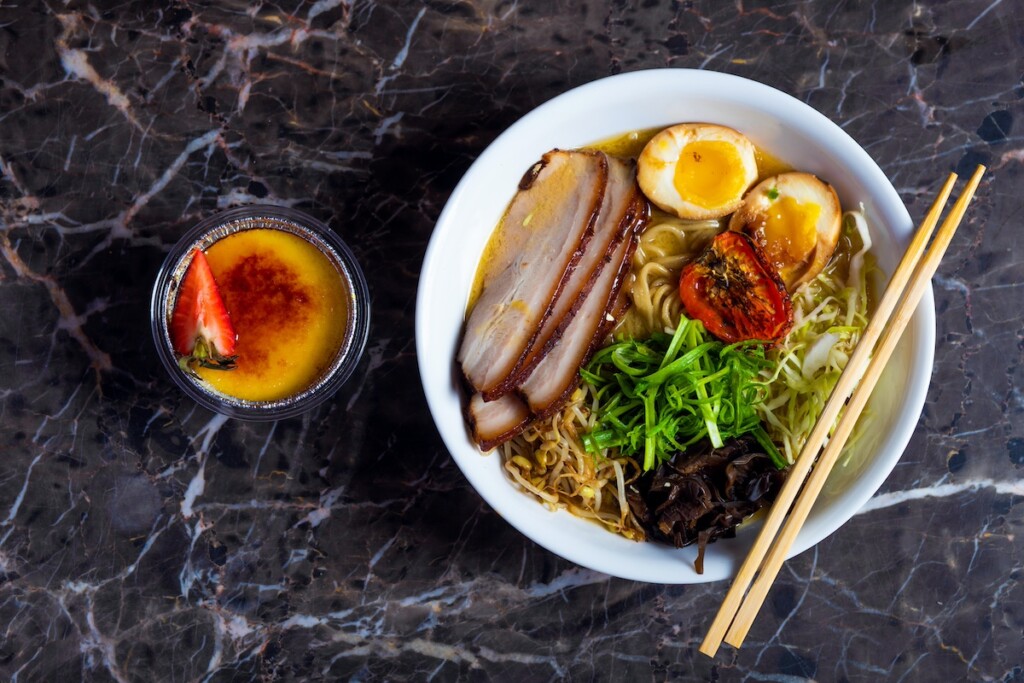 While turkey, sweet potatoes and cranberries are likely to be trending in very short order, the National Restaurant Association is looking ahead to a slightly less-predictable 2024.
On Nov. 15, the association released its What's Hot Culinary Forecast, informed by its poll of 1,500 culinary professionals nationwide—the largest set consulted for the report to-date. Here are their trend predictions:
1. World stage soups and stews (birria, chicken tom kha, laksa, salmorejo, upscale ramen)
2. Global chicken wings
3. International barbecue
4. Incorporating social media trends (TikTok)
5. Grilled/cooked cheeses (provoleta, queso fundido, raclette, halloumi, juustoleipa)
6. Wagyu beef
7. Stuffed vegetables (chiles en nogada, stuffed peppers, stuffed cabbage rolls)
8. Regional menus
9. Streamlined menus
10. Hot honey breakfast sandwiches
"This year's trends are dominated by consumer craving for comfort and community with a healthy side of curiosity influenced by social media," said Hudson Riehle, SVP of research for the association. "Old favorites like barbecue are taking on new flavors and social sharing is influencing the spread of regional fares like Nashville hot. Even the chicken competition is going global on local menus."
Further, emerging trends mentioned included cannabis-infused dishes and CBD drinks, zero-proof spirits, artificial intelligence integration, augmented reality and monthly restaurant subscriptions.
Wondering how this year's trends compare to those identified in recent years? Revisit the association's predictions for 2023 here and those for 2022 here. And, for even more of what industry research firms are predicting in 2024, stay tuned for FER's State of the Industry feature in the forthcoming January/February edition.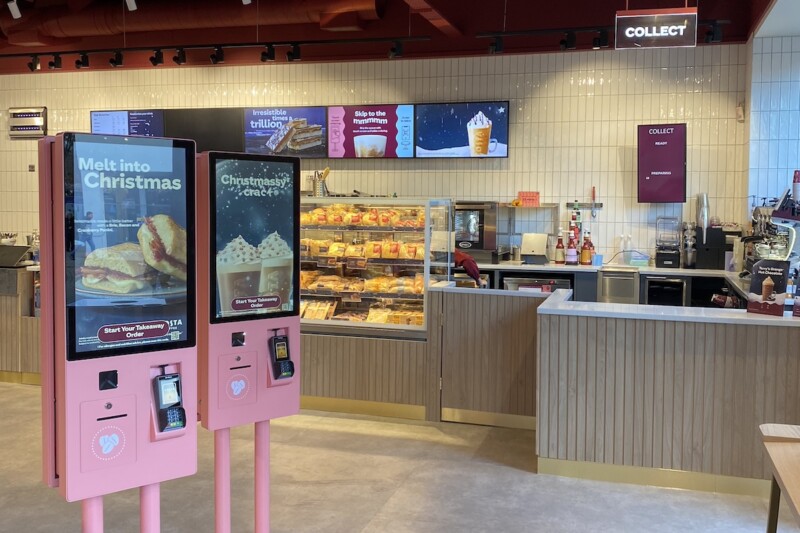 International News
Customers gain ordering avenues, more at the 4,000-plus unit chain's recently updated store in England.