National Restaurant Association Urges Action on RRF Replenishment Act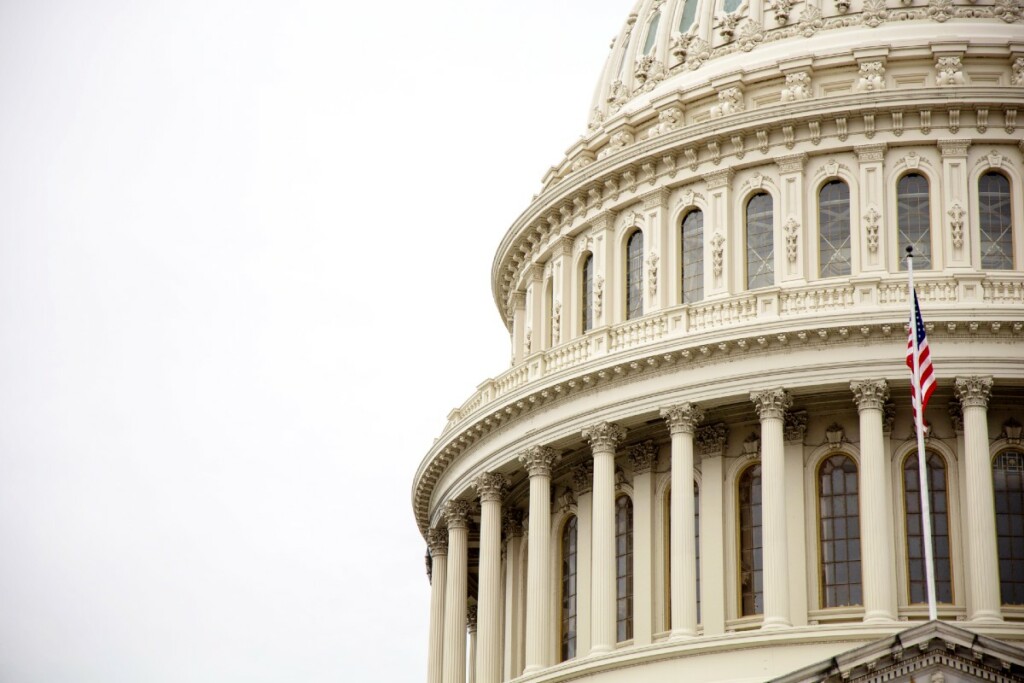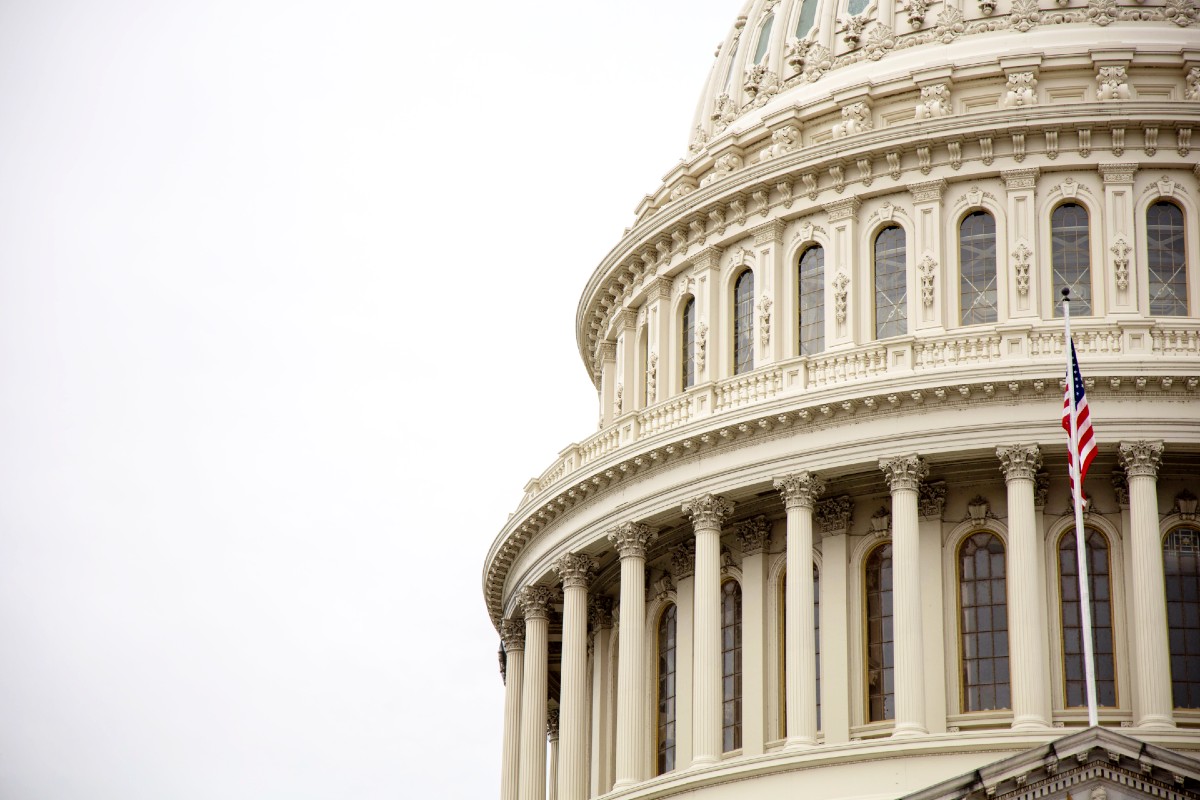 It was a well-known fact that the $28.6 billion Restaurant Revitalization Fund would fall short of the need among recovering restaurants, and the National Restaurant Association has remained dogged in its campaign to unlock more federal funding.
Today, June 10, The RRF Replenishment Act is expected to be introduced, directing $60 billion in funding to the SBA. While the association notes that the work of RESTAURANTS Act sponsors—Sen. Kyrsten Sinema (D-AZ), Sen. Roger Wicker (R-MS), Rep. Earl Blumenauer (D-OR) and Rep. Brian Fitzpatrick (R-PA)—has been critical, the bill requires "broad bipartisan support" to progress.
"Congress heard our voice when they created the RRF – they need to hear from us again to ensure it receives more funding," states Sean Kennedy, the National Restaurant Association's executive vice president of public affairs, in a June 9 letter. "Many here in Washington think that the return to indoor dining means that the restaurants will be fully back to normal within a few months. The truth is that this industry is incredibly vulnerable and faces a long path to recovery. We need this bill."
Hear more from Kennedy in the June 9 video below, or learn more about the association's campaign here.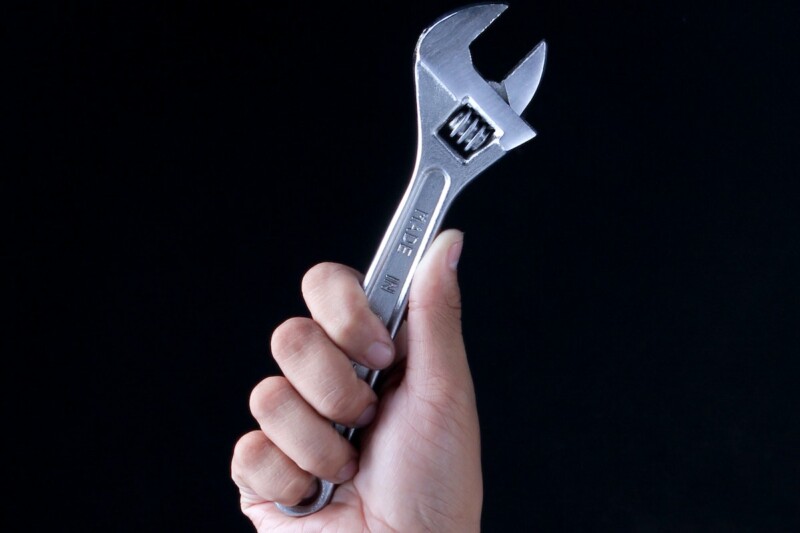 Government Policy and Regulation
Keeping an eye on the horizon—with looming changes by the Department of Energy to commercial refrigeration equipment energy efficiency standards—NAFEM shared the results of a recent member survey in a…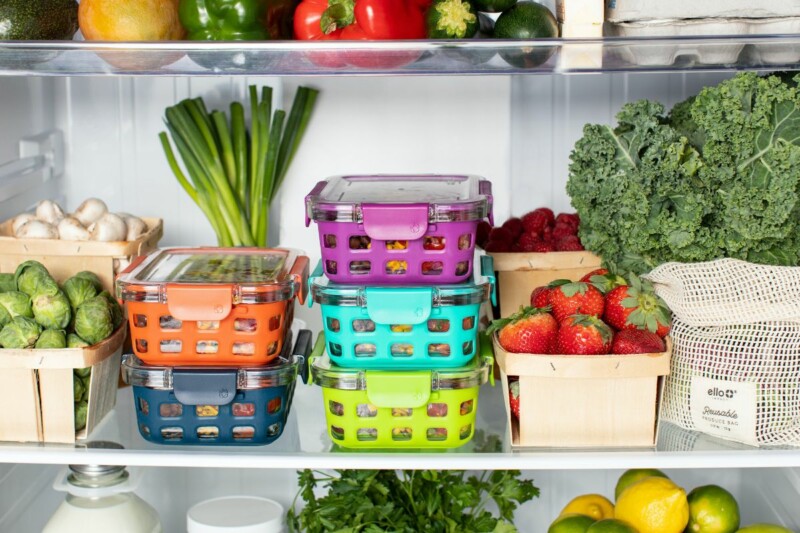 Government Policy and Regulation
The proposed rule would prohibit manufacturing and importing products containing restricted HFCs, including commercial refrigeration equipment, by Jan. 1, 2025.