Act to Aid Pandemic-Plagued Restaurants Progresses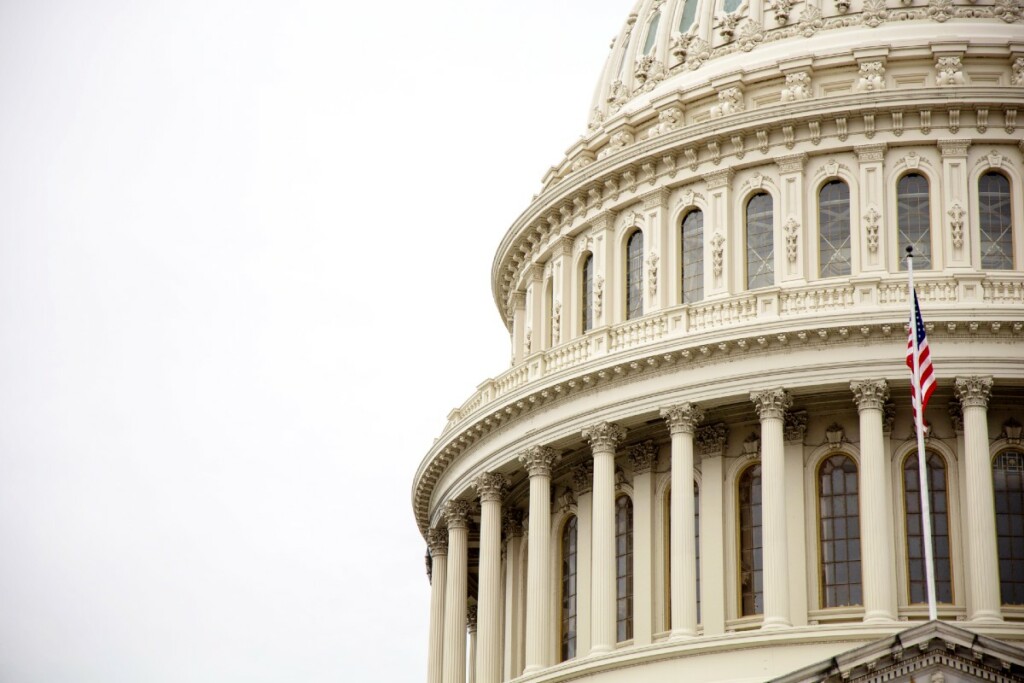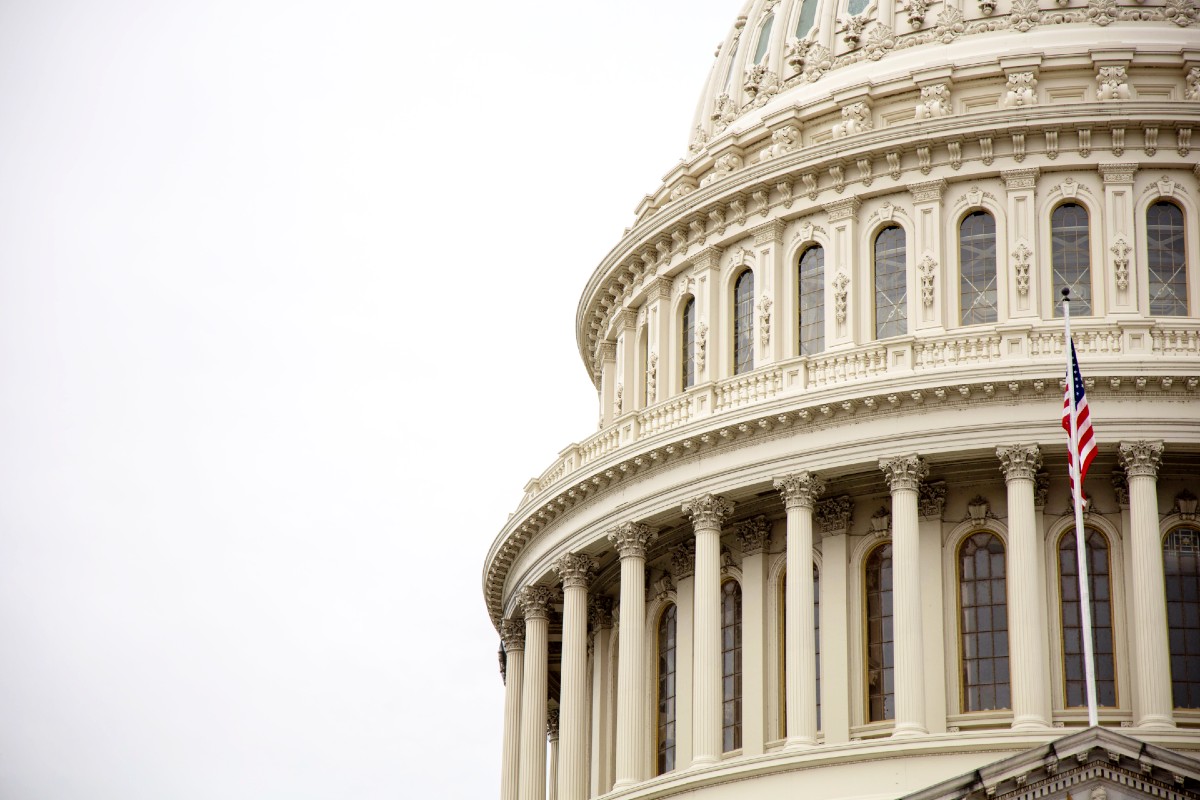 The RESTAURANTS Act of 2021, which seeks to help independent and small chain restaurants rebound from the financial impact of the coronavirus pandemic, was reintroduced in the House and Senate late last week, offering hope for a beleaguered industry.
The legislation proposes the creation of a $120 billion Restaurant Revitalization Fund, which would be available to businesses serving food and drink that have no more than 20 locations. Grants ­of up to $10 million apiece—which can be used for essential expenses such as payroll, benefits, mortgages, rent, utilities, maintenance, supplies, protective equipment, cleaning materials, food and paid sick leave—would not need to be paid back. Expenses could be retroactive to Feb. 15, 2020, and would end eight months after the pending act is potentially signed into law.
That approval will not happen overnight, as it still has to be formally passed by the Senate, the House and then signed into law by President Joe Biden.
Sean Kennedy, executive vice president of public affairs at the National Restaurant Association, applauded the act's forward motion and said the association looks forward to working with Congress to ensure support for the bill's ultimate passage.
"The unified RESTAURANTS Act of 2021 is a light at the end of a long, dark winter for independent, chain and franchise restaurants that have been most impacted by the pandemic," Kennedy stated. "While many other industries have started to recover, the restaurant industry finished last year in a double-dip recession, and with 2.5 million fewer jobs. These grants will put even the hardest-hit restaurants on the path to economic survival."
Also making headlines late last week was a separate consideration of a restaurant recovery fund as part of larger budget reconciliations. The Senate voted 90-10 on Thursday, Feb. 4, in support of that full framework. According to the National Restaurant Association, that recovery fund is proposed to total $25 billion.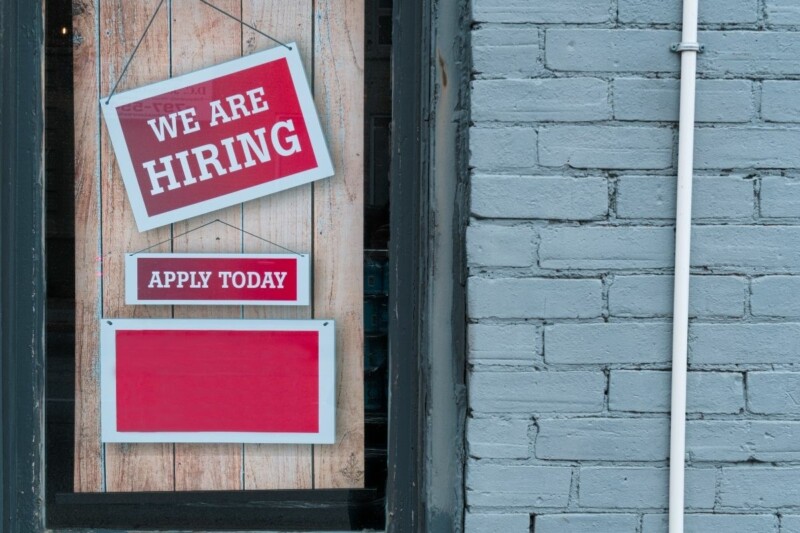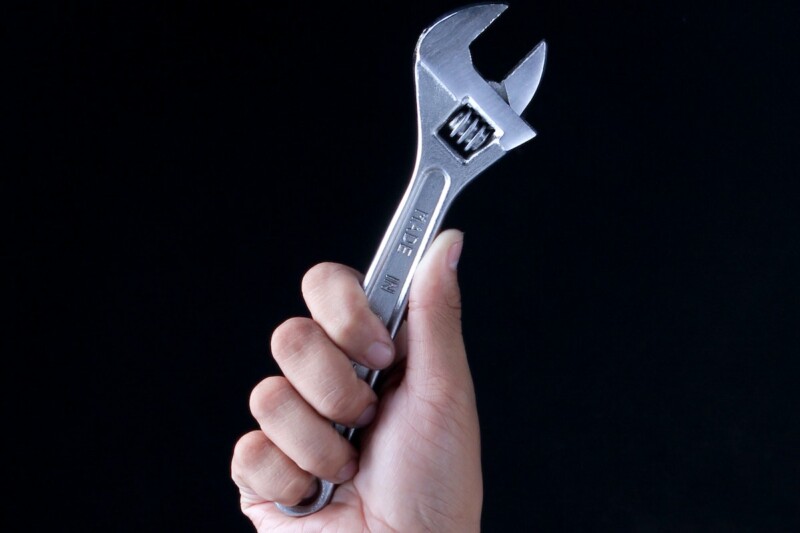 Government Policy and Regulation
Keeping an eye on the horizon—with looming changes by the Department of Energy to commercial refrigeration equipment energy efficiency standards—NAFEM shared the results of a recent member survey in a…