National Restaurant Association Welcomes New Face to Public Affairs Team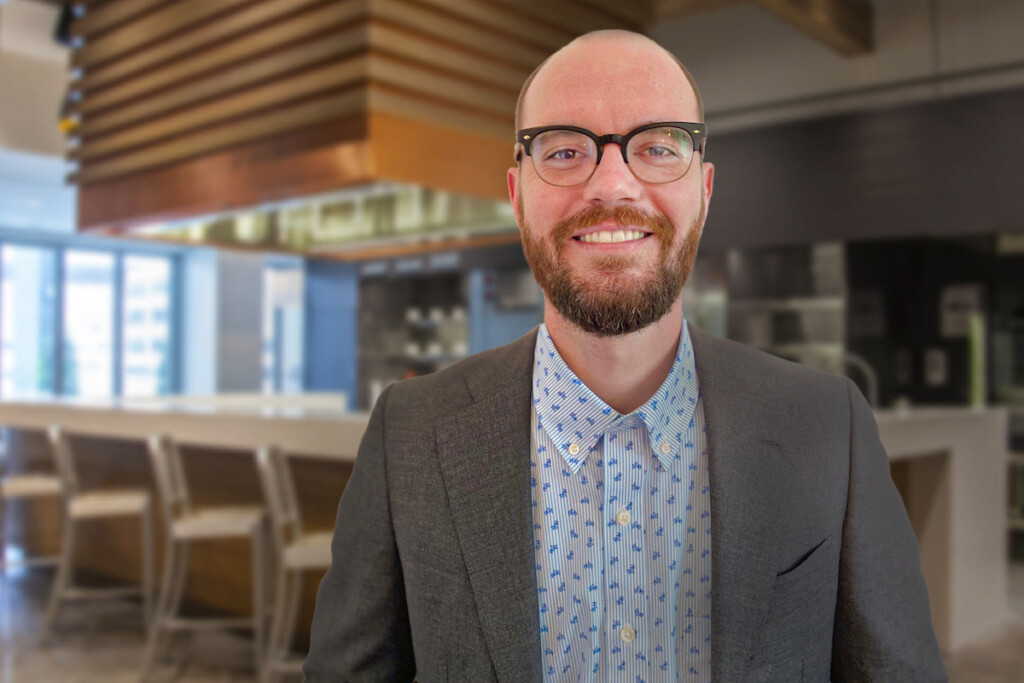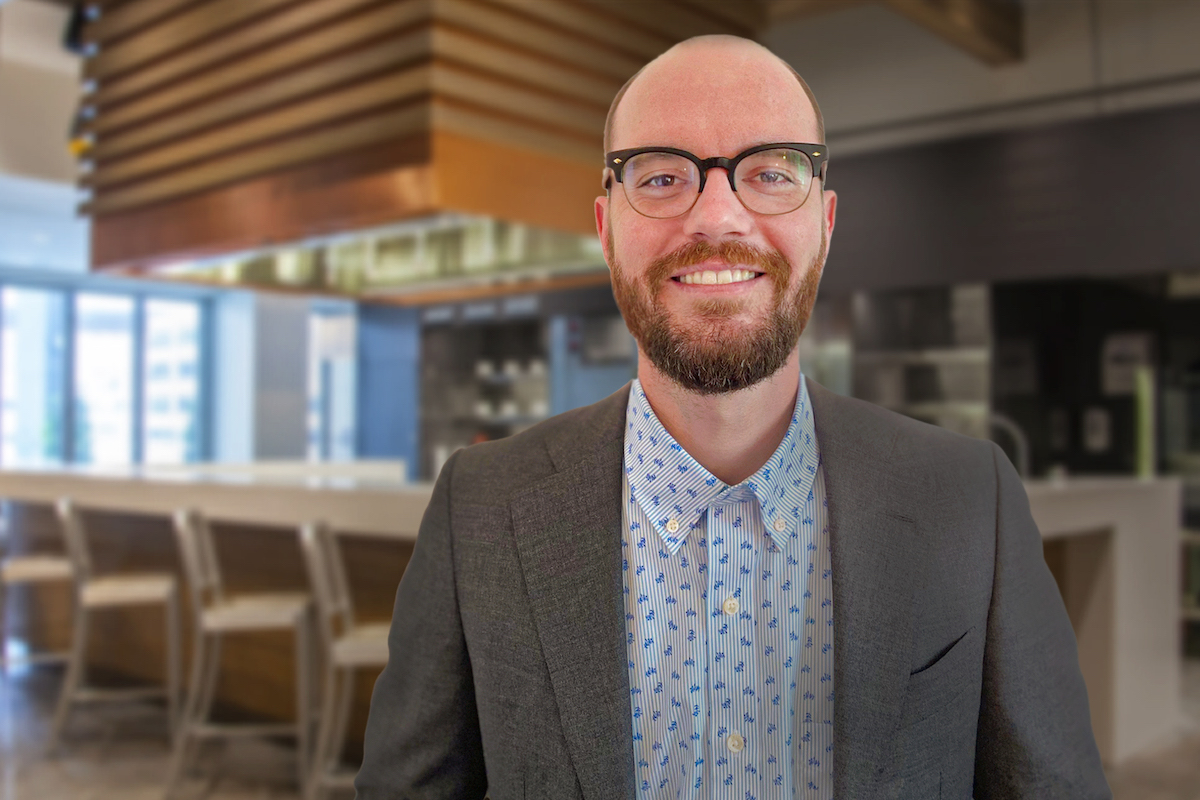 The National Restaurant Association has appointed Brennan Duckett, the former director of government affairs at the Retail Industry Leaders Association, as its new technology and innovation policy director.
Duckett will handle policy issues related to electronic payments systems, data security and privacy, gift and prepaid cards, intellectual property and trademark issues, music licensing, and ADA reform.
At RILA, Duckett led federal and state advocacy efforts on data privacy and, in particular, connected member companies to new generations of talent and tech startups.
"Brennan is a highly collaborative, seasoned government affairs professional with a keen understanding of the legislative, regulatory and political processes," said Shannon Meade, vice president of public policy and legal advocacy for the association, in a press release. "We are excited to put his experience to work developing comprehensive regulatory and legislative strategies and tactics that advance the association's mission and public policy agenda."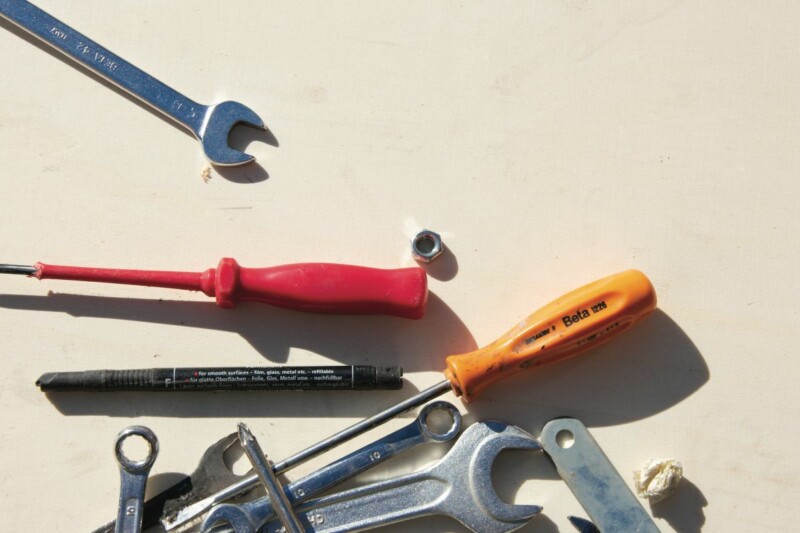 Appointments
Launched in 2022, the parts distributor continues to make changes to its sales team as it supports service agents.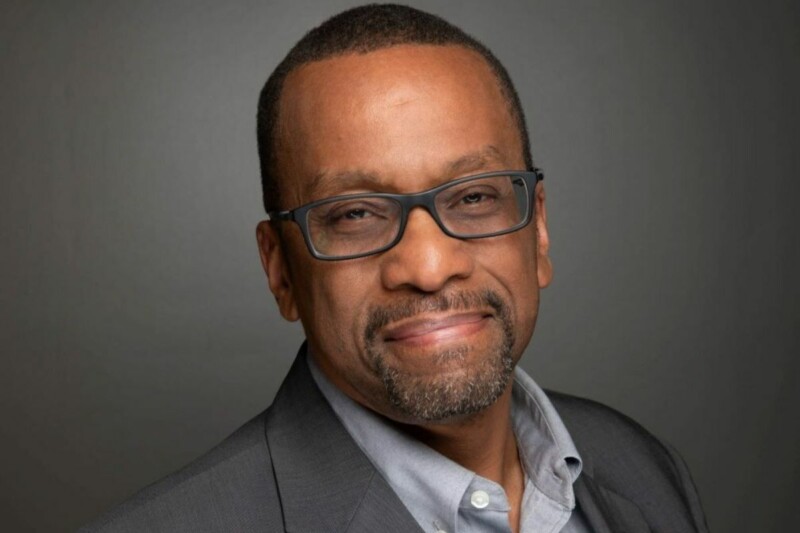 Appointments
The 30-year restaurant industry veteran held roles at Darden Restaurants and Hard Rock Café Int'l. prior to joining the seafood chain.