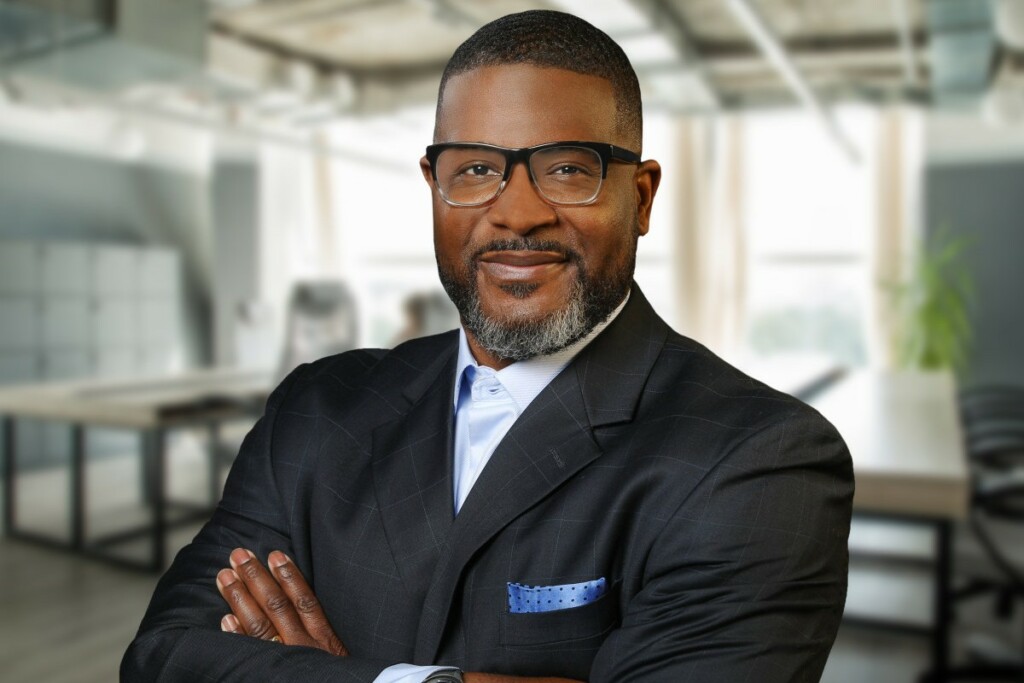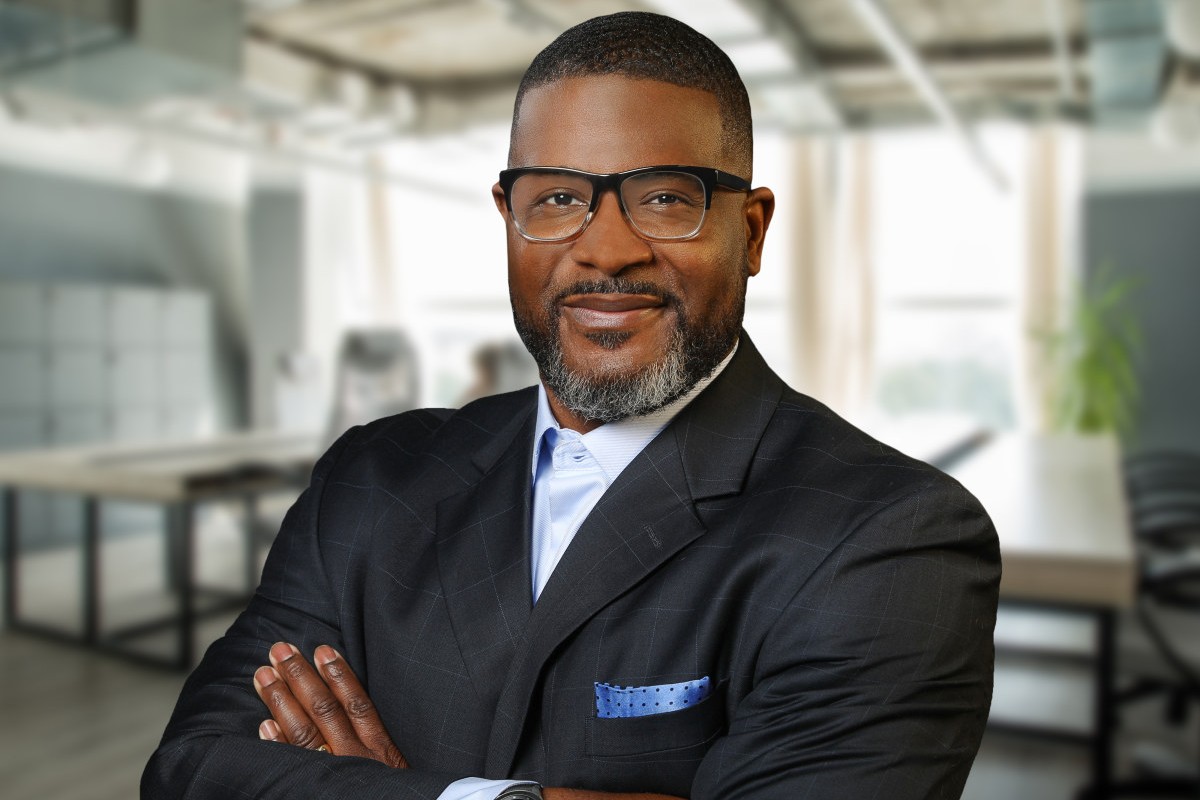 McDonald's announced today that it has named Reginald J. Miller as its new global diversity, equity and inclusion officer.
Miller was most recently with the VF Corporation as former vice president, global inclusion & diversity.
According to a fact sheet McDonald's supplied, Miller served as a supply sergeant in the U.S. Army Reserve and was deployed to Afghanistan, Germany and Uzbekistan.
His professional background includes Walmart, Tyson Foods, in addition to VF Corporation. He has worked in a variety of corporate functions including supply chain, merchandising, international project management and multiple disciplines within human resources, according to McDonald's statement. He also was an instructor and faculty administrator for the University of Phoenix for several years.
McDonald's has recently been in the news due to lawsuits from its black-owned franchisees claiming discrimination.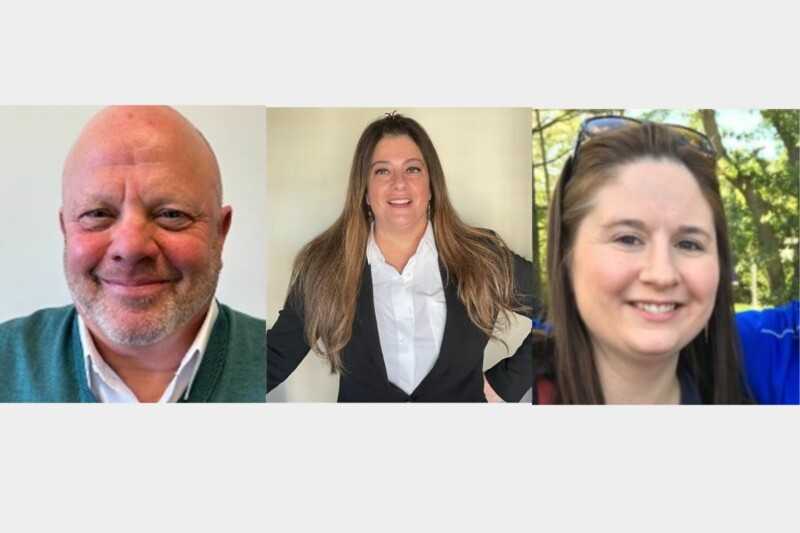 Appointments
The dealer also announces an upcoming promotion and another new hire set to join next month.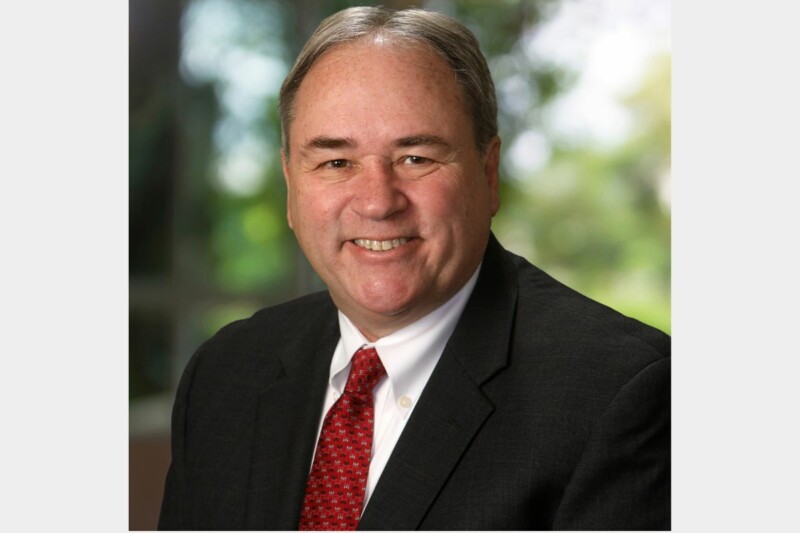 Appointments
The manufacturer's new senior regional sales manager takes his post after eight years with the company.