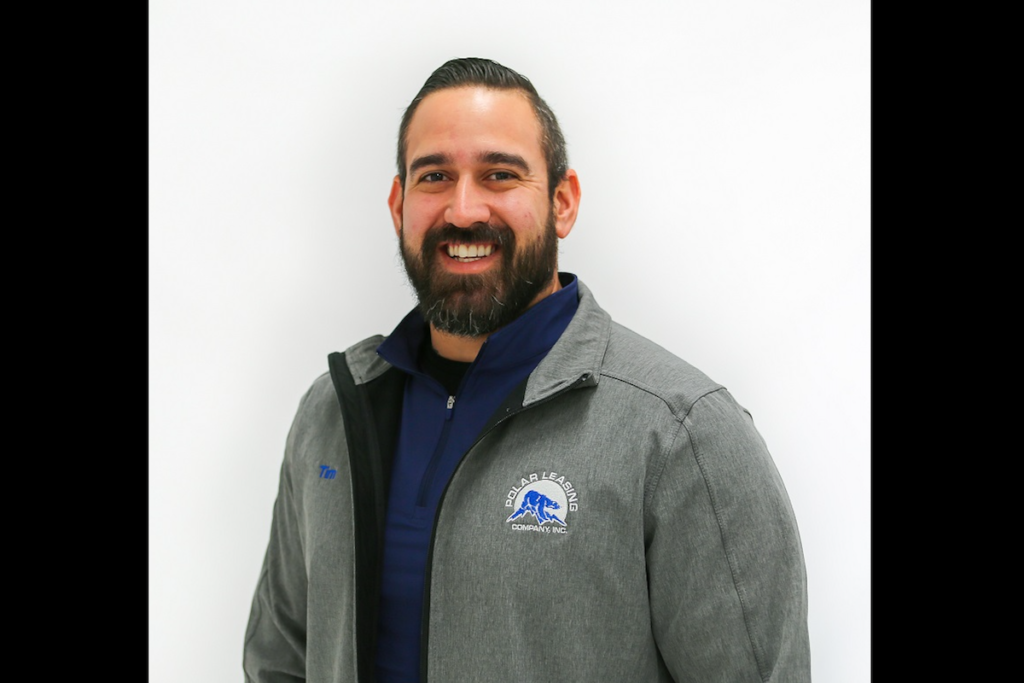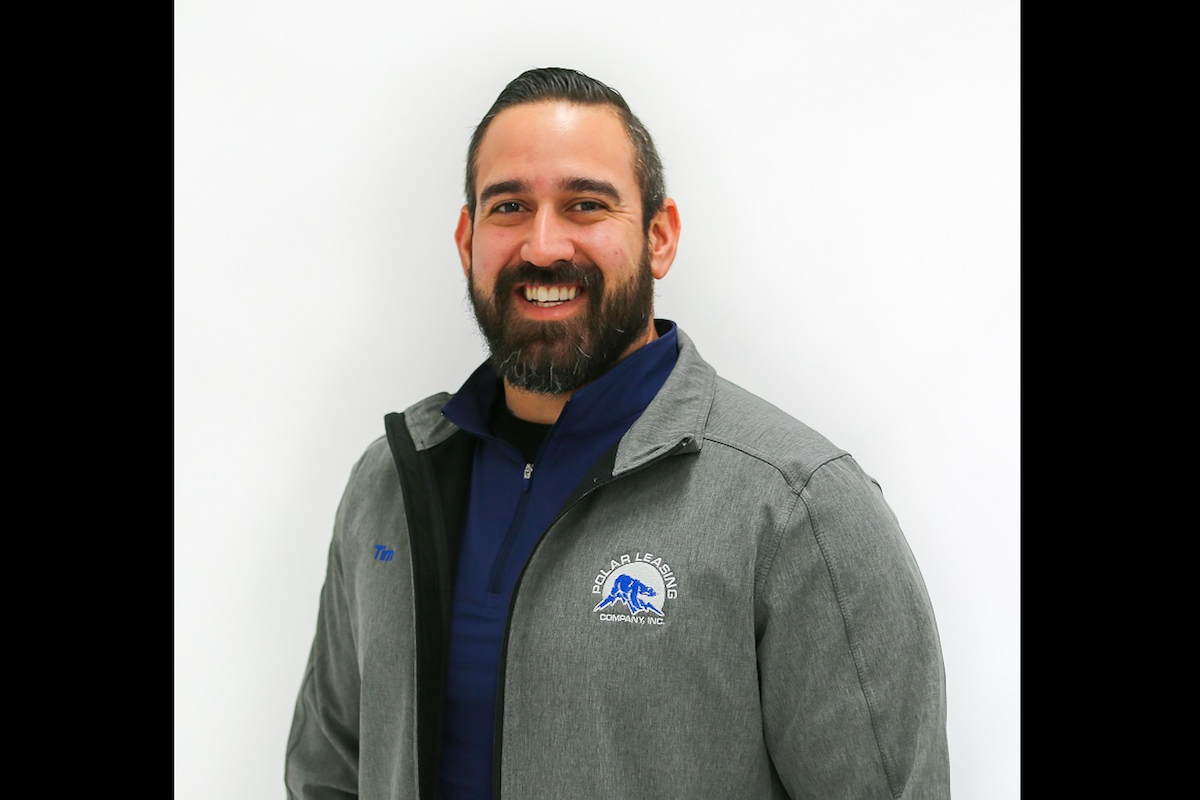 Indiana-based Polar Leasing—which offers more than 1,600 mobile walk-in cooler rental units across the country—appointed Timothy Hinton as its new national fleet manager.
Hinton will work out of the company's Fort Wayne headquarters and will work to maintain relationships across the company's more than 80 distribution depots. Hinton also will ensure the quality, functionality and accountability of Polar Leasing's mobile units.
In recent months, Polar Leasing's cold chain storage units have been used in COVID-19 testing facilities around the country.
"Now that we have expanded beyond 80 distribution depots, with hundreds of chambers available across the United States and—in some cases—can deliver orders within 24 hours, we need a professional like Tim to help us meet the growing demand from COVID-related refrigeration/freezer applications as well as restaurant reopenings," said Bart Tippmann, Polar Leasing president.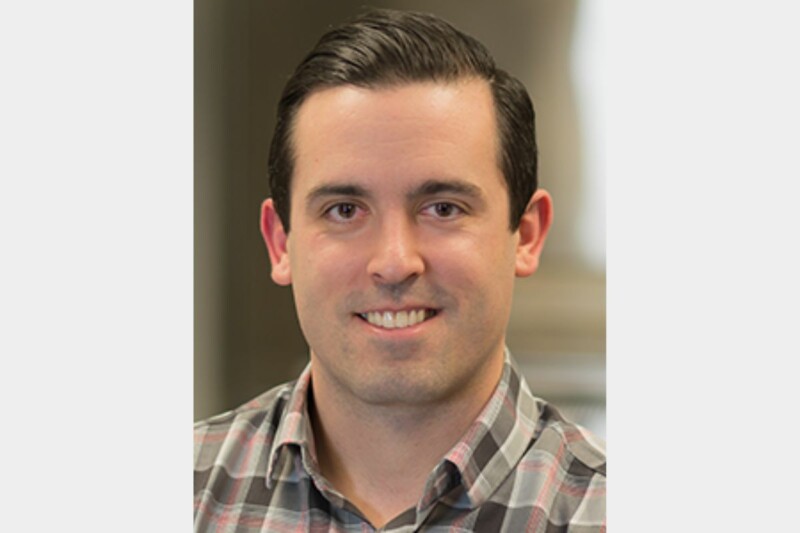 Appointments
Eric Schmitt will take over for Joe Schmitt, former president, and Joe Dodds, executive vice president, who are moving into advisory roles.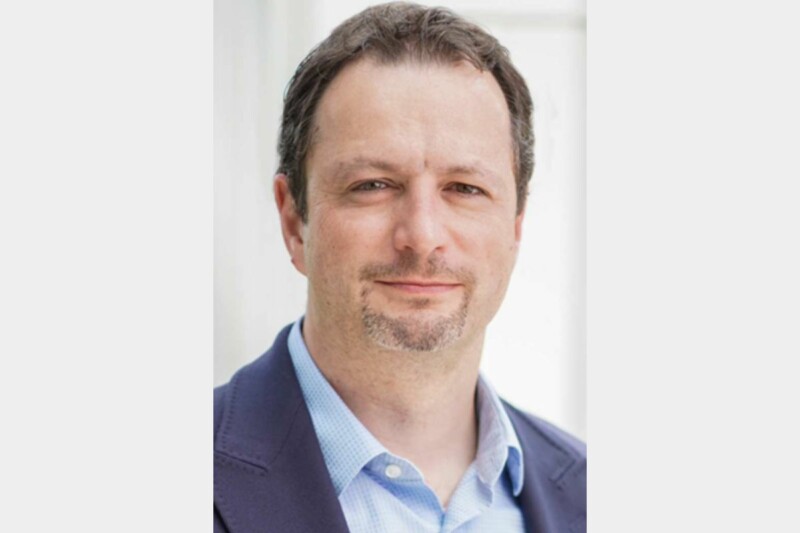 Appointments
Peter Revesz will help expand the scope of the company's equipment, supplies and service portfolio into the QSR and C-store segments.