New Hospitality Company Forms To Grow the Fine-Dining Scene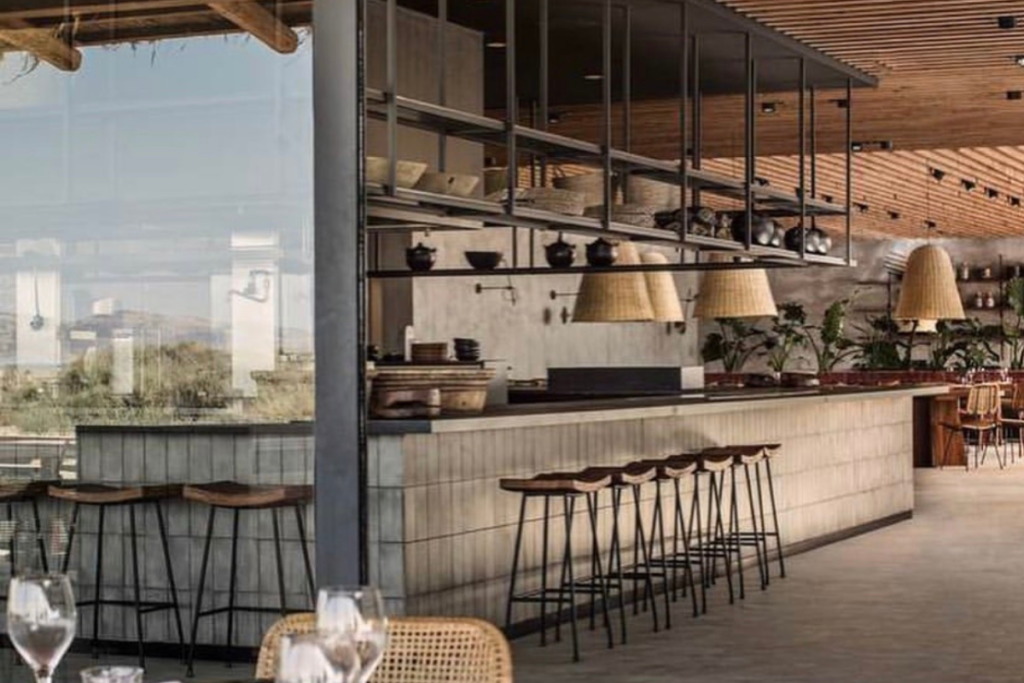 It's out with the old and in with the new for The Madera Group.
The parent company to more than 20 restaurant venues announced the formation of Noble 33, a new hospitality group that will grow The Madera Group's two existing brands, Toca Madera and Casa Madera, while developing new fine-dining concepts that have a focus on social dining and entertainment.
The news of Noble 33 comes on the heels of The Madera Group's former portfolio restaurant brand, Tocaya, merging with Tender Greens last week.
Now, the company will continue to evolve with Noble 33. The company is being launched by The Madera Group Co-Founder Tosh Berman and The Madera Group President Mikey Tanha, though they will be stepping aside from those roles while still remaining active on The Madera Group's board. Berman now will serve as co-founder and chairman of Noble 33, and Tanha will assume the roles of co-founder and CEO for the new company.
The two are eyeing locations such as West Hollywood, Toronto, Las Vegas, Chicago, Miami, New York and Dubai for expansion over the next three years.
"Tosh and I want to continue creating great experiences for our guests and expanding our footprint both nationally and internationally—and as we look upon this new chapter in our careers, we are excited to position Noble 33 to focus on the area of hospitality that intrigues us the most: social dining," says Tanha in a press release.
The Madera Group will continue to be managed by its existing board of directors and executive Matthew Syken.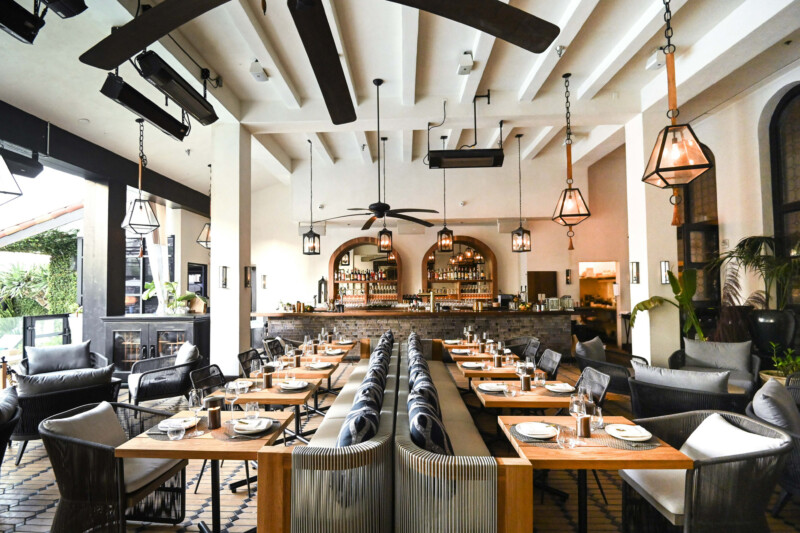 Company News
Noble 33 is launching its first Italian restaurant, Sparrow, located in Hotel Figueroa in downtown Los Angeles.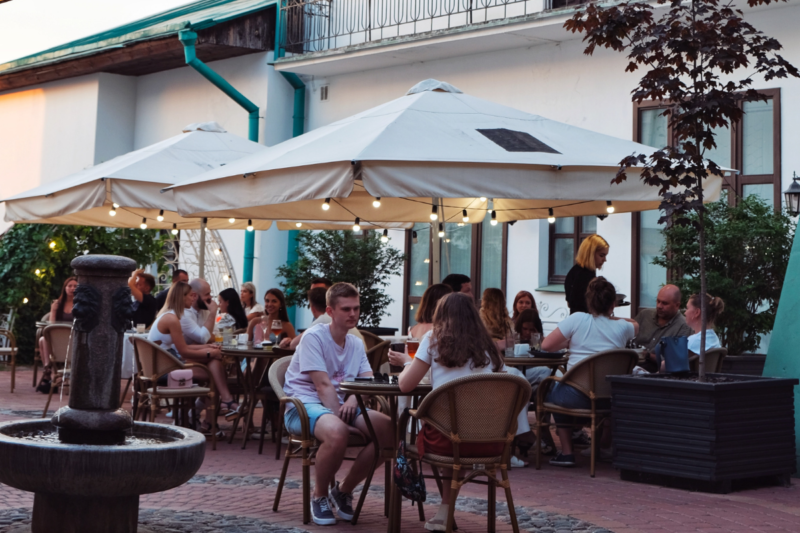 Government Policy and Regulation
The National Restaurant Association is calling on mayors to help local businesses by allowing them to offer outdoor dining for as long as possible.