New Leader To Step Up at Krispy Kreme
Michael Tattersfield, CEO of the chain since 2017, will transition out of his role in the new year.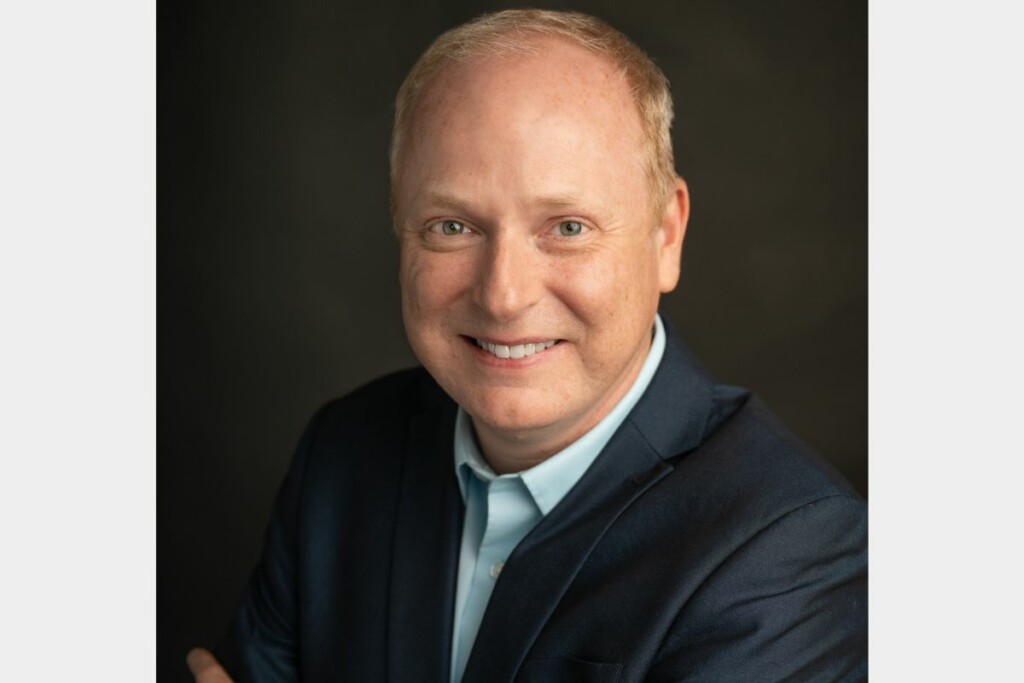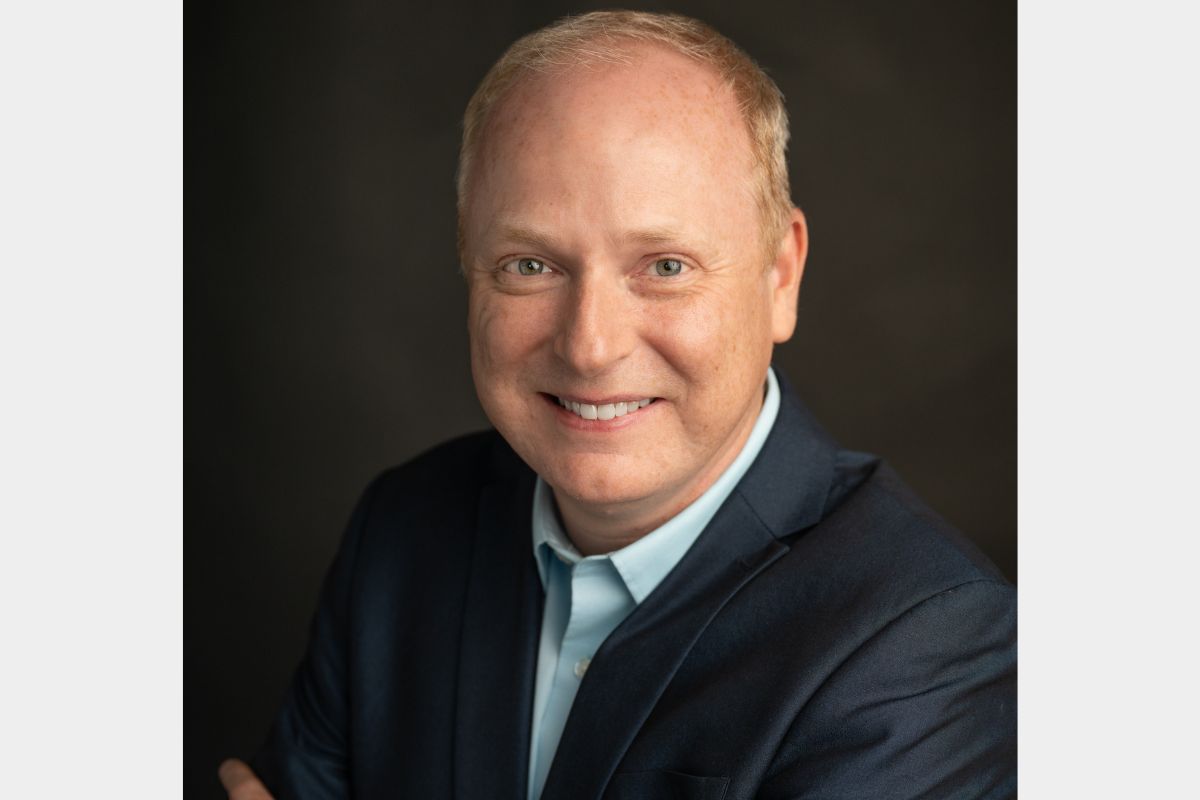 Josh Charlesworth, a six-year employee of Krispy Kreme, has landed in a sweet spot at the global doughnut chain.
On Jan. 1, 2024, he will take the reins as president and CEO of the brand—which is currently riding four consecutive quarters of double-digit organic revenue growth while expanding globally.
Charlesworth joined the brand in 2017, having held roles including chief financial officer and, currently, global president and chief operating officer.
Once Charlesworth steps up, current CEO Michael Tattersfield will transition to serve on the brand's board as a senior advisor and Krispy Kreme ambassador. He also will continue to be a significant investor in the company.
Tattersfield led a significant expansion and transformation of the brand, resulting in revenue growing from $550 million in 2016 to more than an expected $1.6 billion in 2023.
"Today, we celebrate the transformation of Krispy Kreme under Mike's leadership, as it grew from a complex, multi-product primarily-U.S. model to a more global, capital efficient hub-and-spoke omnichannel model, focused on delivering fresh, awesome doughnuts, all while nearly doubling the adjusted EBITDA of the business," says Olivier Goudet, chairman of Krispy Kreme's board of directors. "Mike reignited the iconic Krispy Kreme magic, and we are grateful he has decided to stay on the board and be an ambassador for Krispy Kreme."
Krispy Kreme, headquartered in Charlotte, N.C., operates in over 30 countries.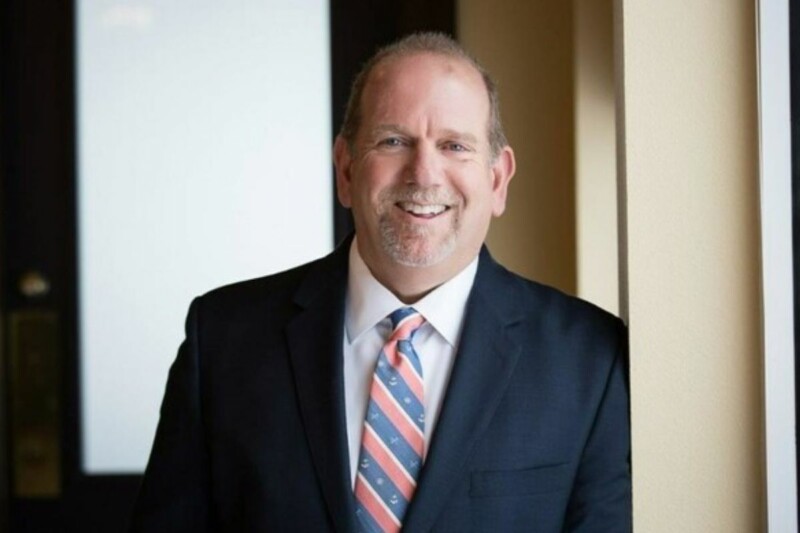 Appointments
Stak's career includes time spent at ACP Inc. and HC Duke. In his new role, he will focus on sales growth at Victorinox.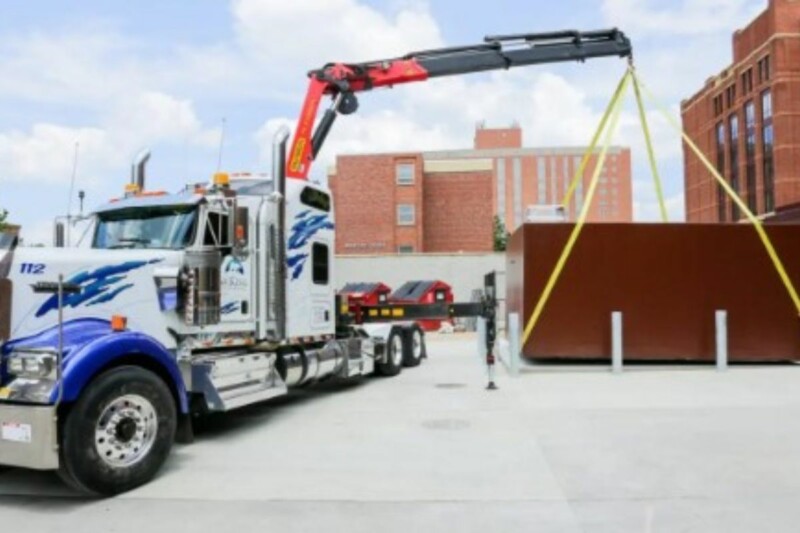 Appointments
Tommie Cornwell will play a part in the delivery of the manufacturer's walk-in cold storage units to customers around the country.