New President to Take Helm at Scotsman Ice Next Month
Plus, an 11-year Delfield employee is named vice president of Welbilt KitchenCare.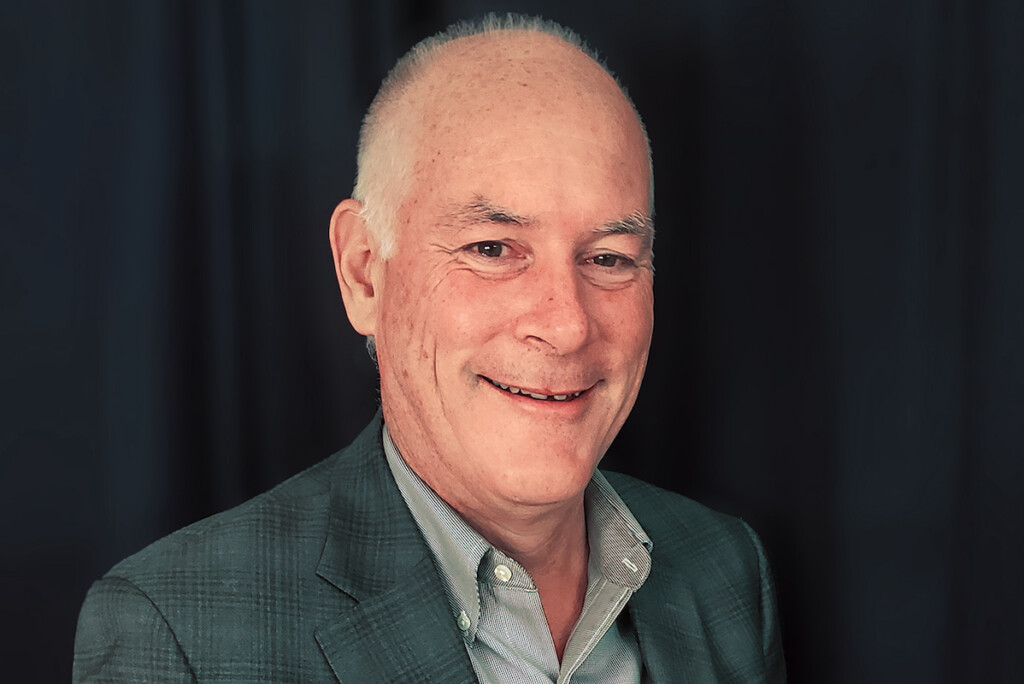 Starting Sept. 1, two Ali Group operating companies are set to see organizational changes.
At Scotsman Ice Systems, longtime employee Tom Van Der Bosch will become president.
Van Der Bosch initially joined Scotsman in 1999 as the manager of customer and technical services before transitioning to director of marketing 10 years later. In 2010, he became director of parts and service, and three years later was promoted to VP of parts and service. Last year, he was named VP of Welbilt KitchenCare.
At Scotsman, Van Der Bosch oversaw various initiatives that brought value-added services to Scotsman's customers and operating efficiencies internally, the release details. Then, at KitchenCare, he was instrumental in transitioning the distribution of spare parts back to the individual Welbilt operating companies.
Now, Van Der Bosch will be responsible for all of Scotsman's operations in North America, overseeing sales, administration, product development and production. He will report to Erik Nommsen, CEO of Ali Group North America.
KitchenCare Gets New VP
Van Der Bosch's most recent role as VP of Welbilt KitchenCare will be taken by Al Smith, who has more than 10 years of experience in the HVAC field. Smith joined Delfield, a Welbilt brand, as service manager in 2011 and was promoted to his most-recent role as director of service in 2015.
Smith was responsible for a number of initiatives including the establishment of Delfield's self-help library, initiating online and virtual training practices, and providing a high level of service to Delfield customers and service partners.
In his new role, he will report to Welbilt CEO Kevin Clark and will serve as an essential resource to the Welbilt operating companies.
The Ali Group and its 115 global brands employ approximately 14,500 people in 34 countries and, in terms of sales, is one of the world's largest groups in the industry.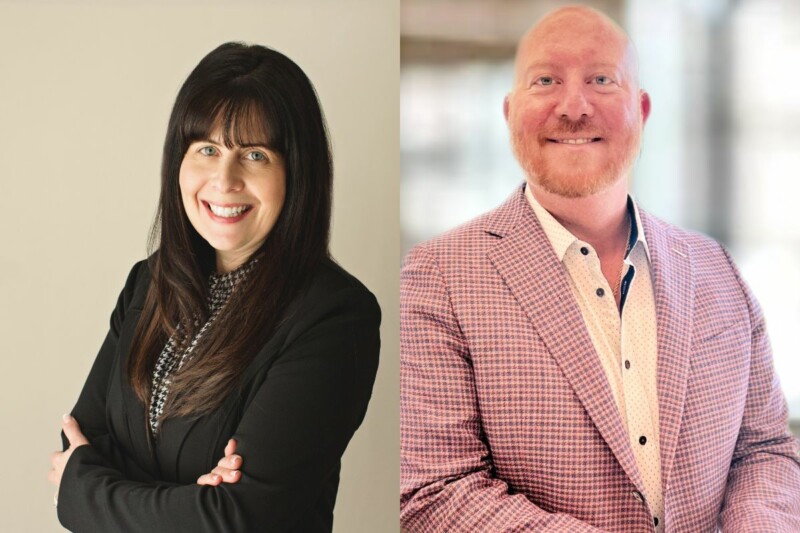 Appointments
Two are joining the leading lineup at Walk-On's Sports Bistreaux. Jennifer Pecoraro-Striepling takes on the role of chief development officer, while Chris Porcelli joins the company as its chief financial…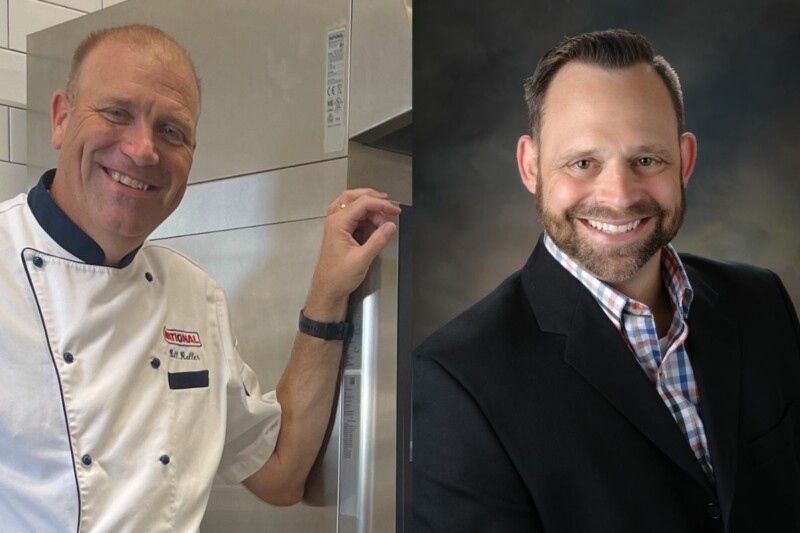 Appointments
Bill Roller and Jon Bero will move up to sales director roles at the manufacturer on Oct. 1.