Nissco Honors Partners for Successes With Annual Awards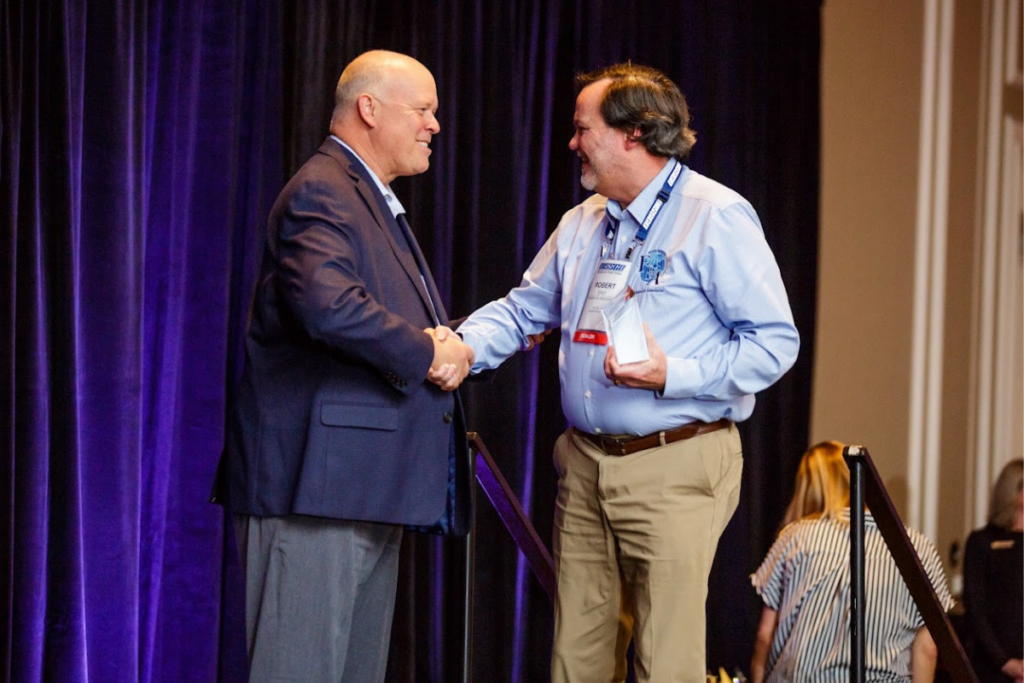 Despite 2021 being a trying year for the foodservice industry, dozens of Nissco Restaurant Dealer Group's partners rose above and were recognized for their achievements.
During the annual awards ceremony on Feb. 6, Nissco presented 37 awards in four categories to dealers and vendors that distinguished themselves during the tumultuous year.
"Our members showed perseverance in the face of adversity and thrived during a year that challenged the foodservice and restaurant industry," says Randy Brunschwig, president and CEO of the Denver-based buying group. "Our partners showed through their actions, support and phenomenal growth that there is no limit to what we can achieve as a group because we are stronger together."
The 2021 Nissco award winners were as follows:
Dealer of the Year Award
The Dealer of the Year Award was presented to Fishman and Associates for growing its business exponentially and its "remarkable ability to thrive during challenging circumstances."
Vendor of the Year Award
The Vendor of the Year Award focuses on four areas that are critical to overall success: commitment, leadership, consistent action and superior customer service. Four vendors were honored with the award: U.S. Cooler (heavy equipment), Grindmaster UNIC Crathco (light equipment), Winco (smallwares/tabletop) and Accurex (specialty products).
New Horizons Award (vendors)
Fourteen Nissco vendors received a New Horizons Award for achieving double-digit annual growth:
John Boos and Co.
Blodgett
Turbo Air
Vulcan
Parts Town
Atosa USA
U.S. Cooler
Grindmaster UNIC Crathco
Accurex
Omcan
Arctic Air
Bally Refrigerated Boxes
Essendant
AMMEX
New Horizons Award (dealers)
Fifteen Nissco dealers were recognized with a New Horizons Award for growing their annual volume by double digits:
All American Restaurant Equipment
A1 Restaurant Equipment
Charney Commercial
Chop Restaurant Supply
Churchich Restaurant Equipment
City Food Equipment
Delta Restaurant Supply
Fishman and Associates
General Restaurant Supply
Kerekes Bakery
Lance Restaurant Supply
Macomb Restaurant Supply
Ryan Refrigeration
Thomas Restaurant Equipment
Tri-County Stevenson's Restaurant Supply
Rising Star Award
Three partners received the Rising Star Award for achieving strong growth in 2021 and continuing the trajectory toward future growth: General Restaurant Supply, Econ World Trading and Plant Based Pros.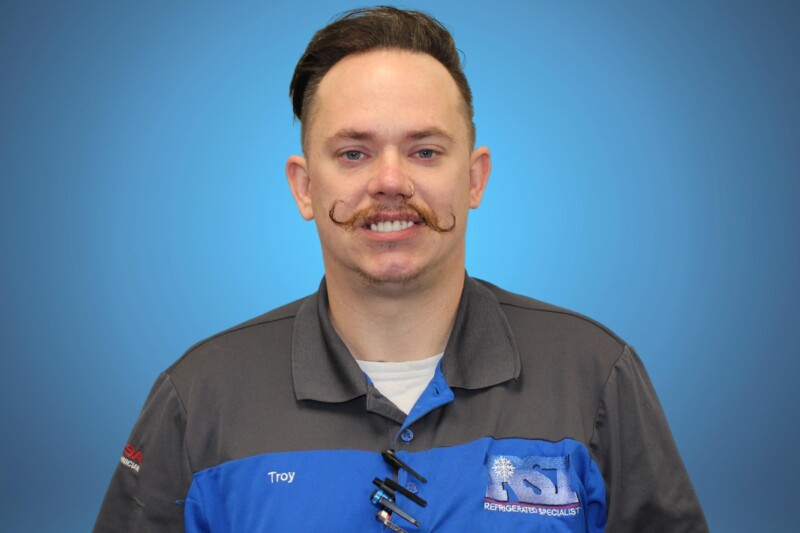 Appointments
Plus, the Texas-based company will create more supervisor roles to accommodate growing technician counts.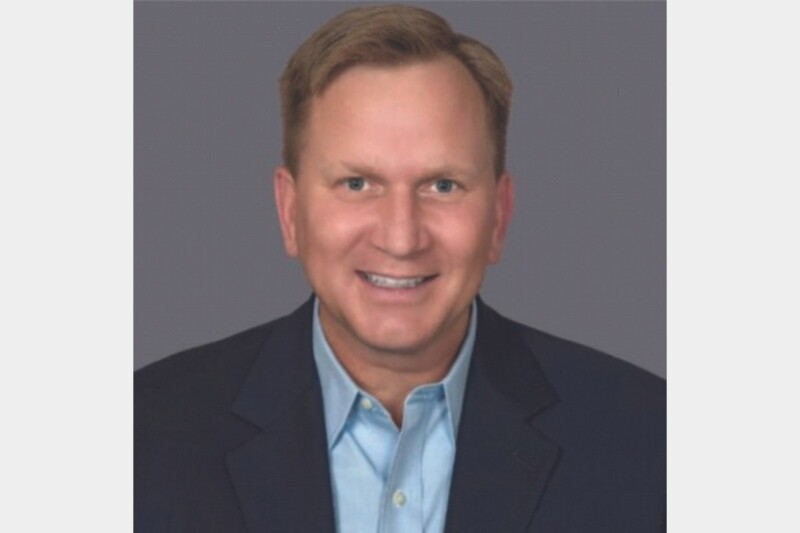 Appointments
Jeff Weiland, vice president of sales and merchandising, will retire, while Scott McDaniel will join as chief commercial officer.