Noodles & Co. Launches CEO Search
In the meantime, a former leader of Panera Bread and Darden Restaurants will serve as interim CEO.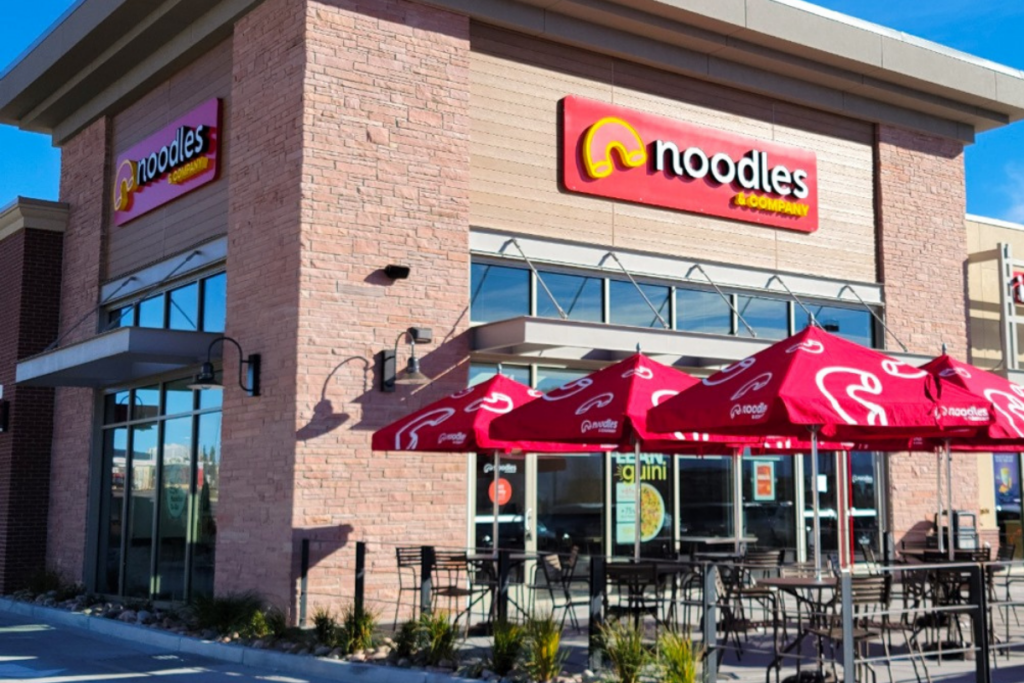 Drew Madsen, Noodles & Co. board director, is temporarily filling the CEO vacancy left after the departure of six-year CEO Dave Boennighausen.
Madsen's appointment follows a decision by the 450-plus-unit chain's board "to transition to new leadership," says a Friday, Nov. 10 press release.
Boennighausen, who has been with Noodles since 2004, was appointed as CEO in June 2017 after ascending through the ranks—from senior financial analyst, to VP of finance, to EVP of finance, to CFO, to CEO.
"On behalf of the board, we thank Dave for his leadership and dedication to Noodles," says Jeff Jones, Noodles & Co. board chairman, in a statement. "He led the Noodles team and navigated the company through a period of rapid change and market disruption, including during the pandemic. His passion for the Noodles brand is undeniable, he has our full respect, and we wish him all the best in his future endeavors."
Madsen has been on the Noodles board since 2017. As interim CEO, he says he will help the team focus on delivering exceptional customer experiences, "and effectively implementing the initiatives that drive business growth."
Madsen's resume includes stints as the president of Panera Bread, where he led the company through initiatives around digital sales, home delivery, clean food, improved operations, cost reduction and more.
Before Panera, Madsen spent 15 years at Darden, serving as president and chief operating officer for nearly 10 years.
"He is a seasoned executive with a deep understanding of our company's operations and strategy, and has a successful track record as a leader in the restaurant industry," states Jones. "We have full confidence in his ability to guide the company effectively during this time as we focus on key strategic initiatives to drive top line growth and bottom line results and significantly enhance stockholder value."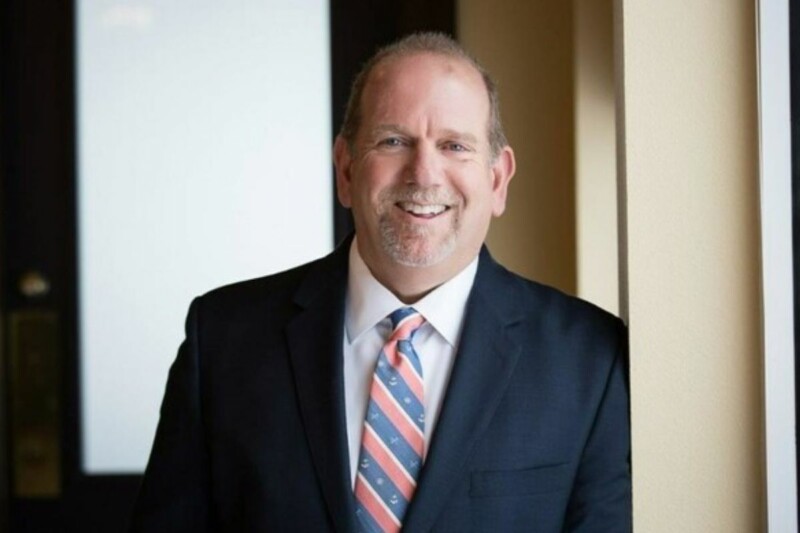 Appointments
Stak's career includes time spent at ACP Inc. and HC Duke. In his new role, he will focus on sales growth at Victorinox.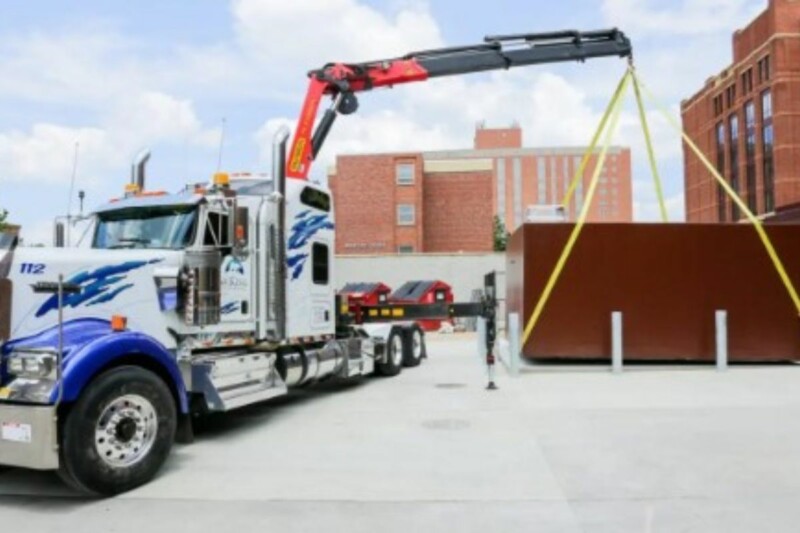 Appointments
Tommie Cornwell will play a part in the delivery of the manufacturer's walk-in cold storage units to customers around the country.