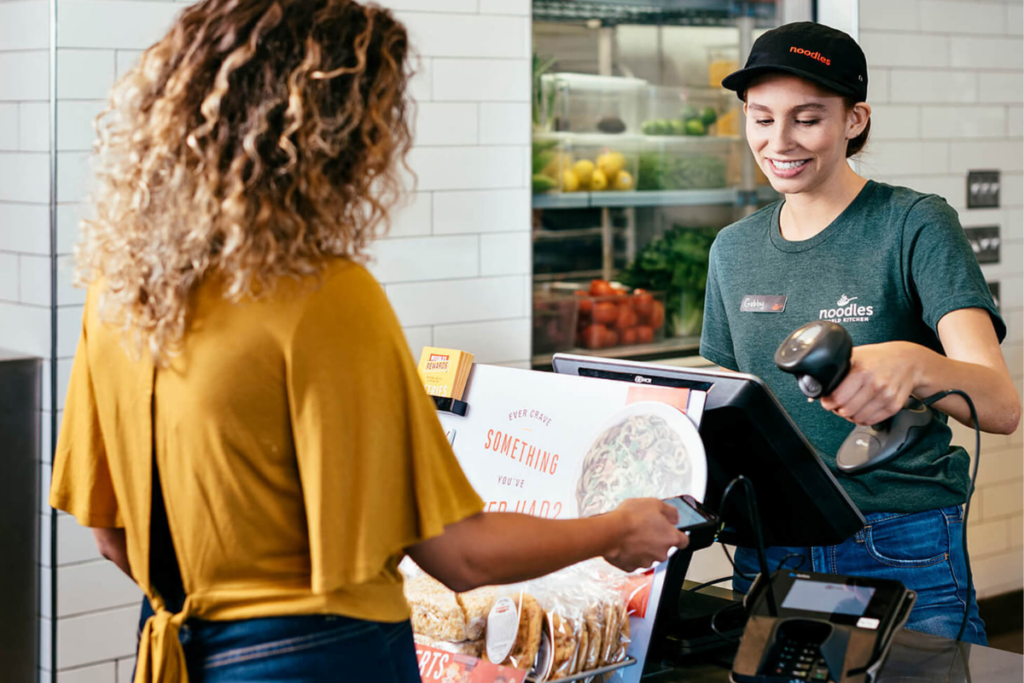 After debuting its first ghost kitchen in Chicago in May, Noodles & Co. now is testing its second one in San Jose, Calif.
The launch of this ghost kitchen puts the fast-casual brand within reach of new markets through its digital channels, such as the Noodles Rewards app or third-party delivery services, and creates a cost-effective option to expand the brand, according to a press release.
"San Jose is an emerging market for us, and with this ghost kitchen test, we'll be able to gain valuable insights on market trends and guest dynamics in the region," says Stacey Pool, chief marketing officer at Noodles & Co., in a press release. "We'll also be able to leverage these learnings for franchise opportunities in new markets, along with the expansion of our ghost kitchen concept. With various restaurant formats, we're excited to capitalize on the rapidly growing delivery market and add new ways to serve our guests delicious noodle dishes with a side of convenience."
The test kitchen comes as the noodle-centric brand posted a digital sales growth of 15% in the second quarter of the year, which accounted for 56% of total sales. During the first quarter, digital sales grew 110% and accounted for 62% of total sales.
As customers continue to look for the seamless integration of restaurant offerings, along with a frictionless experience, this test allows Noodles & Co. to gain insights and improve the guest ordering experience with greater access to a broader audience, according to the release.
Customers will be able to order delivery and pickup from the ghost kitchen, located at 949 Ruff Drive.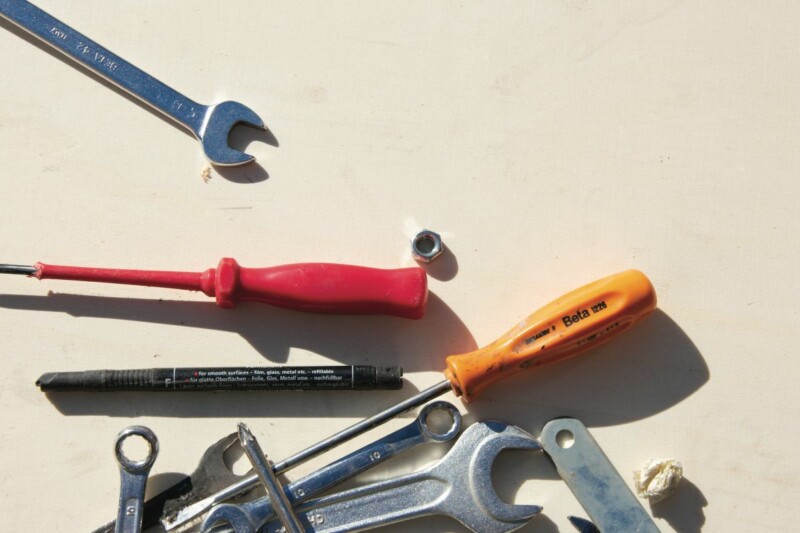 Appointments
Launched in 2022, the parts distributor continues to make changes to its sales team as it supports service agents.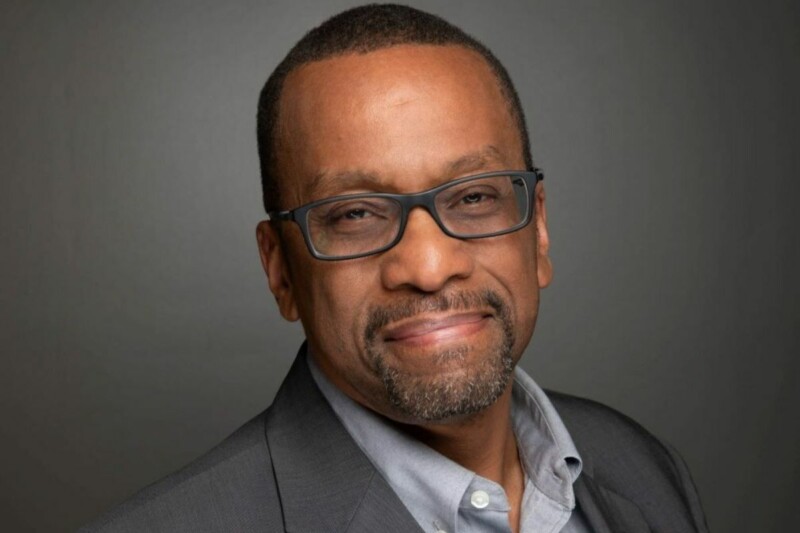 Appointments
The 30-year restaurant industry veteran held roles at Darden Restaurants and Hard Rock Café Int'l. prior to joining the seafood chain.