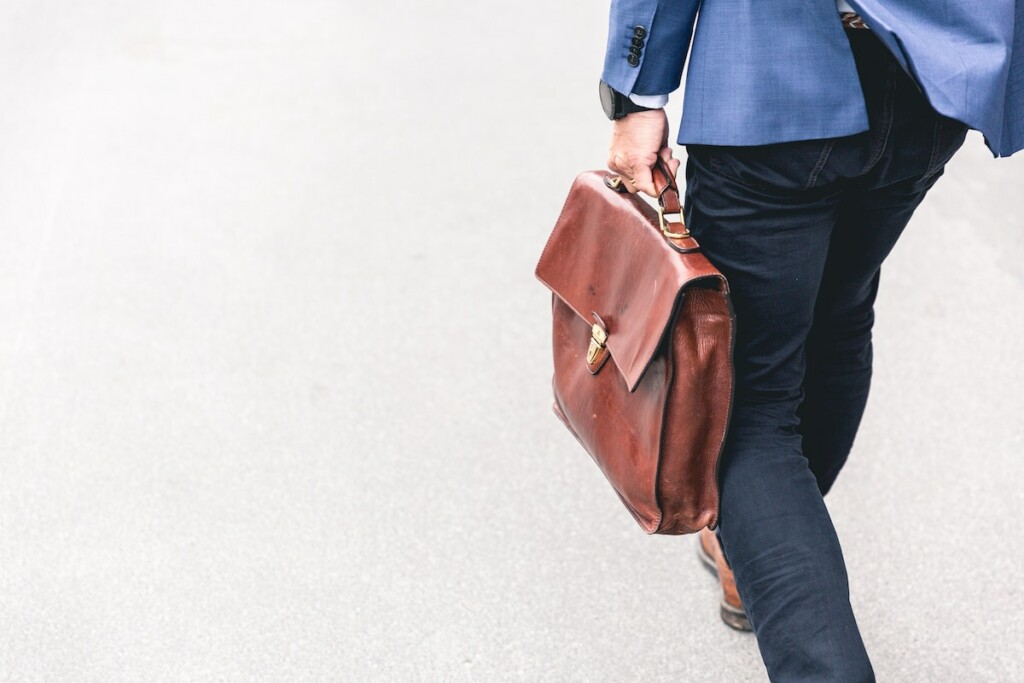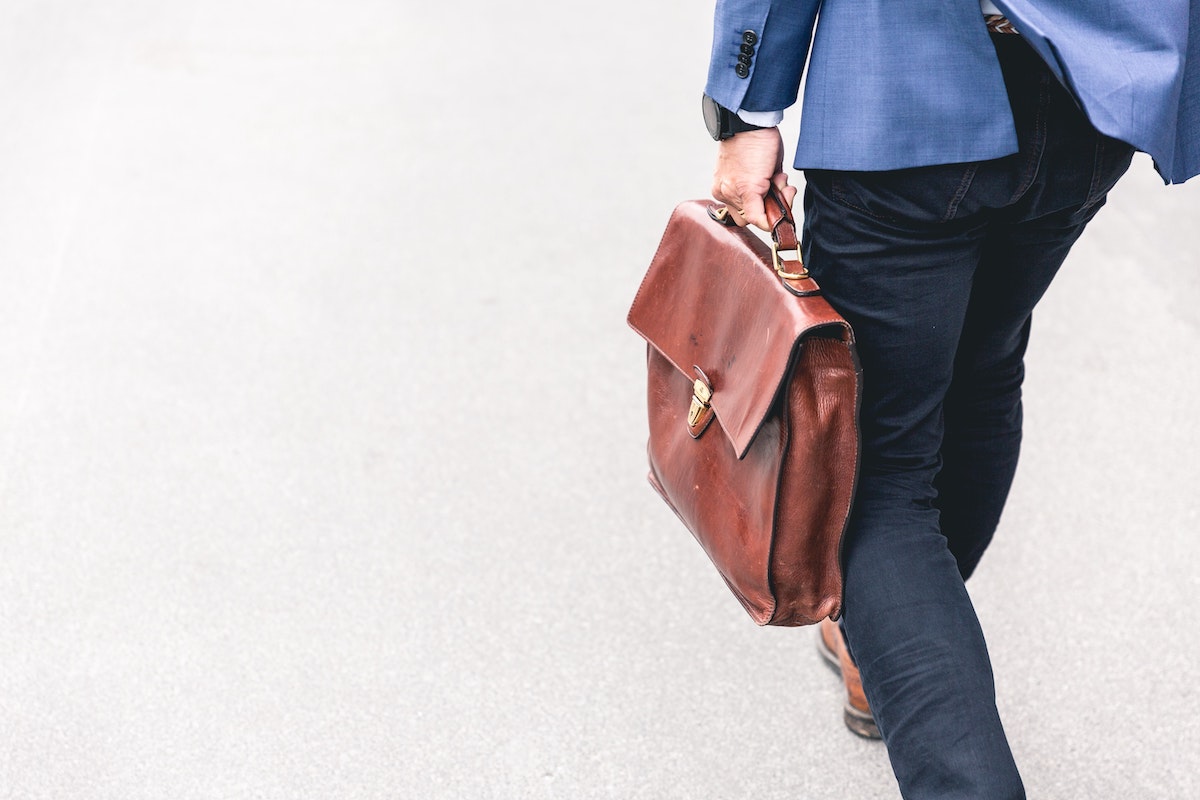 Former TriMark United East President Scott McDaniel has been named the CEO of Oneida Hospitality Group.
At Oneida, McDaniel is to lead the management team for U.S. and Canadian operations alike for foodservice and other away-from-home channels.
During his time at TriMark, which began in November 2018, McDaniel worked to drive customer acquisition, expand profitability and deliver logistics efficiencies. He also served on the Board of Directors for Supply America and Allied Buying Corporation while at TriMark. McDaniel departed TriMark United East earlier this month.
"Prior to joining TriMark, Scott served as the EVP North America for American Hotel Register Company, where he successfully grew volume and profit for the company's national distribution business while restructuring the e-commerce program to increase revenues and customer retention," Oneida's press release states. "Preceding AHRC, Scott held several other executive leadership positions including president of Anderson Merchandisers, EVP/chief commercial officer at CEC Entertainment, and SVP/general manager for PepsiCo's national food and beverage sales organization."
Oneida, based in Lincolnshire, Ill., is a provider of flatware, dinnerware and drinkware for the commercial foodservice and hospitality industry.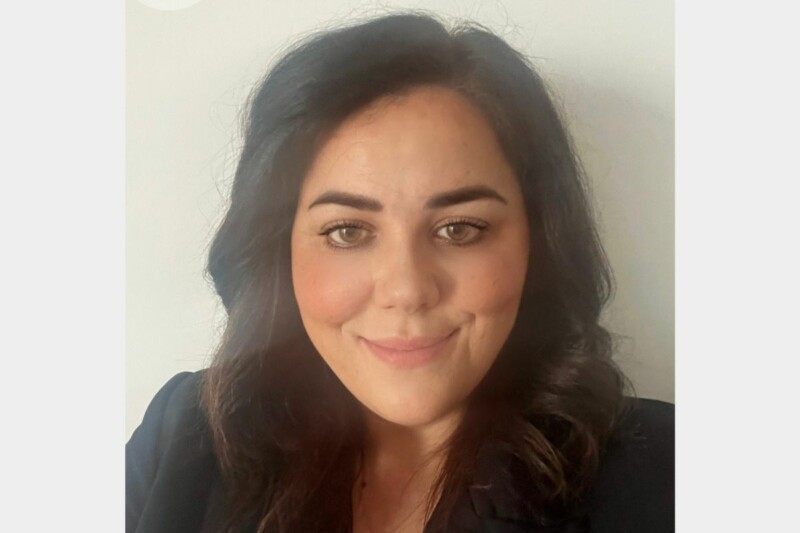 Appointments
Part of the brand since 2019, Leandra Olivotti brings "experience, knowledge and passion" to the role.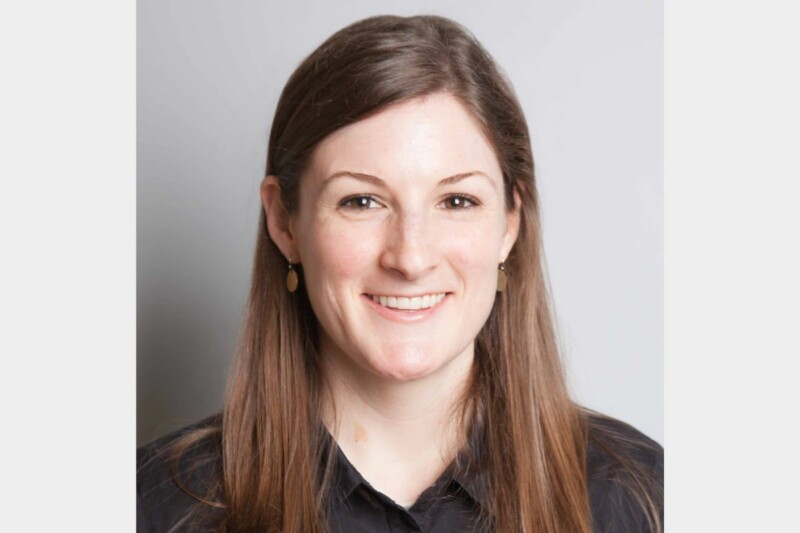 Appointments
Hurst currently serves as vice president–sales and marketing and will take over the responsibilities of Chris Stern, who will retire in February.