Operators Competing Against All Spend Categories for Consumer Dollars  
Higher prices across the board are applying pressure against the consumer's ability to spend, says the National Restaurant Association.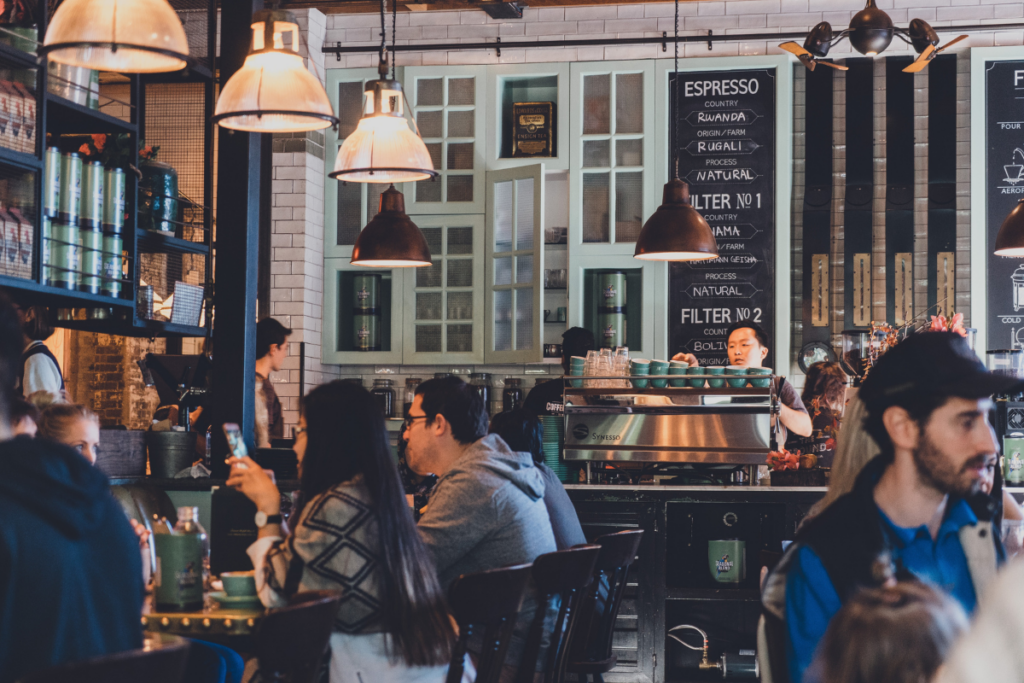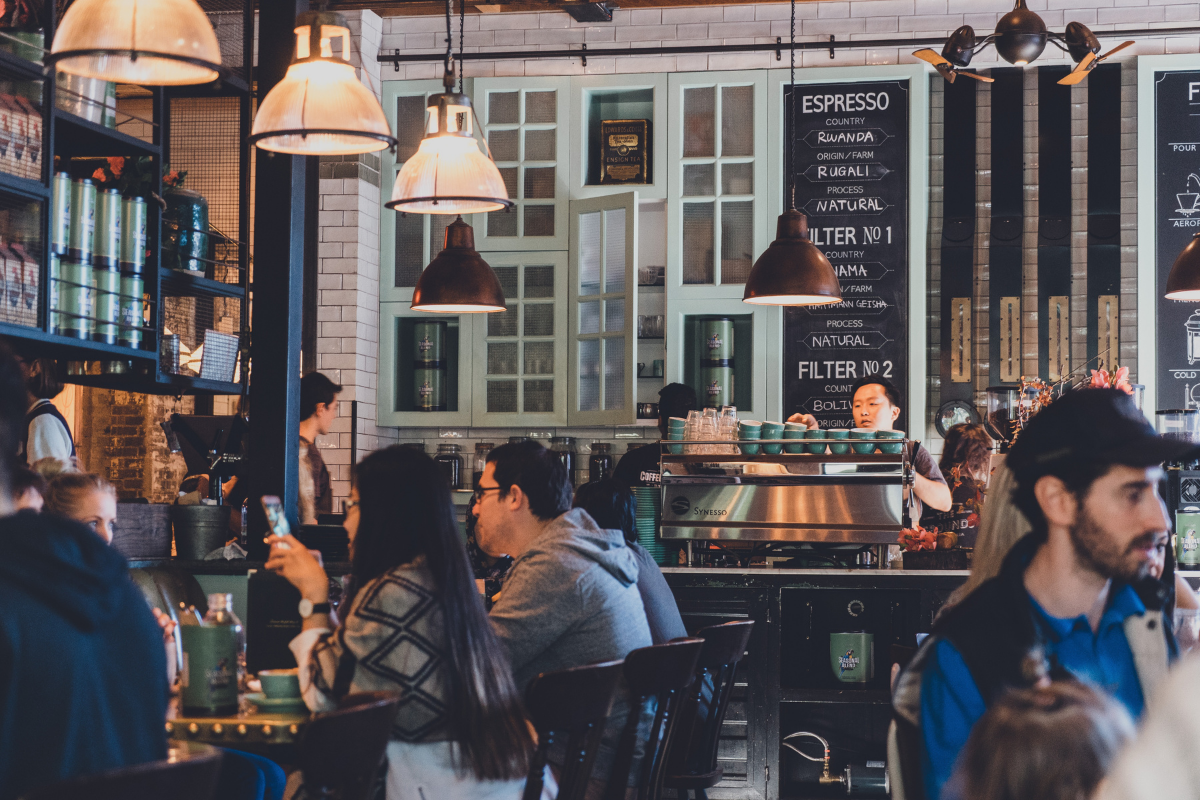 With inflation at a 40-year high and prices up across the board, competition for consumers' dollars in restaurants has gotten stiffer, says Hudson Riehle, senior vice president of the National Restaurant Association's Research and Knowledge Group.
Now, operators no longer are competing just among each other as consumers' disposable income tightens; they're also competing among all spend categories—including housing and transportation, both of which have seen steep price increases.
"In terms of competition for spend, when we used to talk to restaurant operators several years ago, we would mainly talk about competition from other restaurant operators, but that is no longer the case now," says Riehle during the National Restaurant Association's 2022 State of the Restaurant Industry webinar on Feb. 9. "There is competition on all these other spending categories with the consumer."
During the first quarter of last year, consumers' disposable personal income (DPI) rose sharply to $17.2 trillion, which reflected federal stimulus programs, says Riehle, but the rate dropped each quarter and ended the year at $15.4 trillion, on par with the fourth quarter of 2020. Absent any major consumer stimulus programs, Riehle says consumers' real DPI is going to decline another 1%-2% this year.
That's important for the operator community to understand, he says, because it means consumers are going to remain "tight" and "judicious" in how they spend.
"So, consequently, the ability to promote and remain top of mind is important this year," he says.
In 2020, consumers spent the bulk of their income on housing (38%), followed by transportation (16%) and food (12%). Other spend categories included insurance and pensions, healthcare, entertainment, contributions and clothing.
Datassential recently conducted a poll asking consumers where they will cut back if inflation worsens, and restaurant meals topped the list with 42% of consumers saying they'd cut costs there first. That was followed by clothing, shoes and apparel (36%), live entertainment (36%), travel (33%), supermarkets (26%), grooming (26%), gasoline (25%), alcoholic beverages (24%), e-commerce (23%) and housing (17%).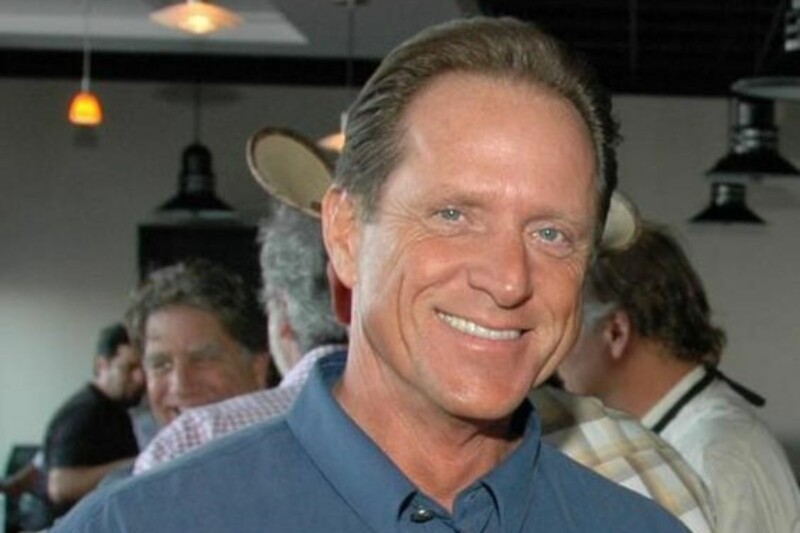 People
This week caps a 48-year foodservice industry career for Bob Gilbert, who is retiring from his post as TriMark South's senior vice president of sales for rentals. Gilbert started out…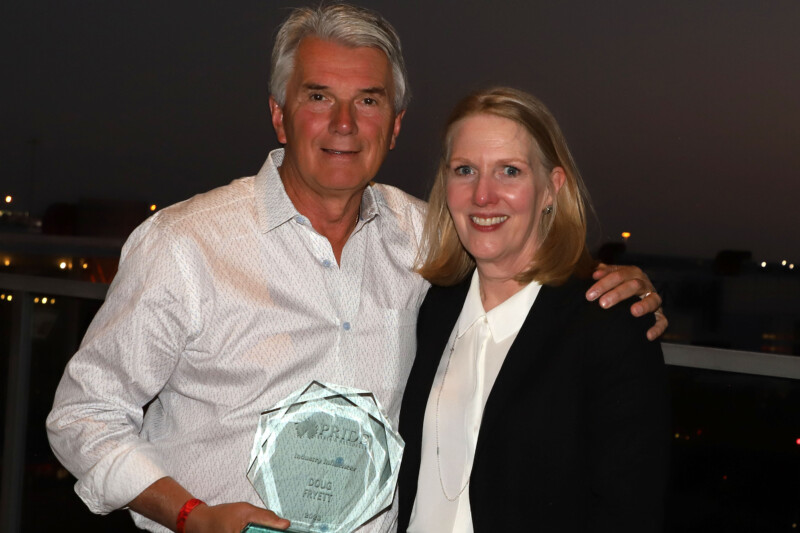 Awards and Recognition
Industry influencer Doug Fryett and Zepole Restaurant Supply Co. took home the buying group's premier awards.