Panera Reveals Fresh Design, Revamping Off-Premise, Dine-In Alike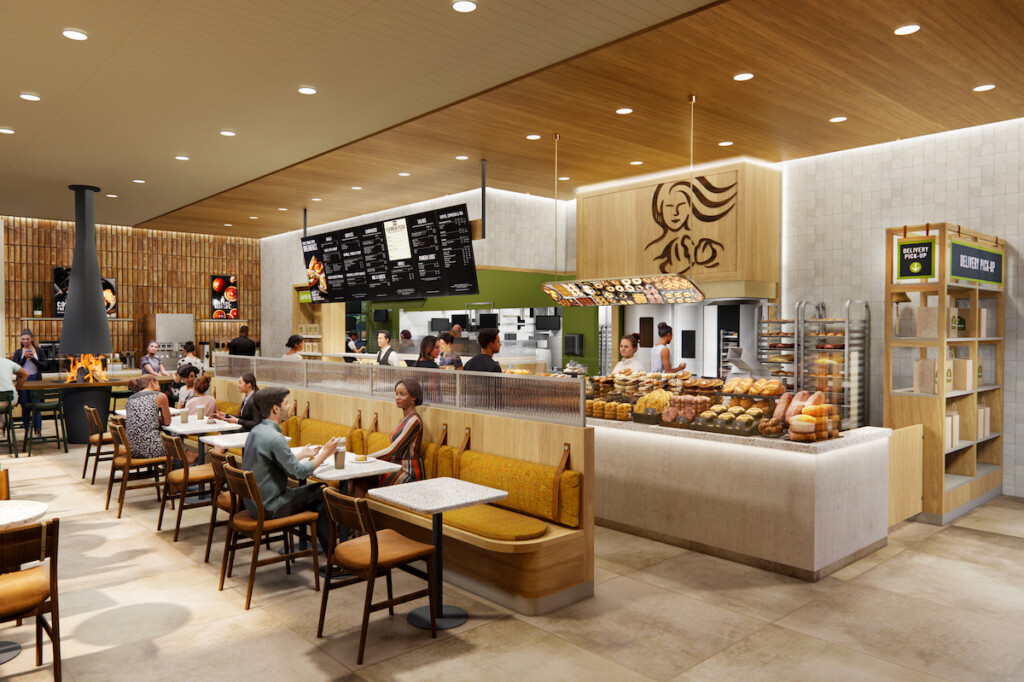 A new look and feel is coming to Panera Bread, the chain announced.
This November, the bakery will open its first next-generation model in Ballwin, Mo.
Among the myriad changes is a new setup in which the bakery-cafe ovens will take center stage in full view of guests. The store also will feature a dual drive-thru with a dedicated rapid pickup lane as well as digital upgrades including: updated ordering kiosks, contactless dine-in and delivery, automatic loyalty identification, and fully digitized interior and exterior menus.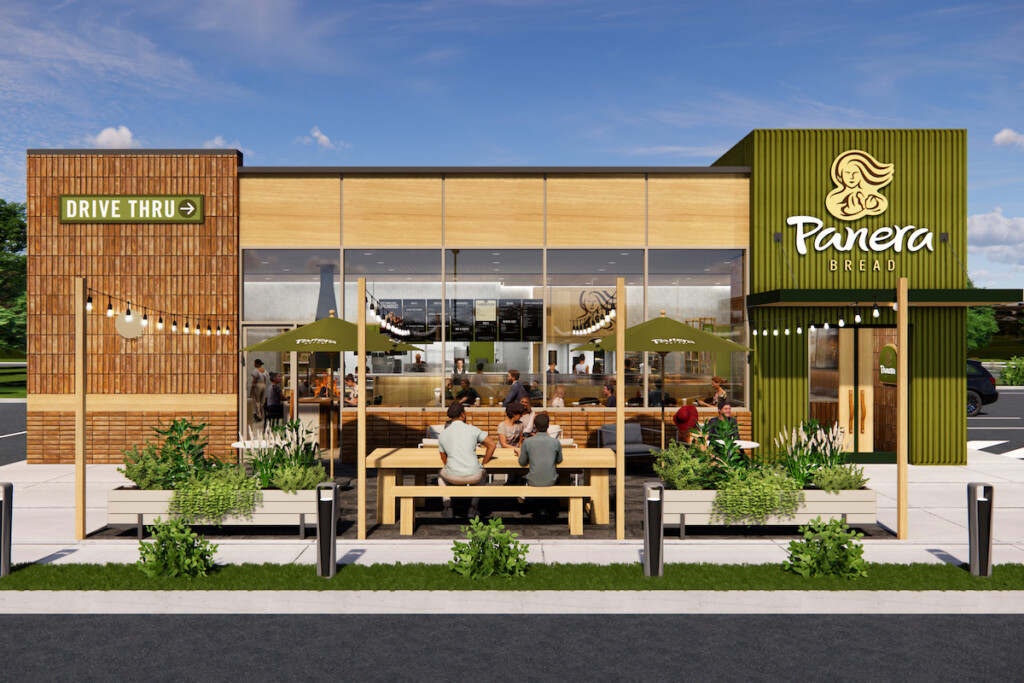 Guest convenience is "one of the highest priorities of the new design," the company said. While the model addresses an increasing need for off-premise, the brand also said it's "betting on dine-in with comfortable seating around its signature fireplace and a focus on its unique craft bakery experience within a vibrant, warm and welcoming environment."
ChangeUp, the company behind Sonic's 2020 makeover, among other projects, aided Panera in designing the new concept.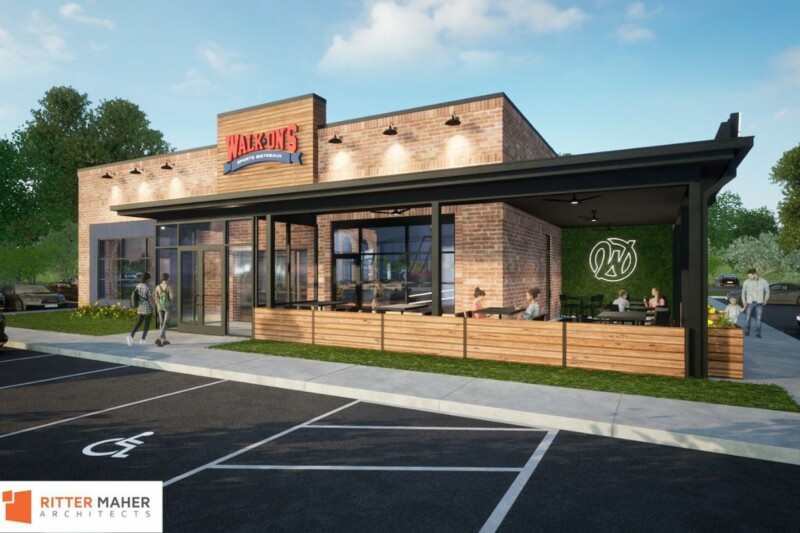 Company News
Walk-On's Sports Bistreaux is launching a prototype that, while smaller, maintains its focus on the dine-in experience.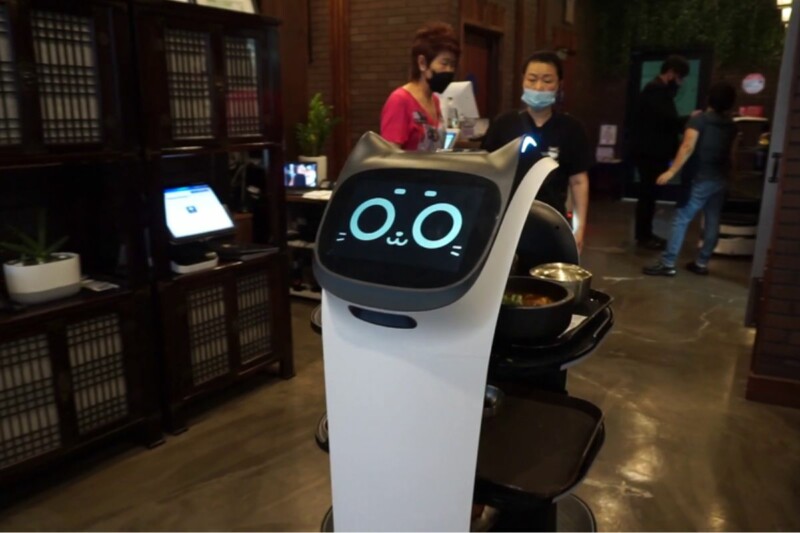 Company News
Serving robots have become common sightings coming through the dining room at the Los Angeles restaurant, bringing guests side dishes, hot soups and fresh cuts of meat.