Panera Tests New AI-Powered Coffee System
The system is designed to improve labor efficiencies and quality by automating the coffee monitoring process.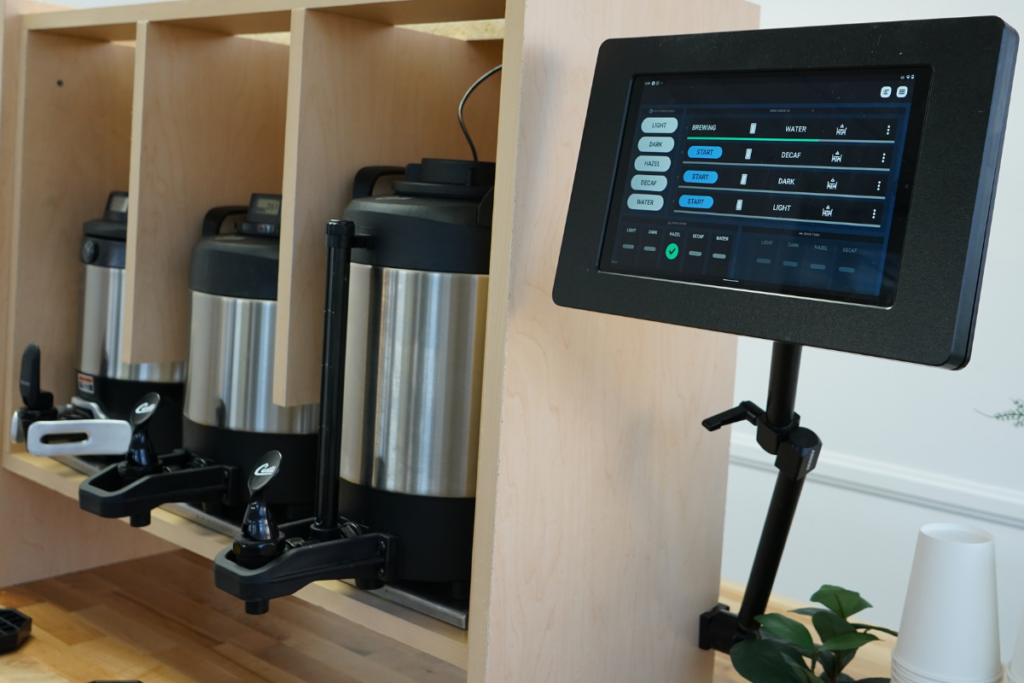 Panera Bread is taking its coffee station to the next level as it begins testing a new artificial intelligence-powered coffee system designed to improve the coffee monitoring process.
The system will be able to monitor key coffee metrics—like volume, temperature and time data—and combine them with predictive analytics to produce consistent cups of coffee and streamline labor efficiencies by eliminating the need for manual checks of the coffee urns.
"Panera has a long history of tech innovation in service of meeting the needs of our guests and associates when they walk through our doors each day," says George Hanson, senior vice president and chief digital officer of Panera, in a press release. "CookRight Coffee is a gamechanger when it comes to convenience and operational efficiency, and we are extremely excited to take our coffee station into the future with Miso Robotics."
Panera is the first partner to use the CookRight Coffee system, and it comes as the brand offers an unlimited coffee and tea subscription program. Panera expects the new system to improve both the employee and guest experience.
Recently, Chipotle and Defense Logistics Agency also invested in artificial intelligence to improve efficiencies and output. Chipotle began testing a robot to make tortilla chips last month, and Defense Logistics Agency signed a $1.6 million contract to automate foodservice in military installations by using automated food preparation robots.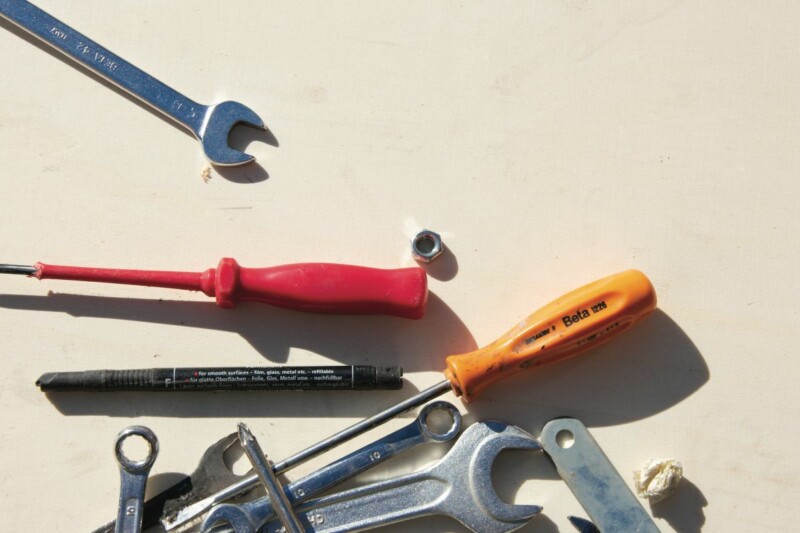 Appointments
Launched in 2022, the parts distributor continues to make changes to its sales team as it supports service agents.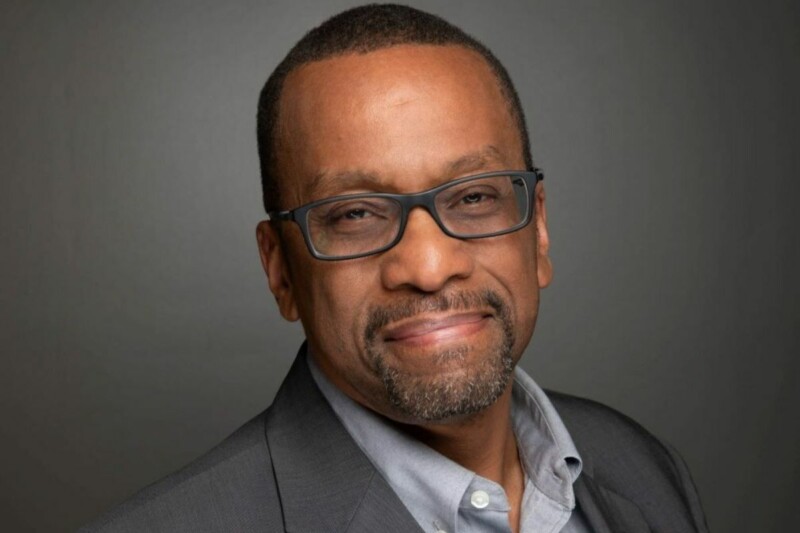 Appointments
The 30-year restaurant industry veteran held roles at Darden Restaurants and Hard Rock Café Int'l. prior to joining the seafood chain.