Defense Logistics Agency Invests in Foodservice Robots for Military Bases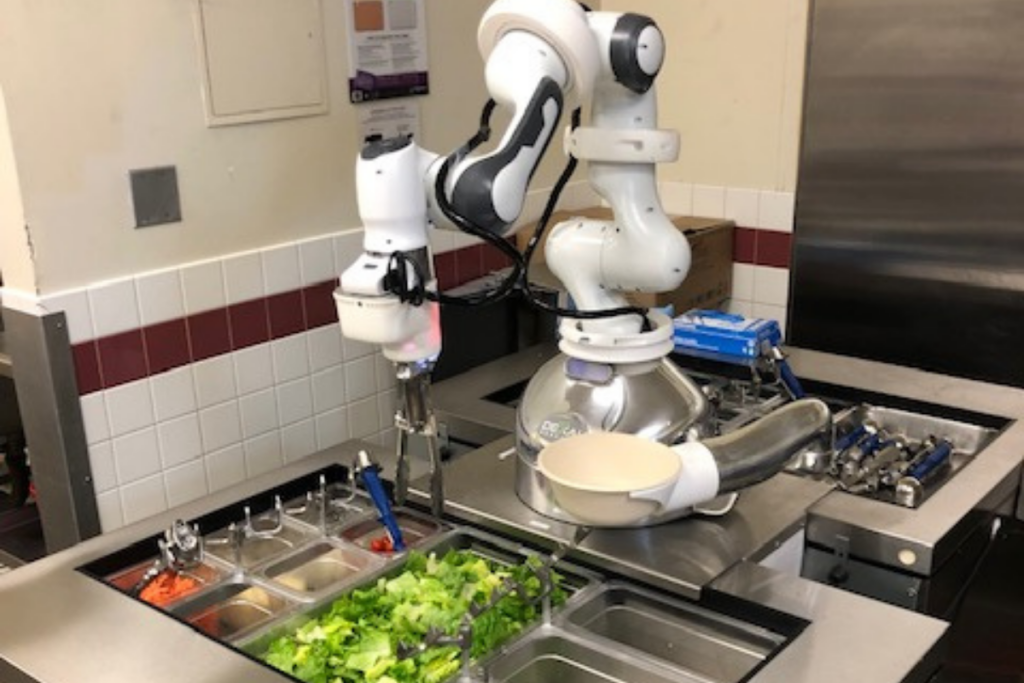 Defense Logistics Agency has signed a $1.6 million contract to automate foodservice in multiple military installations around the country by using automated food preparation robots.
The first robot began operating at the end of 2021 at the Monarch Dining Facility at Travis Air Force Base in Fairfield, Calif., and nine additional robots are set to begin operating in different military dining facilities around the country. The robots are designed to improve production and quality of operations, reduce food waste and lower risks of viral and microbial transmissions.
The robots use artificial intelligence and computer vision technologies to identify and manipulate an array of food items and kitchen utensils to prepare salads, bowls and other meals without any alteration to a restaurant's layout or recipes.
"Our goal is to make our operations more efficient, safer, easier and more sustainable," says Air Force Food Services Center Food and Beverage Policy, Procedures and Strategic Initiatives Chief Jim Krueger in a press release. " …  I can't wait to see what other roles and ideas we can develop with the commercial industry under this program."
The robot, according to its manufacturer, was developed in response to widespread labor shortages in the restaurant industry.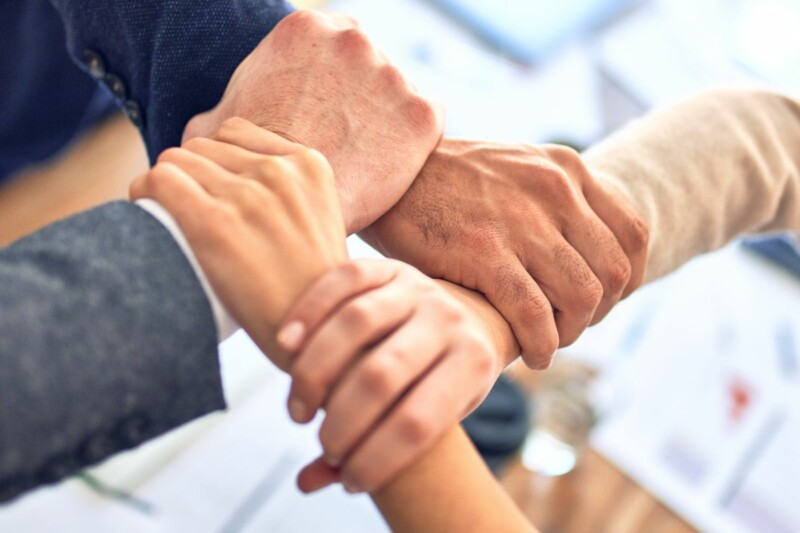 Company News
Effective Jan. 1, the Kansas-based manufacturers' rep firm will represent the refrigeration manufacturer.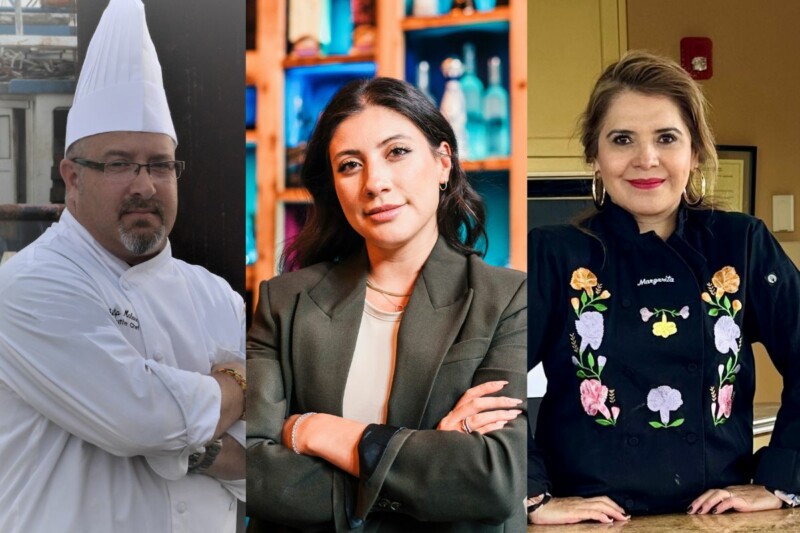 News
From strengthening foundations to adding restaurant concepts, three operators chat about what's next in 2024.