Panera, Wawa, WD Partners To Talk Digital Order Design
The MUFES session will feature best practices around digital channel support to help operators bring in more business.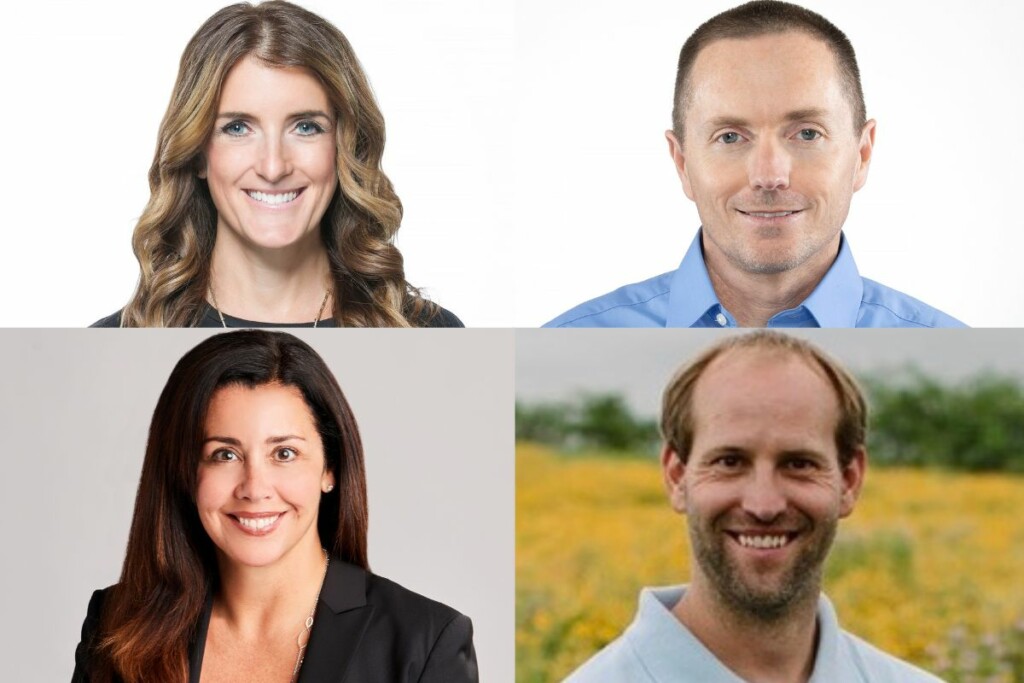 Subject matter experts from three powerhouses—Panera Bread, Wawa and WD Partners—will take the stage at FER's Multiunit Foodservice Equipment Symposium to share best practices around designing and equipping for digital menu orders.
Joanne Heyob, senior vice president of operations strategy and design, WD Partners, will moderate the MUFES session, beginning with insights into trends and best-in-class examples. Rob Seely, executive director, operations strategy, WD Partners; Michelle Walsh, director of store design, formats and lifecycle programs, Wawa; and Scott Warrington, director of engineering, Panera Bread, will join her as panelists.
Attendees will gain insights on how to better support their digital channel to bring in more business.
MUFES will take place Jan. 29-31, 2024, in Fort Lauderdale, Fla., at the B Ocean Resort. Sessions are geared toward foodservice equipment and supplies decision-makers at multiunit restaurant brands and noncommercial operations. Register today at fermag.com/mufes.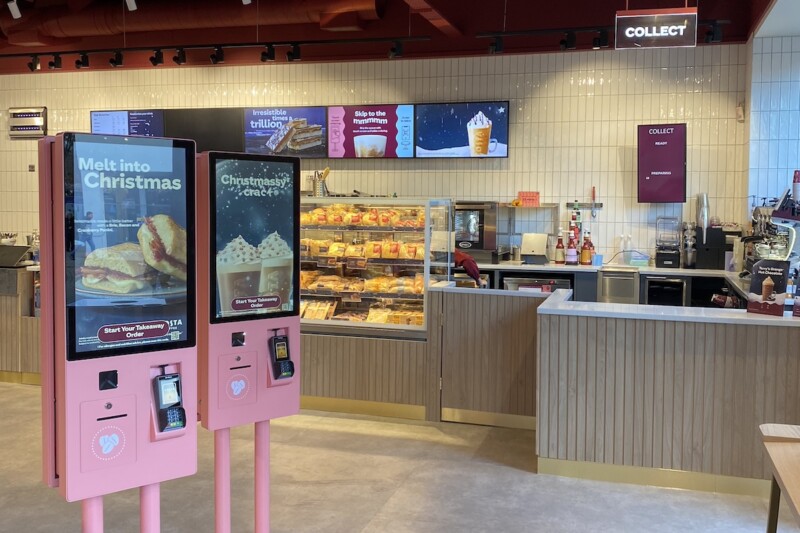 International News
Customers gain ordering avenues, more at the 4,000-plus unit chain's recently updated store in England.