Papa John's Lands Its Largest Domestic Development Deal Ever
Sun Holdings will oversee opening 100 stores across Texas through 2029.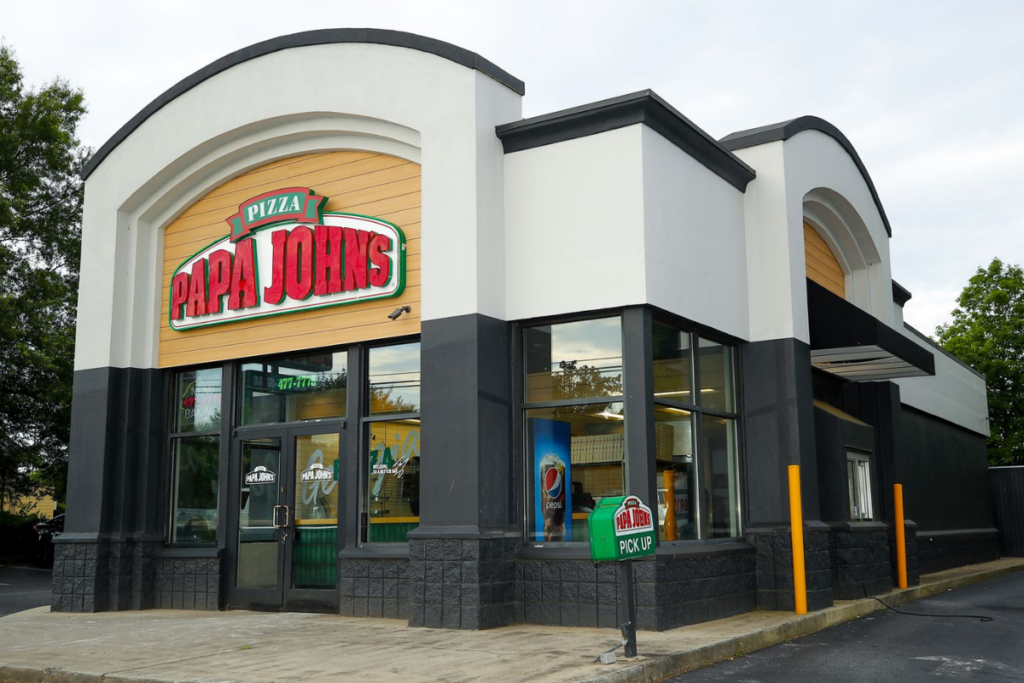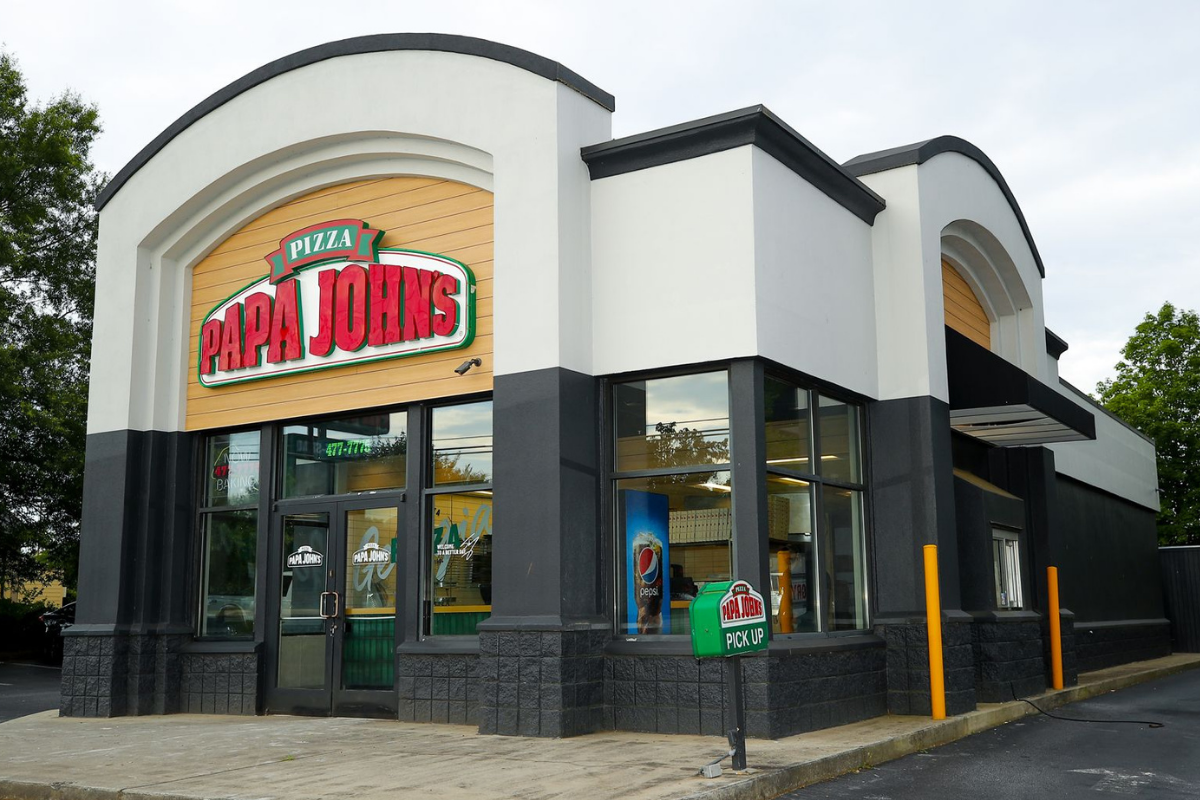 Papa John's has signed its largest domestic development deal yet.
The pizza chain inked the deal with Dallas-based Sun Holdings, a franchisee that operates more than 1,000 restaurant locations for brands like Taco Bueno, Burger King, Popeyes, Arby's, McAlister's and IHOP. Now, Sun Holdings, founded by Guillermo Perales, will oversee opening 100 Papa John's stores across Texas through 2029.
"We're excited to launch this milestone partnership with Guillermo and his team at Sun Holdings in Texas," says Amanda Clark, Papa John's chief development officer, in a press release. "Sun Holdings is a successful and well-financed operator who understands the Texas market and brings deep expertise within the QSR space that will benefit the entire Papa John's system."
The agreement is the second major development deal Papa John's has announced this quarter. Last month, the brand inked a large international deal with Drake Food Service Int'l. that will bring more than 220 new restaurants to Latin America, Spain, Portugal and the U.K., in addition to acquiring more than 60 U.K. locations.
Papa John's has more than 5,500 locations in 49 countries and territories as of June 28, 2021.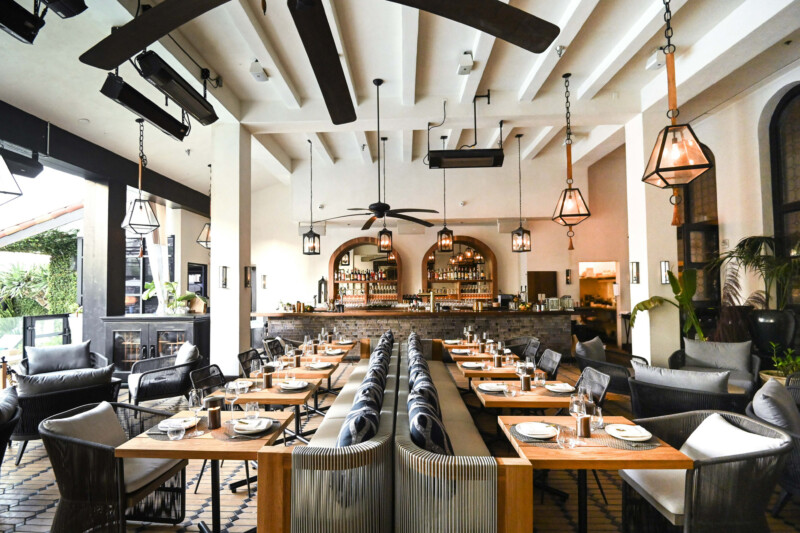 Company News
Noble 33 is launching its first Italian restaurant, Sparrow, located in Hotel Figueroa in downtown Los Angeles.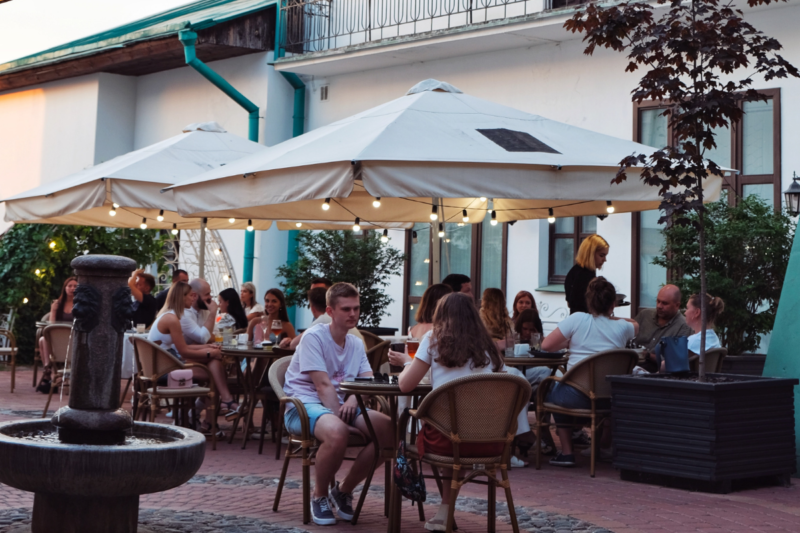 Government Policy and Regulation
The National Restaurant Association is calling on mayors to help local businesses by allowing them to offer outdoor dining for as long as possible.