Parts Town Finalizes Union With Heritage
The combined company will operate under the Parts Town brand.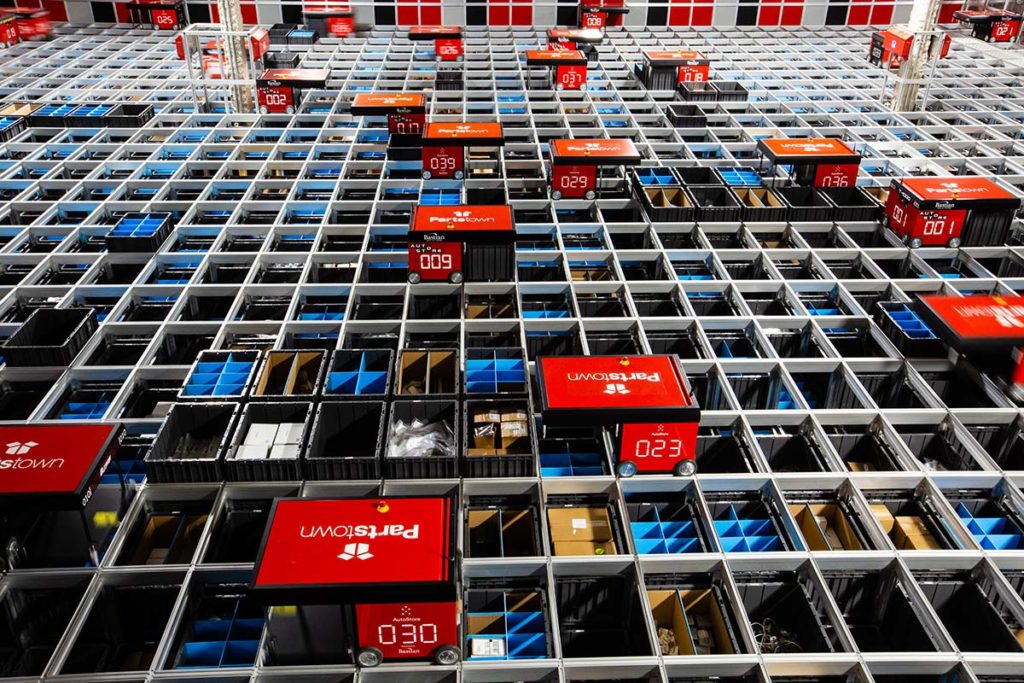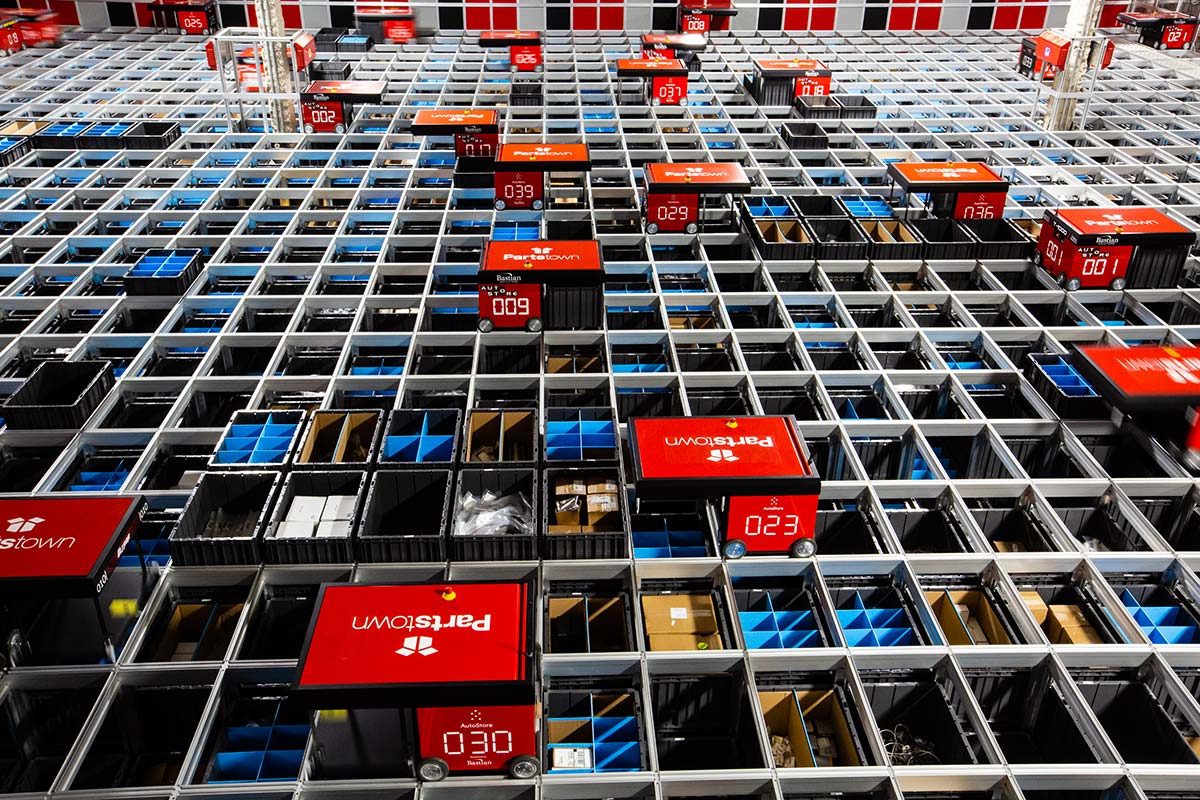 Little more than a year after announcing they were joining forces, Parts Town and Heritage Foodservice Group have officially completed their combination. Under the arrangement, the foodservice equipment parts distributors will operate under the Parts Town brand name, with one core system and website.
According to a statement from the company, the result for customers has been access to 50% more inventory of OEM parts from more than 800 manufacturers, including 140 master distribution partnerships. In addition, the union has provided customers faster delivery of within one to two days, enhanced technology and more personalized customer service.
"Bringing the unique strength of the Heritage customer service team together with Parts Town's e-commerce technology and operational capabilities, we are able to drive innovation, further strengthen relationships and solve customer problems as the industry-leading OEM parts provider," said Parts Town CEO Steve Snower.
Parts Town will continue to have significant operations both in Addison, Ill., and Fort Wayne, Ind. (where Heritage was based), as well as operations in the U.S., Canada, the U.K. and Germany.