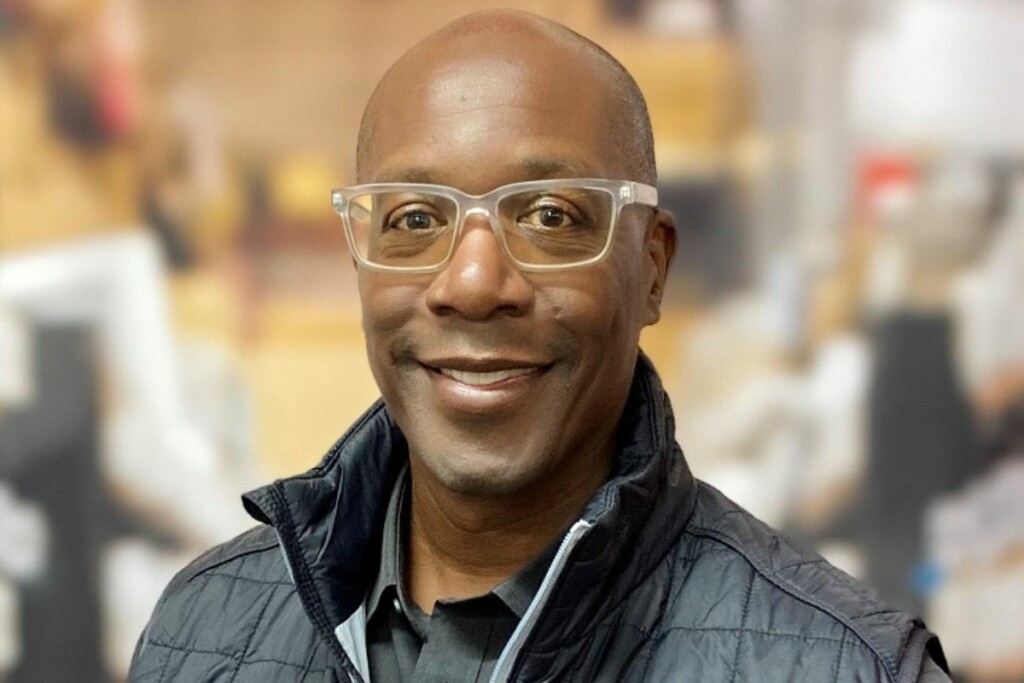 Addison, Ill.-based Parts Town, a distributor of OEM foodservice, residential appliance and HVAC equipment repair parts, has appointed Miron Washington to the newly created role of chief digital officer.
In this role, Washington will oversee the organization's e-commerce business, digital acceleration and marketing capabilities.
Washington joins Parts Town with experience in e-commerce and digital transformation. He most recently served as vice president of customer experience at Home Depot and general manager of the company's Quote Center business unit. He also served in executive roles at Monotype Imaging, Staples and Amazon.
"Miron's proven leadership in building and growing B2B and B2C e-commerce solutions will be critical to Parts Town's ability to continue to innovate to meet the needs of our customers," says Steve Snower, CEO of Parts Town, in a press release.
Parts Town recently reported 25% year-over-year organic revenue growth during the first three quarters of the year. The company attributed the growth, in part, to innovations like the e-commerce platform Parts In Town and the Parts Town Marketplace that offers an online shopping experience.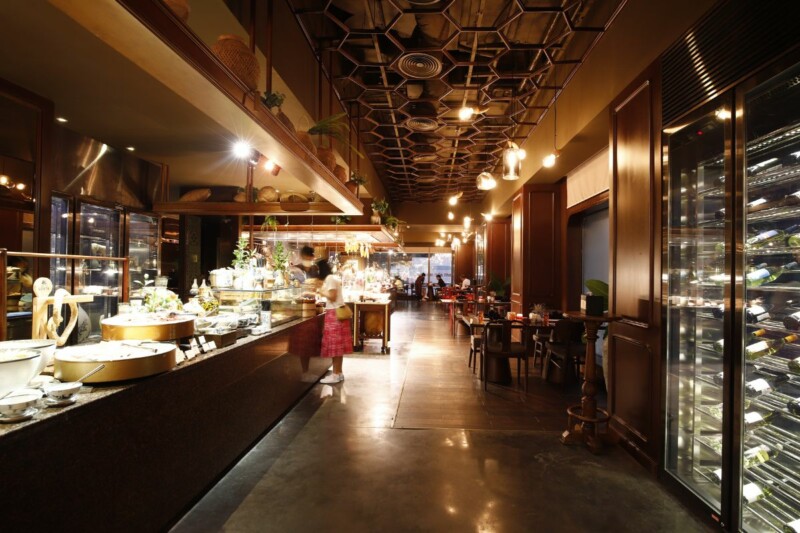 Economic News
A new National Restaurant Association poll finds that 77% of consumers plan to order takeout or go out to eat over the next few weeks.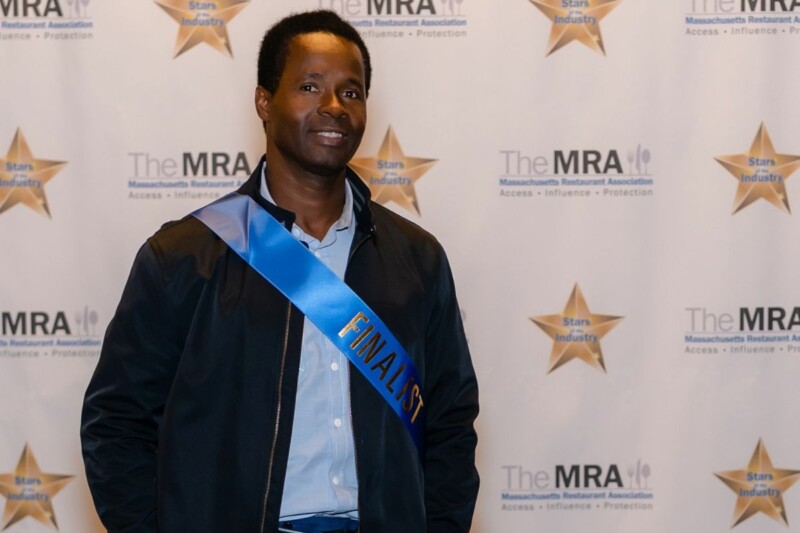 Awards and Recognition
Lincoln Riley has been delivering TriMark supplies to customers in downtown Boston for nearly 20 years.