Parts Town Anticipates Nearly Doubling Revenue Over Last Year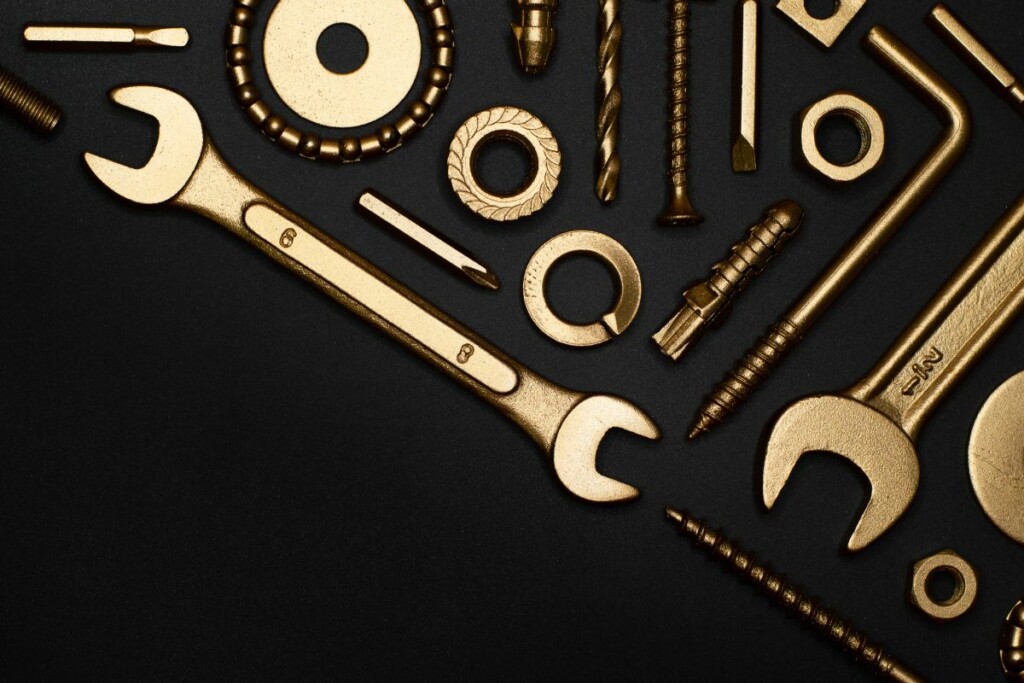 Addison, Ill.-based Parts Town, a privately owned distributor of OEM foodservice, residential appliance and HVAC equipment repair parts, expects revenue to reach over $1.9 billion this year, up from $1 billion in 2021.
The company reported 25% year-over-year organic revenue growth during the first three quarters of the year.
Parts Town attributed the growth, in part, to continuous marketplace innovations, like the e-commerce platform Parts In Town designed to help service companies and distributors grow their businesses, a pilot program with Uber Technologies to provide two-hour, last-mile delivery service and the Parts Town Marketplace that offers an online shopping experience.
The company also credited acquisitions, international expansion, new global partnerships and master distribution programs for the uptick in revenue.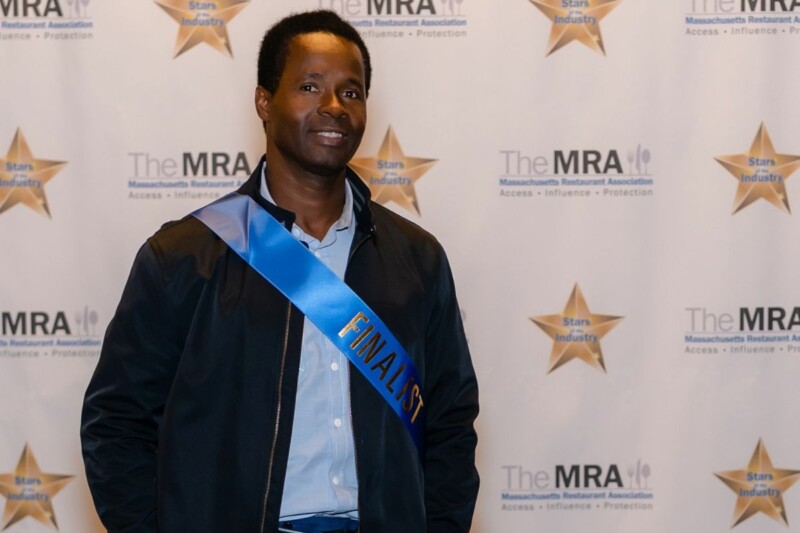 Awards and Recognition
Lincoln Riley has been delivering TriMark supplies to customers in downtown Boston for nearly 20 years.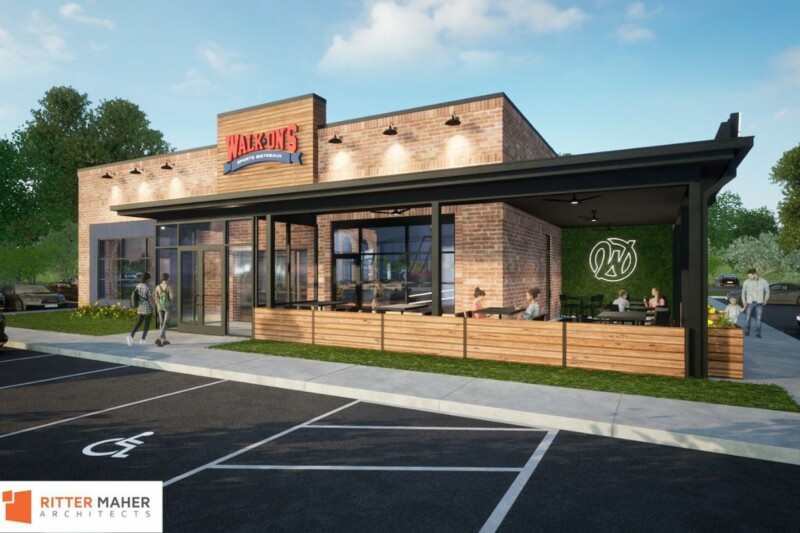 Company News
Walk-On's Sports Bistreaux is launching a prototype that, while smaller, maintains its focus on the dine-in experience.