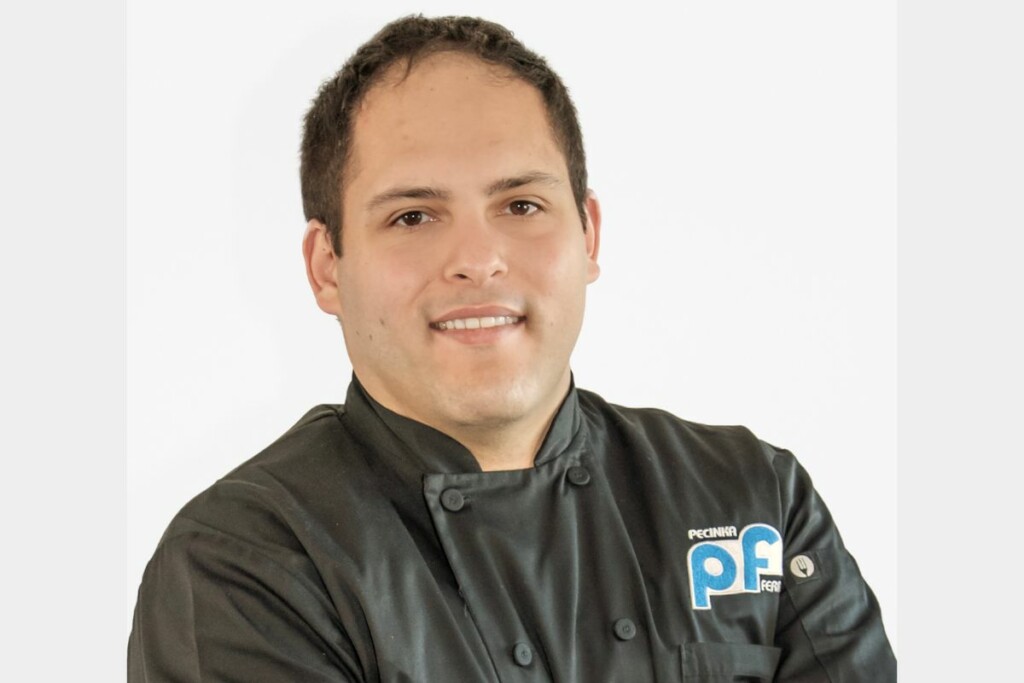 Nick Mercogliano, corporate executive chef for manufacturers' rep firm Pecinka Ferri Associates, has stepped up to the role of partner.
Mercogliano earned his associate degree in culinary arts from the Culinary Institute of America. He received his bachelor's degree in culinary management from Le Cordon Bleu.
Mercogliano is designated a world certified master chef by the World Association of Chefs' Societies. Additionally, he is recognized as a certified executive chef and certified pastry culinarian by the American Culinary Federation. He currently serves as the president of the American Culinary Federation's Jersey Shore Chef's Association Chapter and as a board member for the Association for Healthcare Foodservice, New Jersey chapter.
Most recently, Mercogliano became a certified professional manufacturers' representative. This is a comprehensive program that includes education on topics such as business ethics, coaching and leadership, line and portfolio profitability, and technology solutions.
"Chef Nick has been with Pecinka Ferri for eight years," says chairman and COO Joe Ferri, Sr., in a press release. "We are fortunate to have someone with Nick's culinary abilities, work ethic and business acumen now in a more senior position within the company."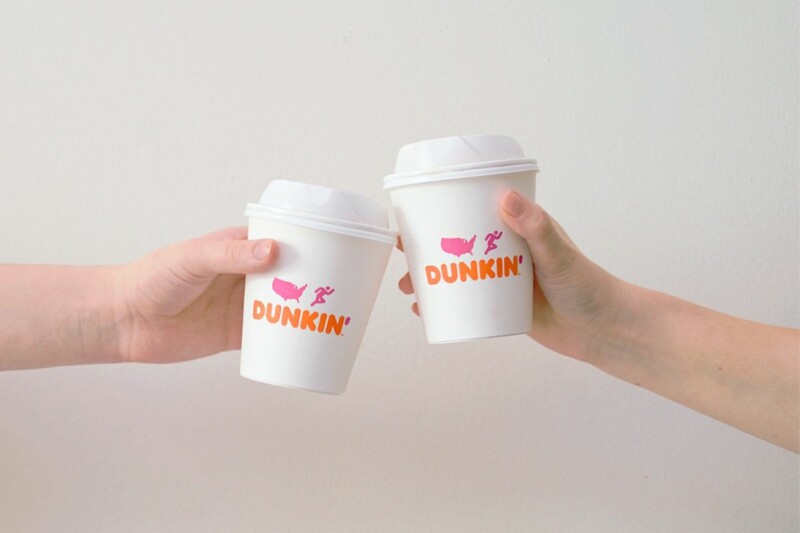 Appointments
Scott Murphy becomes chief brand officer and Dan Lynn is chief commercial and restaurant officer.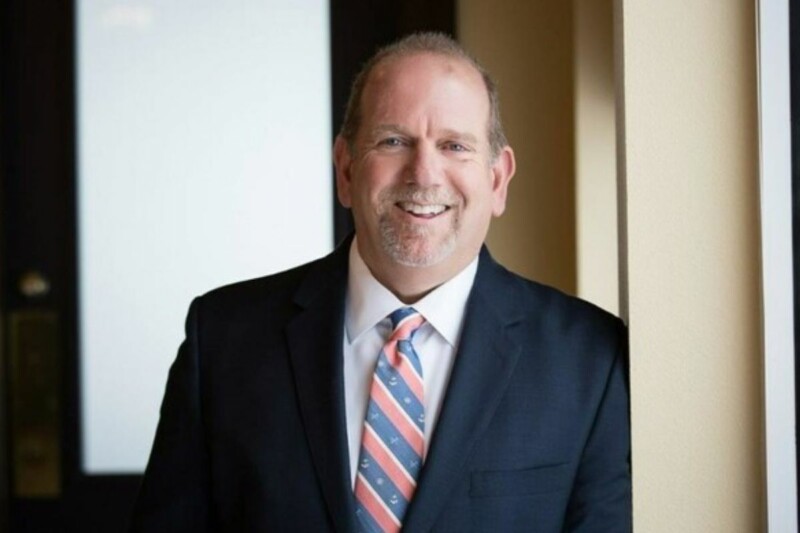 Appointments
Stak's career includes time spent at ACP Inc. and HC Duke. In his new role, he will focus on sales growth at Victorinox.