Photo Gallery: The FCSI The Americas Symposium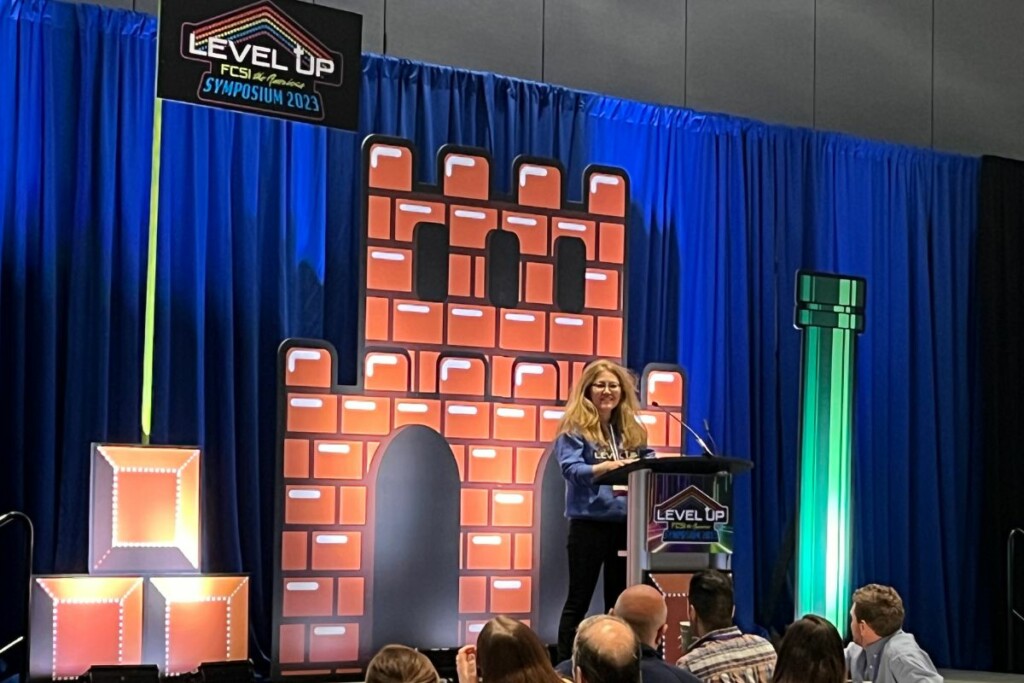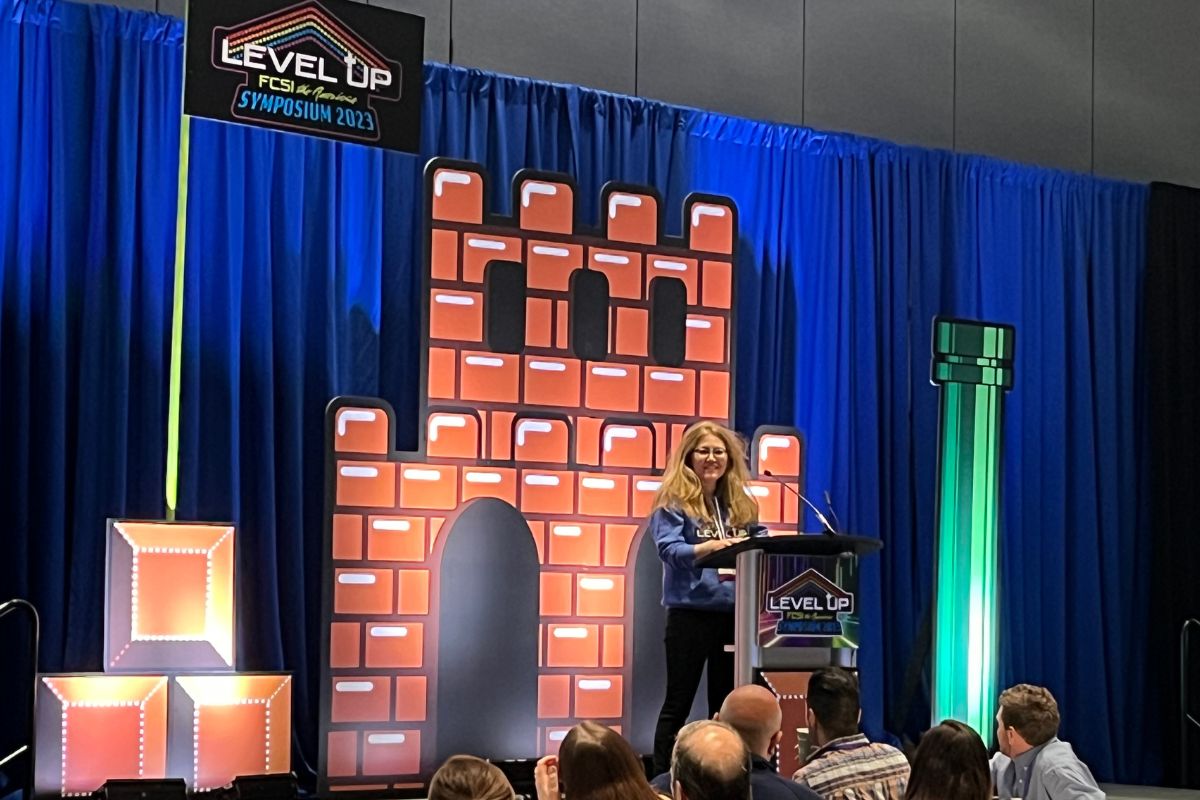 Symposium Chair Tarah Schroeder, Ricca Design Studios, pretended to emerge from a videogame Tuesday when she welcomed attendees to the FCSI The Americas Symposium 2023, which had a gaming theme. The event took place in conjunction with The NAFEM Show in Orlando, Fla. Scroll through the photos below for a look inside.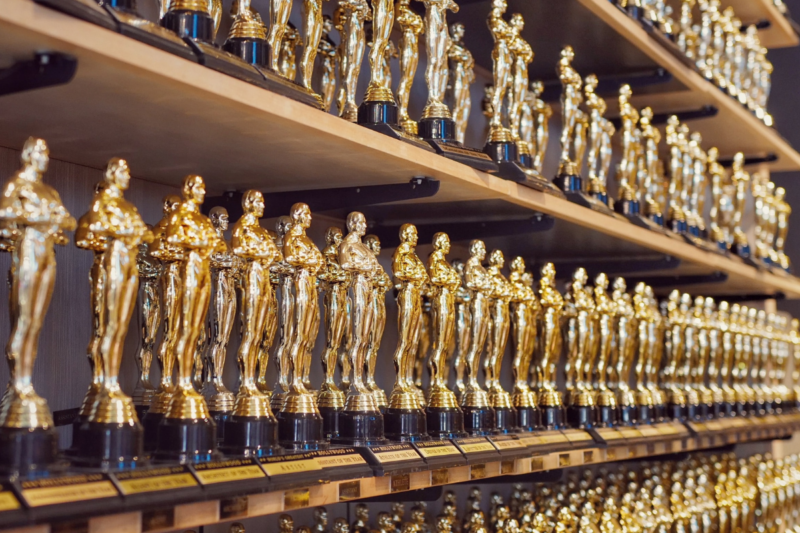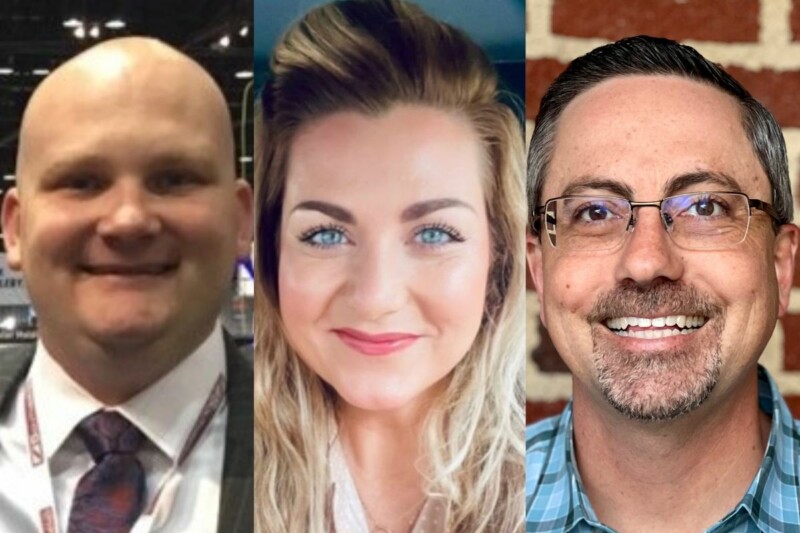 Appointments
The Middleby brand also announced two regional sales manager appointments.