Shawn Thompson previously served in executive roles with Supercuts, Tim Hortons and Restaurant Brands Int'l.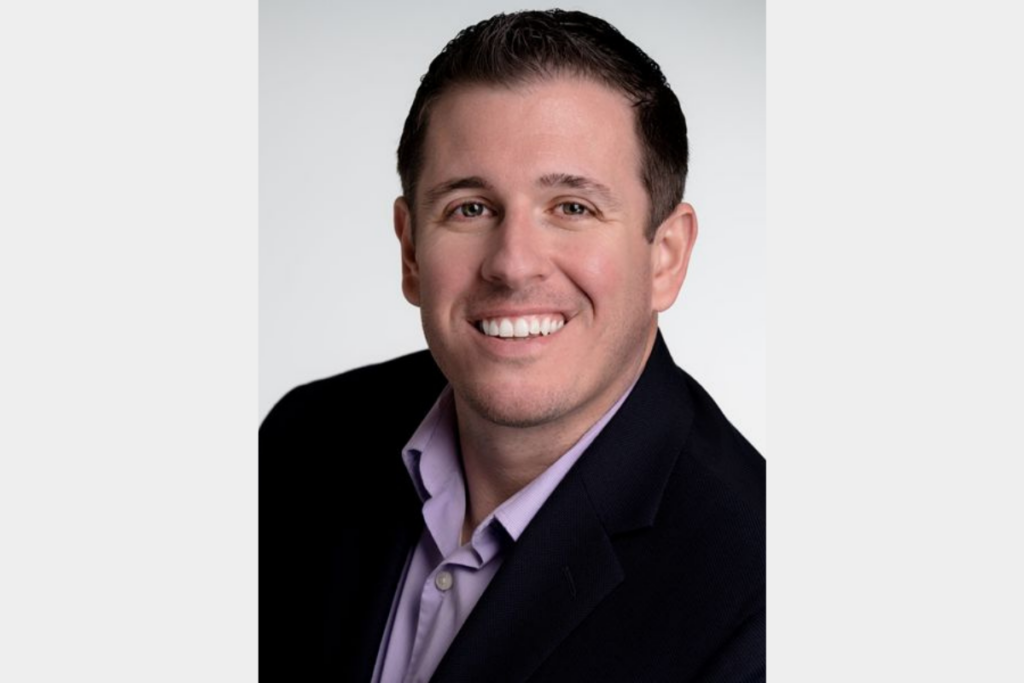 Pieology Pizzeria has picked up industry veteran Shawn Thompson as its new CEO. Thompson succeeds Gregg Imamoto who left the brand last fall to join Marugame Udon as CEO.
Thompson brings with him experience leading multiple restaurant brands. Most recently, he served as president of the custom pizza brand Supercuts where he was responsible for more than 2,500 locations in North America and the U.K. Prior to that role, he was the president of Tim Hortons USA and head of global operations for Restaurant Brands Int'l.
"We are very enthusiastic about his leadership in stewarding the evolution and growth of Pieology into the new economic environment we now live," says Carl Chang, founder of Pieology, in a press release. "We look forward to moving beyond COVID and into 2022 with new excitement and vigor. With Shawn's leadership and extensive executive experience and in partnership with the executive team and the board, I am highly confident Pieology's future looks brighter than ever."
Pieology was founded in 2011 and has 130 locations.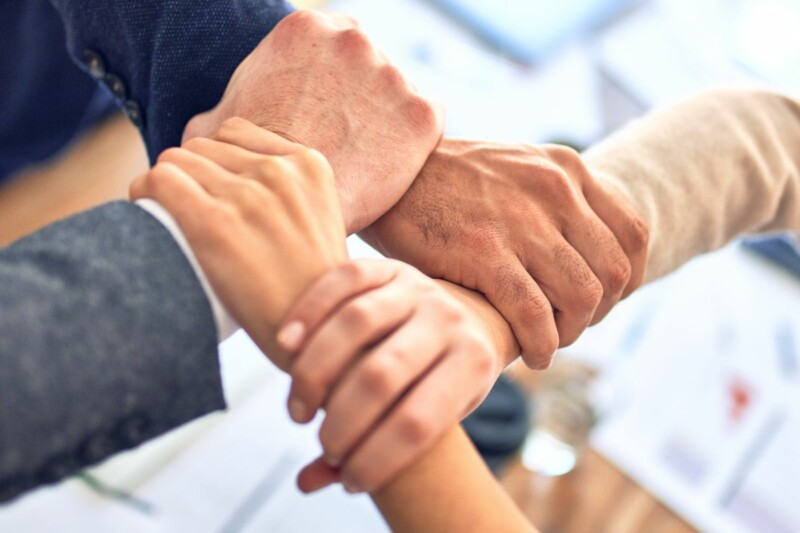 Company News
Effective Jan. 1, the Kansas-based manufacturers' rep firm will represent the refrigeration manufacturer.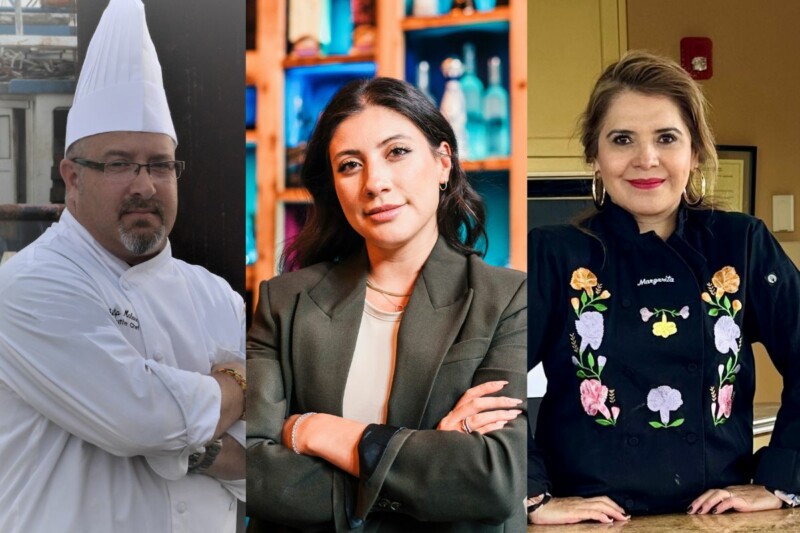 News
From strengthening foundations to adding restaurant concepts, three operators chat about what's next in 2024.