Pizza Chain Cuts Ties with AI Assistant
The brand says its AI answering service, first announced last December, was not best for its guests.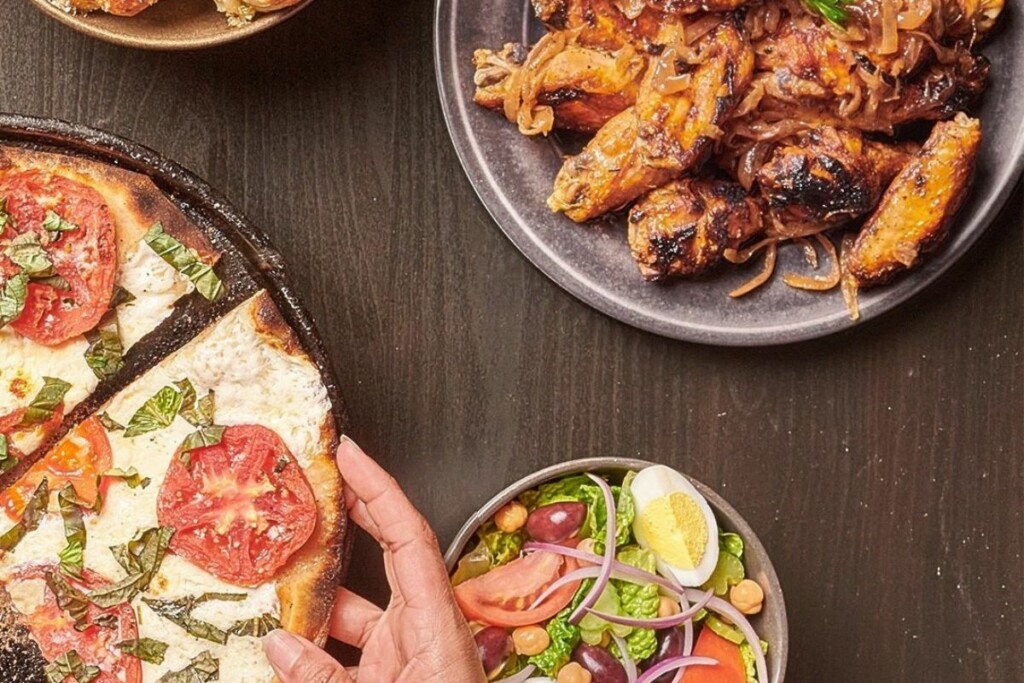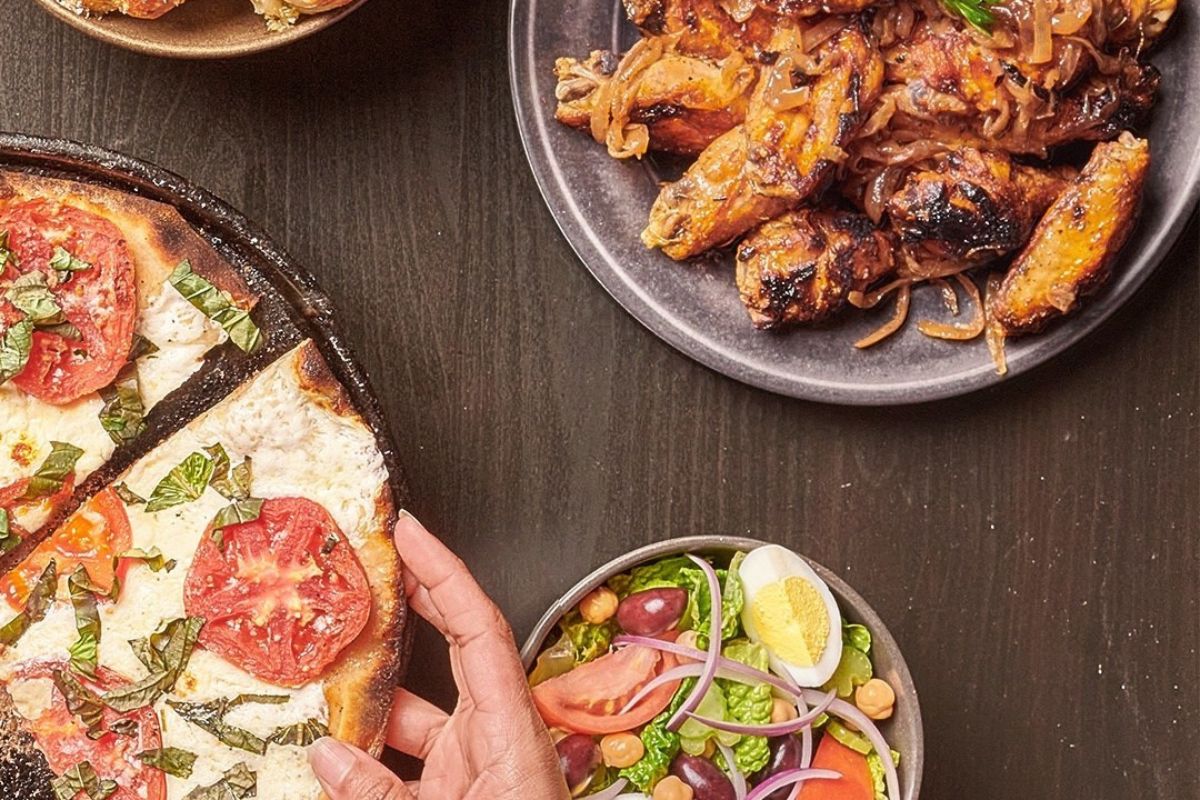 Amid ongoing AI buzz, at least one restaurant brand is backpedaling its integration.
Less than a year ago, Anthony's Coal Fired Pizza and Wings announced it would roll out AI answering systems in all 60 of its corporate-owned locations. The system was to handle order taking, free up staff, reduce operating costs and provide a better customer experience. There's just one problem: the BurgerFi-owned chain says its customers are not on board.
"Our guests have told us loud and clear that they want to speak with a human when placing orders," says BurgerFi CEO Carl Bachmann. "Technology is critical for innovation, but AI for guest service was not providing an exceptional experience for our guests."
Now, customers will go back to the old-fashioned way of placing orders with a human.
"Everyone at Anthony's must be serving a guest or someone who is," adds Bachmann." It must be a win for the guests, a win for the team members and a win for our stakeholders."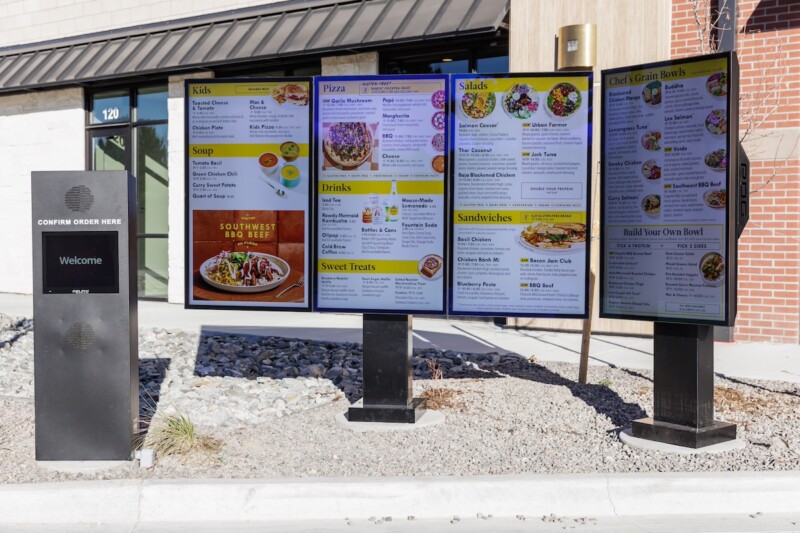 Company News
The newest Modern Market Eatery location in Colorado Springs features a brand first.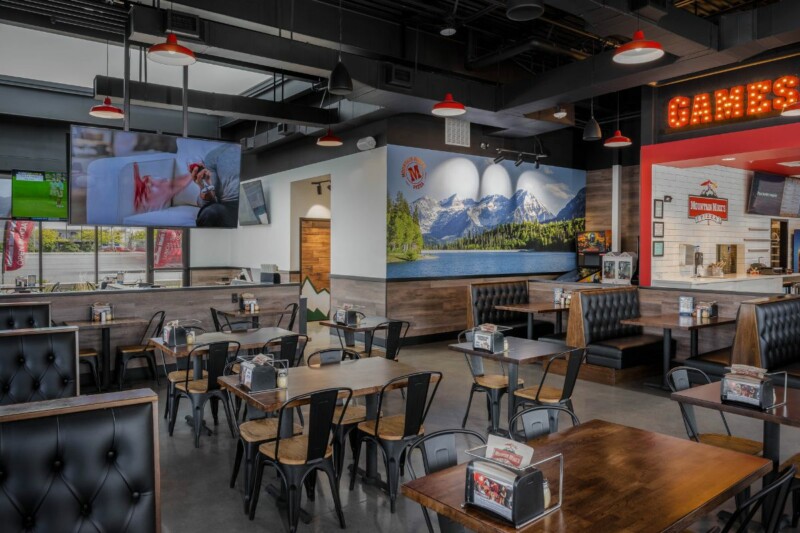 Company News
The California-based brand operates nearly 300 restaurants and continues national expansion.