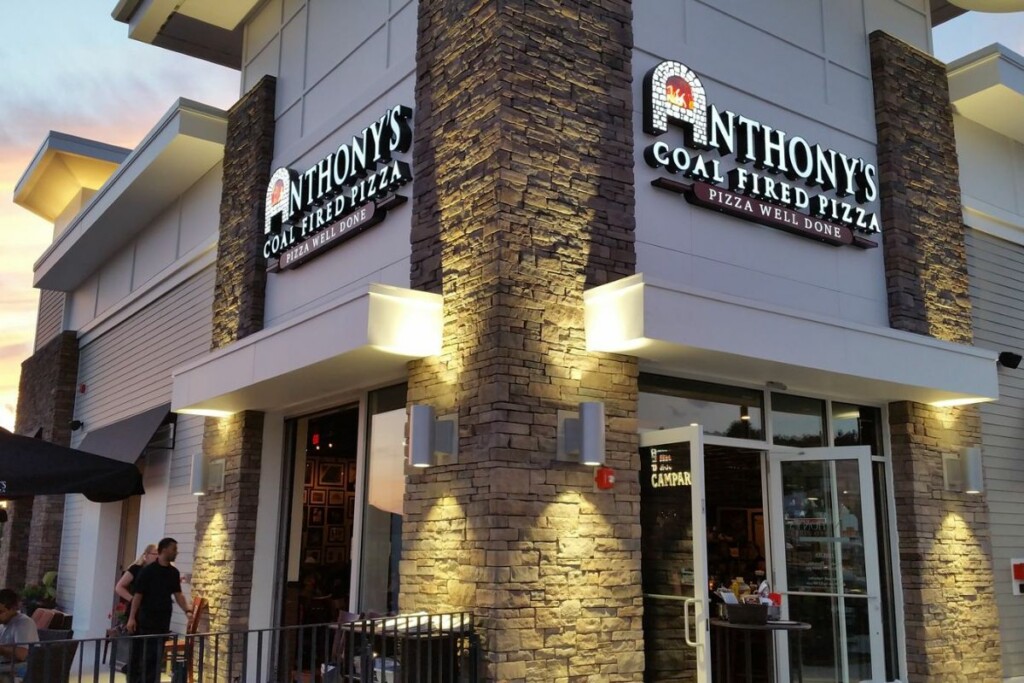 Artificial intelligence is taking over the phone lines at Anthony's Coal Fired Pizza and Wings.
The casual-dining pizza chain, owned by BurgerFi, is rolling out artificial intelligence phone answering systems in all 60 corporate-owned locations. With the AI platform handling order-taking, Anthony's expects it to free up staff, reduce operating costs and offer a faster and improved customer experience.
It's also expected to boost average check sizes by 10-12% through automated upselling. Anthony's, which began testing the technology two years ago with different vendors, says the longer the AI platform runs, "the more responsive it becomes as the algorithms learn to react to the customer order and then upsell."
Anthony's off-premises orders account for nearly 50% of sales, with 15% being phone orders. That amounts to 500,000 phone orders a year, according to the chain.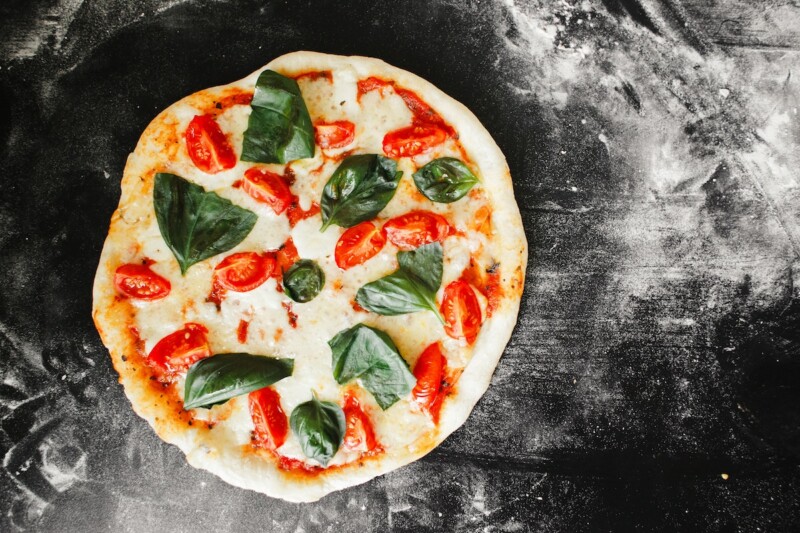 Company News
An online parts store is in development, but service calls can now be requested at the company's website.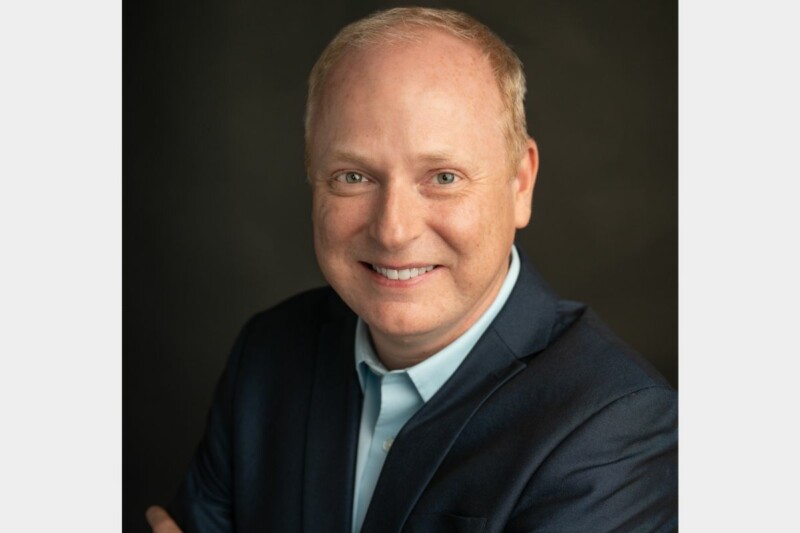 Appointments
Michael Tattersfield, CEO of the chain since 2017, will transition out of his role in the new year.