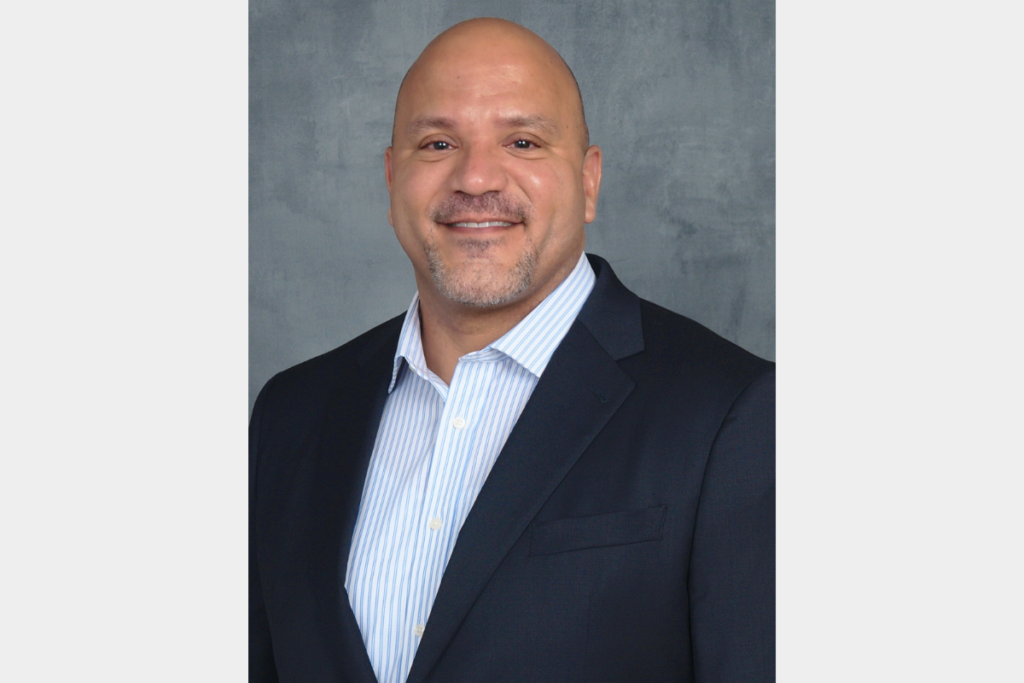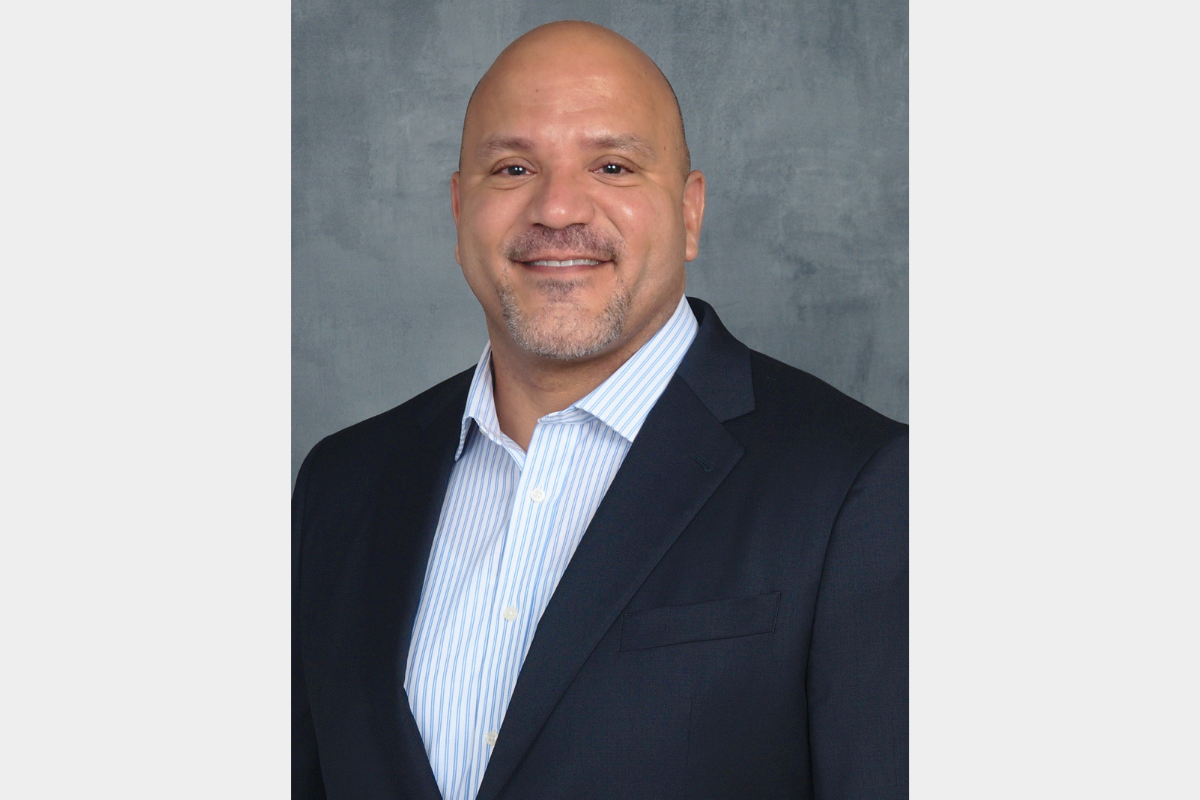 Yum Brands announced today the hiring of Aaron Powell to lead Pizza Hut as the brand's next CEO.
Powell comes to the company as the former president of Kimberly-Clark Corp.'s Asia-Pacific consumer business where he spent more than 14 years in a variety of global leadership roles. In his new role, effective Sept. 20, he will be tasked with driving Pizza Hut's global brand strategies and growth.
"We couldn't be happier to welcome Aaron to the Yum Brands and Pizza Hut family and believe this global brand division leadership structure will enable the Pizza Hut U.S. and international teams to further implement best practices worldwide and continue their growth trajectory for franchisees and shareholders," says David Gibbs, CEO of Yum Brands.
In his last position with Kimberly-Clark, Powell was responsible for the company's largest international region with operations in more than 30 countries. Before that, he led Kimberly-Clark's professional business globally, led the company's consumer business in Europe, the Middle East and Africa and served as the managing director of its consumer business in central and eastern Europe.
Powell previously spent four years with Bain & Co., a strategic management consulting firm, and eight years with Procter & Gamble in sales leadership and brand management roles.
Powell is succeeding former Pizza Hut CEO Artie Starrs, who joined Topgolf in March as CEO. Kevin Hochman, president and chief concept officer for KFC U.S. and interim president of Pizza Hut U.S., and Vipul Chawla, president of Pizza Hut Int'l., will report to Powell. Powell will report to Gibbs.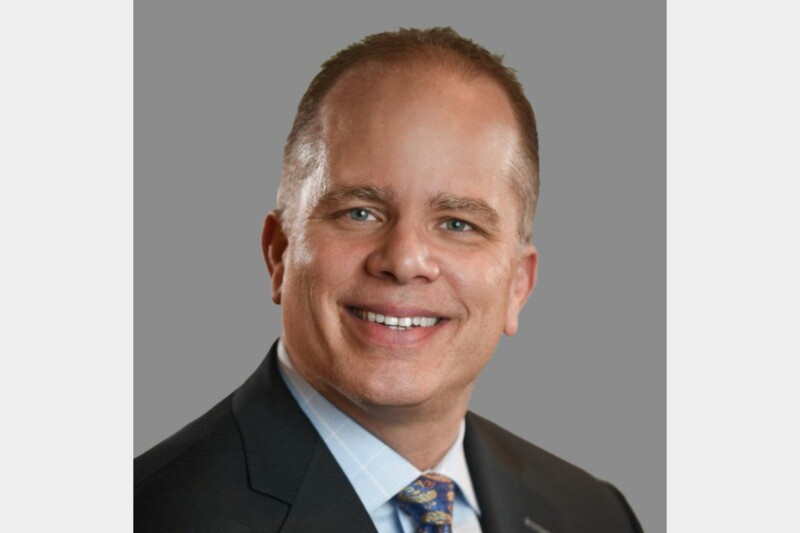 Appointments
CEO Tom Wienclaw says the individual 'will be instrumental in making a huge impact for TriMark's customers.'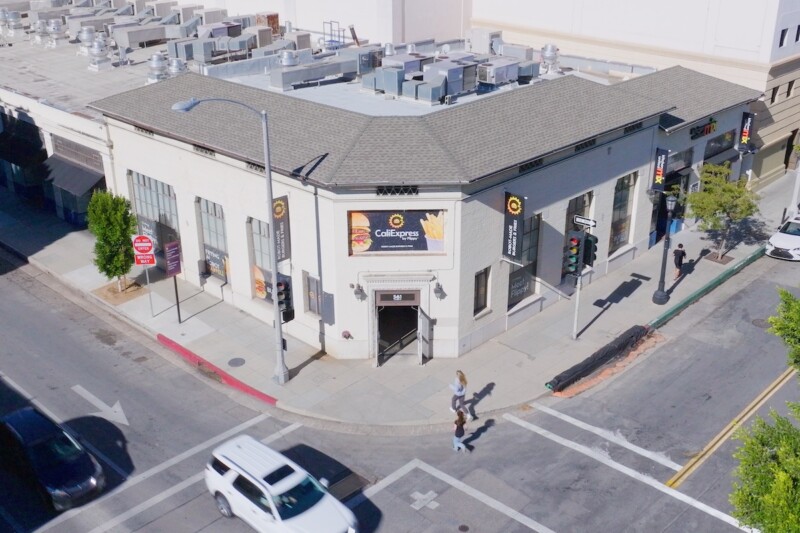 Company News
The new concept's robotic grills, fryers, kiosks and more look to deliver advantages for staff, customers alike.