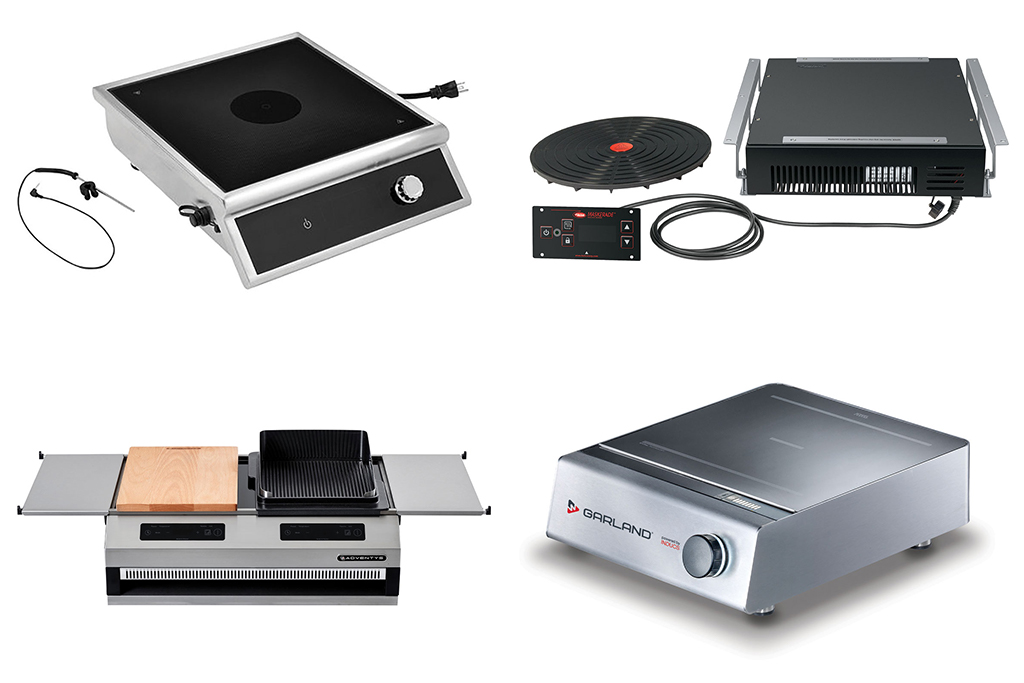 Many operators appreciate induction's quickness, precision and convenience. Induction also can help save energy. The Environmental Protection Agency released a discussion guide earlier this year for electric cooktop technology, including induction products, in hopes of adding the category to the Energy Star portfolio. Makers continue to expand their offerings, from warmers to ranges; here are the latest to hit the market.—By Allison Rezendes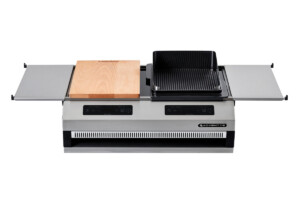 1. Multifunctional
Debuting at the NAFEM Show in August, Equipex's Adventys Octopus Kitchen-In-A-Box sports a two-zone induction cooker, removable griddle plate and removable cutting board. Use the removable side shelves for prep work. The compact unit measures 23 5⁄8-in.W x 16 ¼-in.D x 8 5⁄8-in.H.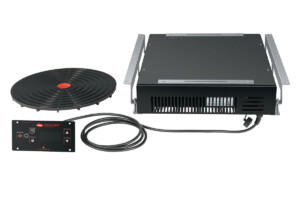 2. Subtle
Hatco's Maskerade Undercounter Induction Warmer holds menu items at serving temperature from under a variety of countertop materials, including engineered and natural stone. Use it on a buffet line as it can help eliminate the institutional look of more traditional hot holding equipment.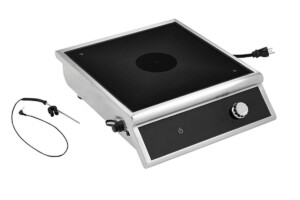 3. Mighty
The High-Power 4-Series Countertop Induction Ranges by Vollrath offer an expanded magnetic field that mimics gas; employees can lift or tilt a pan to saute or flip and the action won't interrupt heat. The temperature control probe keeps simmering sauces from boiling over. Unit comes with a touch-screen control panel.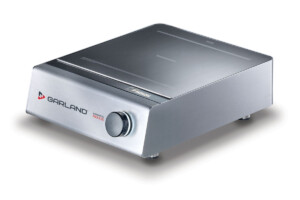 4.Ergonomic
It only takes the tap and turn of a control knob to set all functions on the Garland Instinct Series. The single induction hob (shown) includes a real-time temperature control system, 12 power levels, and warm-holding and timer functions. The high-temperature Ceran glass top easily wipes down.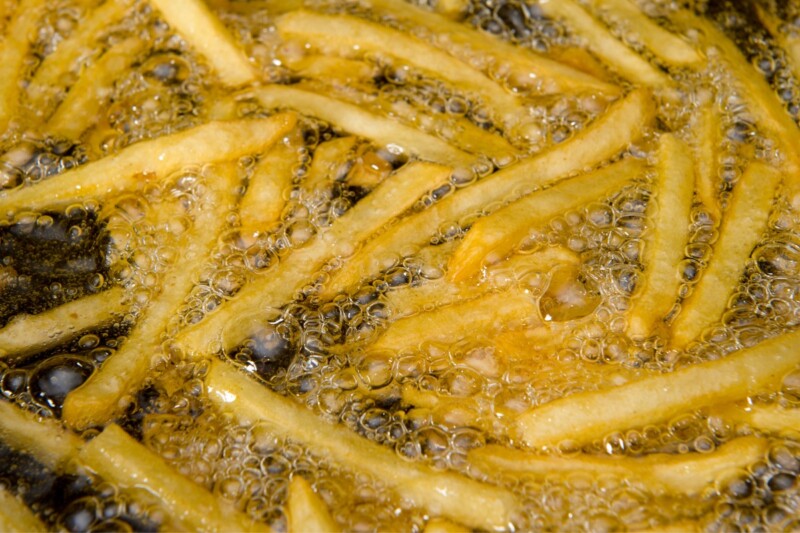 Equipment
Frying oil is a precious commodity in any commercial kitchen, especially in the world of deep-frying. To keep your cooking oil in optimal condition and ensure delicious taste and texture…