Pokeworks Appoints First Female, Asian-American CEO
Current CFO Regina Cheung will add CEO to her list of responsibilities at the fast-casual poke brand.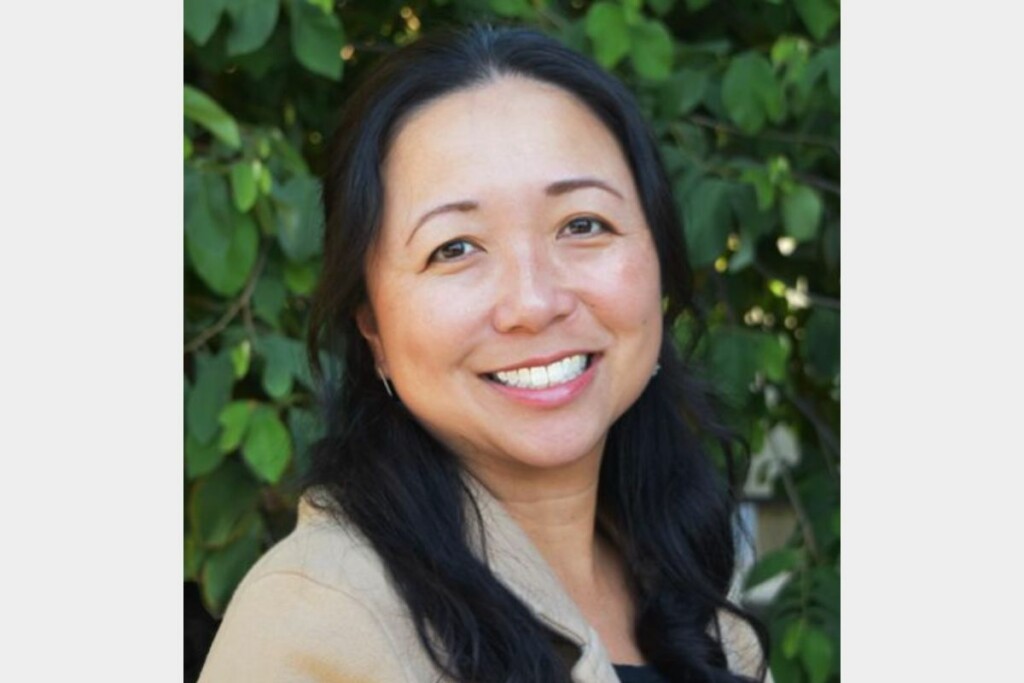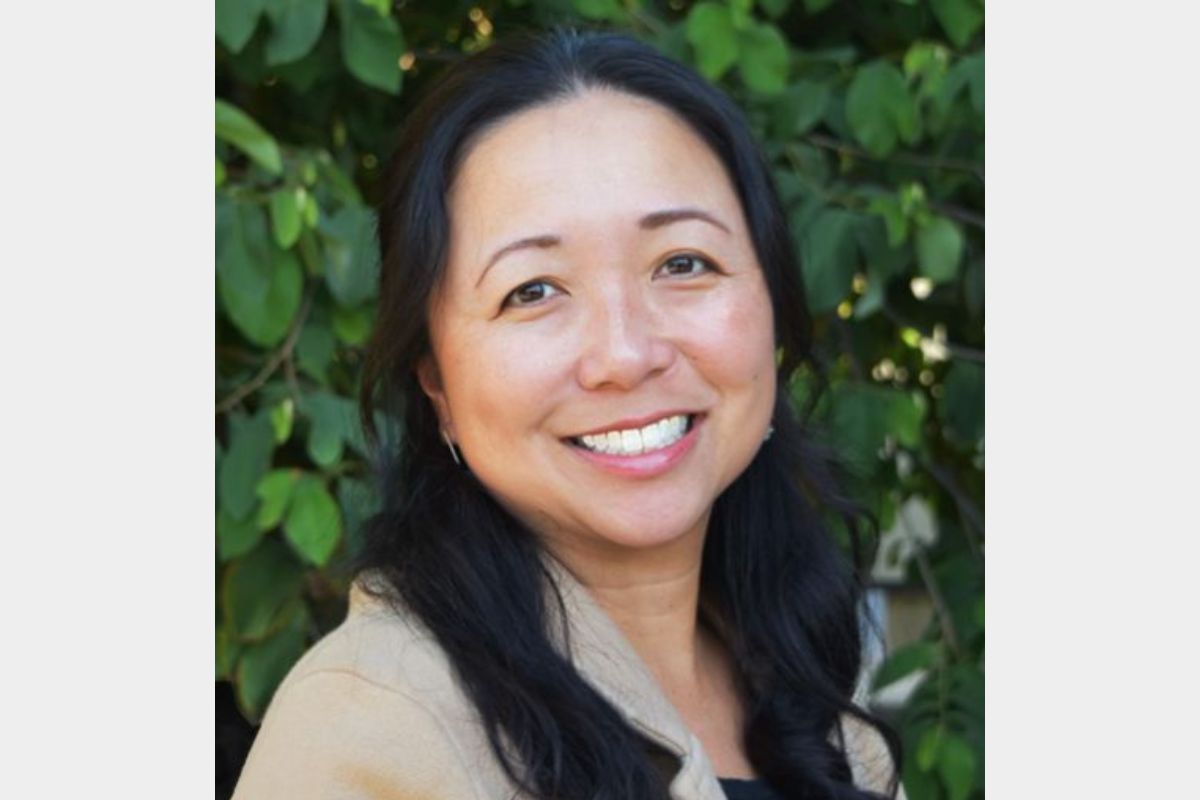 Pokeworks announced this week that CFO Regina Cheung has added CEO to her list of responsibilities.
As CFO, Cheung created a data-driven culture focused on achieving the brand's KPIs, built strong relationships with franchisees and modernized the company's systems and infrastructure. In her new role as CEO, she will focus on increasing franchise profitability, introducing the brand to new markets, and working with Pokeworks' team and board members to build a sustainable and scalable franchise business.
Cheung will be the company's first female and Asian-American CEO—something Co-Founder Mike Chen believes is important for the brand, the release states. As the company prepares to expand outside of the U.S. for the first time—with several locations opening soon in the Toronto area before the end of the year—keeping the authentic flavors of Asian cuisine at the forefront is a primary goal.
"Poke plays a large role in Asian food culture," Chen says in a statement. "Having a leader who shares that culture as part of her DNA will help us maintain our authenticity."
Pokeworks has more than 60 locations across 20 states, with Taiwan, Mexico and Canada coming soon.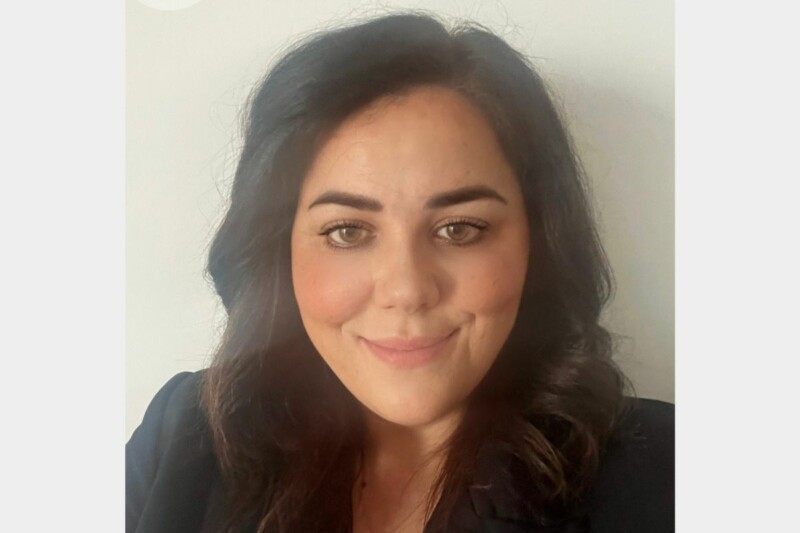 Appointments
Part of the brand since 2019, Leandra Olivotti brings "experience, knowledge and passion" to the role.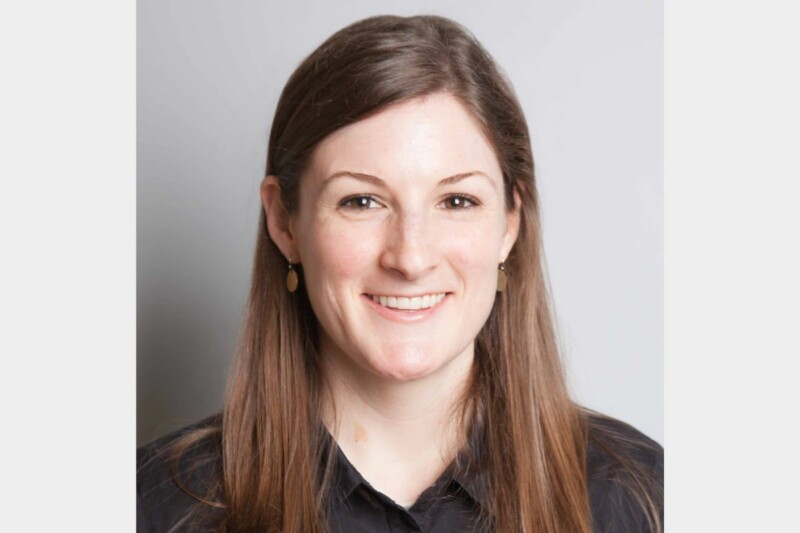 Appointments
Hurst currently serves as vice president–sales and marketing and will take over the responsibilities of Chris Stern, who will retire in February.