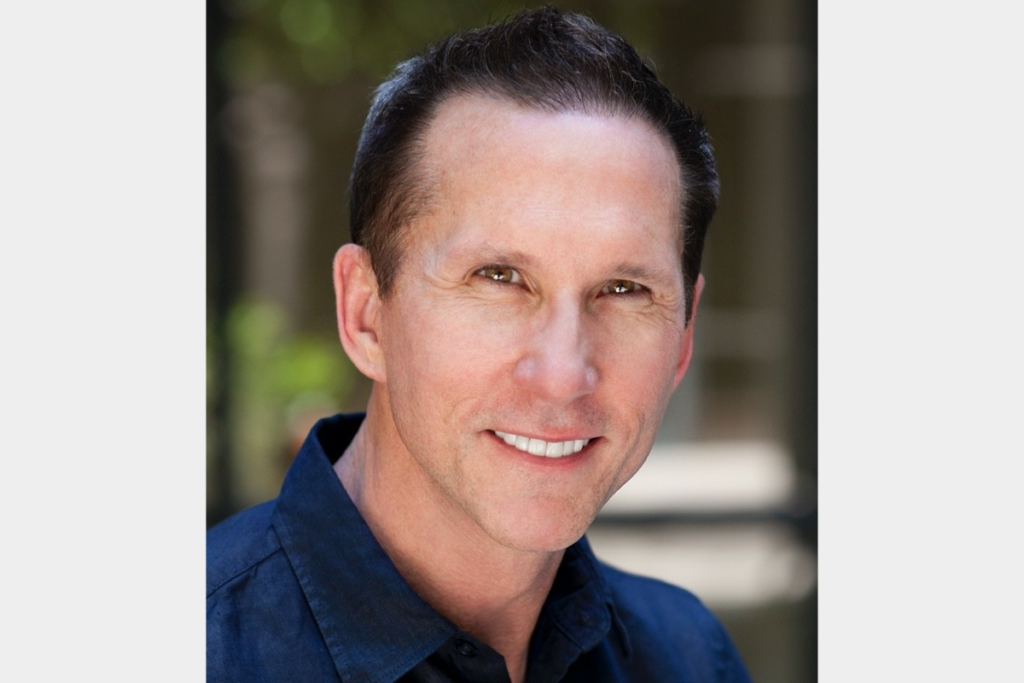 Pokeworks has promoted one of its own to CEO.
Today, the quick-service restaurant that specializes in poke bowls named Steve Heeley to the position. The promotion comes not long after Heeley joined the growing company as chief marketing officer in March.
Heeley joined Pokeworks with a background in brand management, menu creation and health-centered restaurant development. Before his time with Pokeworks, he served as CEO of the fast-casual brand Veggie Grill. He's also held executive positions with Earl of Sandwich, Au Bon Pain, The Coffee Bean Tea Leaf and Baja Fresh.
Now steering the ship at Pokeworks, Heeley will continue to work to build the brand, team and systems.
Mike Wu, the past CEO and co-founder of Pokeworks, will step into the role of head culinary chef where he will focus on menu ideation and cultivation.
The executive moves come as the brand rolls out a new design that aims to streamline delivery and to-go orders, adds staff to its C-suite and innovates its menu. According to a press release, the brand is on track to add 10 locations by the end of the year, building on the 60 current locations. Seventy-five more restaurants are expected to be added by the end of 2022.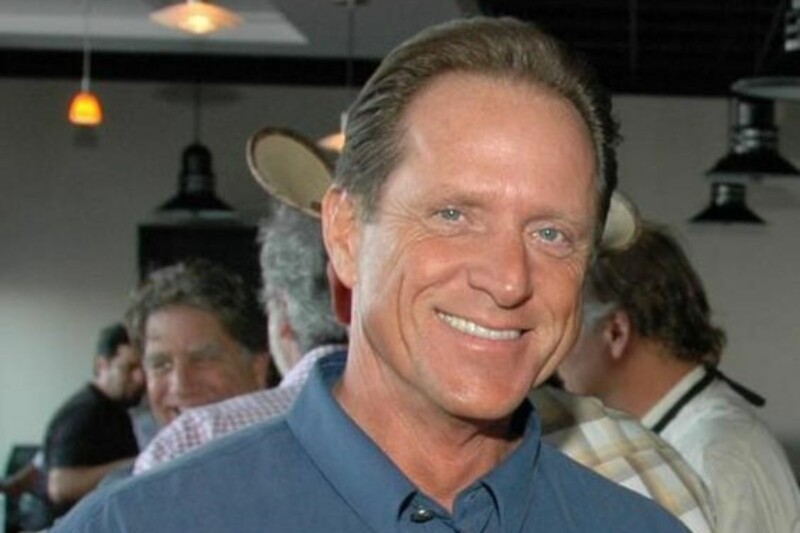 People
This week caps a 48-year foodservice industry career for Bob Gilbert, who is retiring from his post as TriMark South's senior vice president of sales for rentals. Gilbert started out…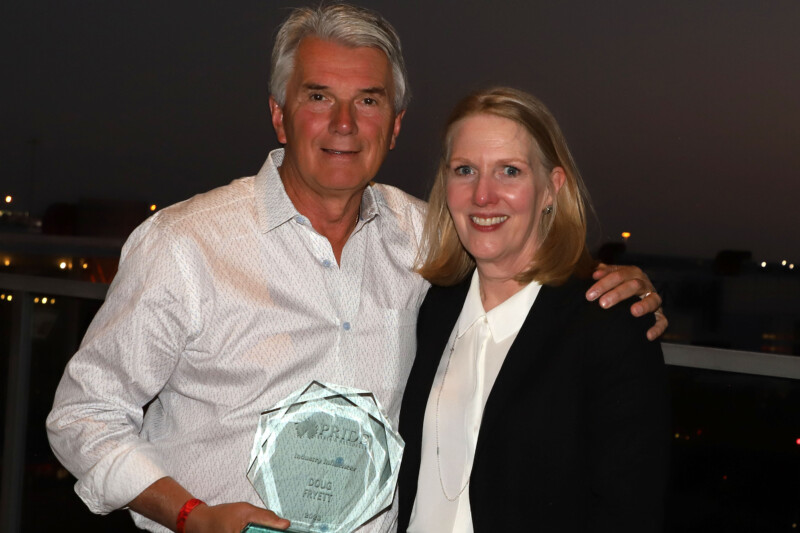 Awards and Recognition
Industry influencer Doug Fryett and Zepole Restaurant Supply Co. took home the buying group's premier awards.