The new hire will work to maintain and improve product quality, among other duties.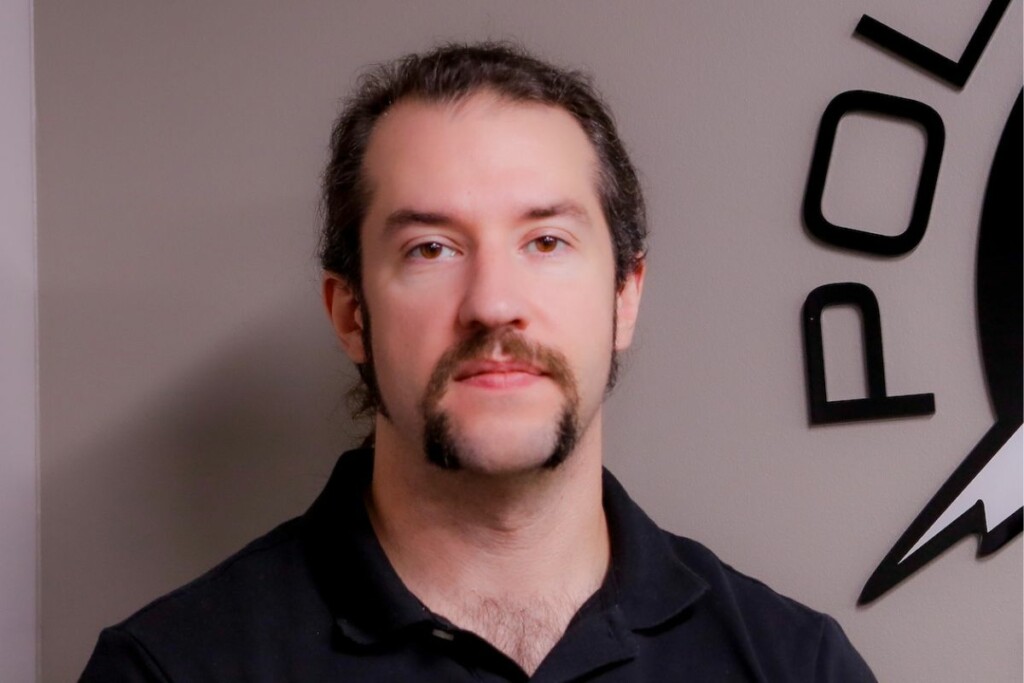 Fort Wayne, Ind.-based Polar King Int'l., a manufacturer of walk-ins, is announcing the hire of Ryan Wolfe as a quality engineer.
According to a press release, Wolfe's primary responsibilities include maintaining and improving product quality, implementing procedures to guide day-to-day operations and leading efforts toward continuous improvement.
Wolfe hails from Apollo Design Technology (a manufacturer/distributor of equipment and accessories for the lighting industry), where he was an assembly supervisor. Before that, he was a warranty technician at WaterFurnace, a manufacturer/distributor of geothermal and water source heating and cooling systems.
"Ryan's skills and experience align perfectly with our vision," says Polar King President Dave Schenkel. "We are confident that his contributions will further strengthen our commitment to continue raising the bar for quality cold storage and innovation in everything we do."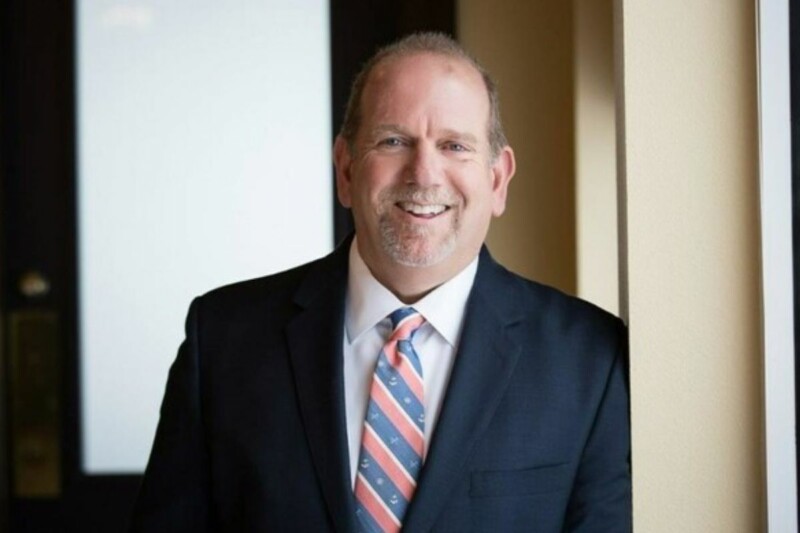 Appointments
Stak's career includes time spent at ACP Inc. and HC Duke. In his new role, he will focus on sales growth at Victorinox.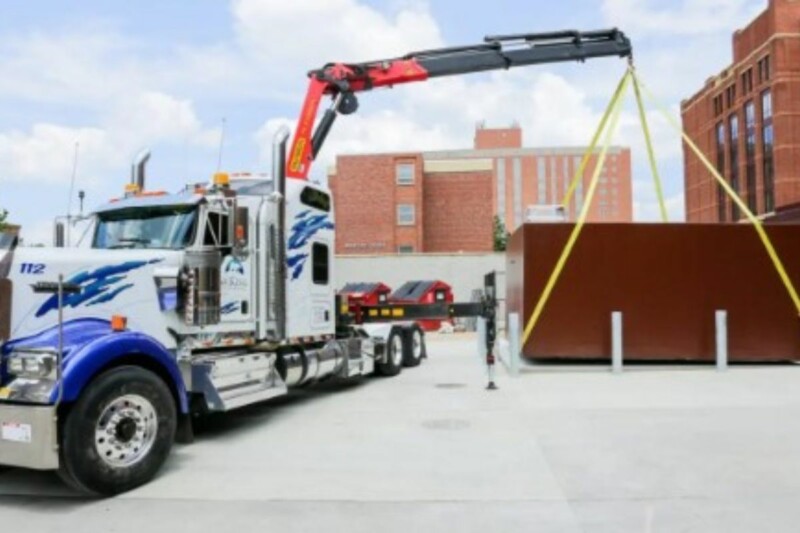 Appointments
Tommie Cornwell will play a part in the delivery of the manufacturer's walk-in cold storage units to customers around the country.