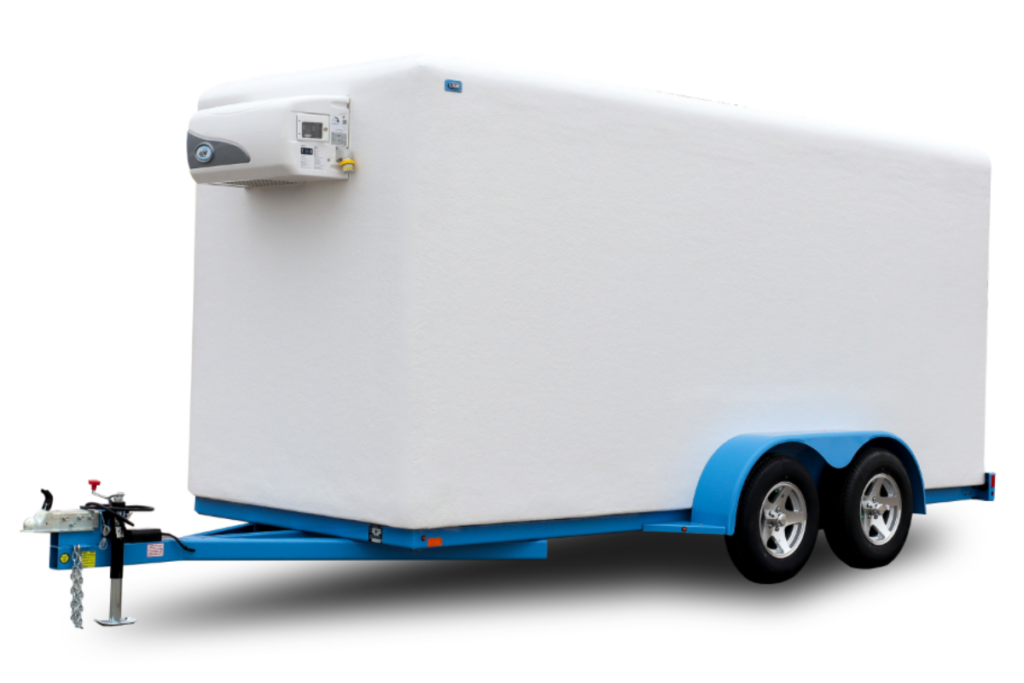 Polar King Mobile, a business under the Polar King family of companies that provides small, refrigerated trailer solutions, has added Eastern Equipment Service as its new dealer in North Carolina.
Located in Winston-Salem, N.C., Eastern Equipment Service offers commercial refrigeration leasing, sales and service to the foodservice industry. The company will expand Polar King Mobile's reach in the Charlotte, Raleigh and Greensboro regions.
"Eastern Equipment Service has earned its reputation for quality products and exceptional support. Both our teams share the same values and customer-first philosophy, making Eastern Equipment Service an ideal partner for Polar King Mobile," says Christian Aitken, Polar King Mobile executive vice president, in a press release.
Aitken says Polar King Mobile, which was founded in 2020, continues to create a national network of resellers by recruiting trailer distributors from the North American Trailer Dealers Association. Last October, the company added Jim Hawk Truck Trailers to service the Midwest and Great Plains.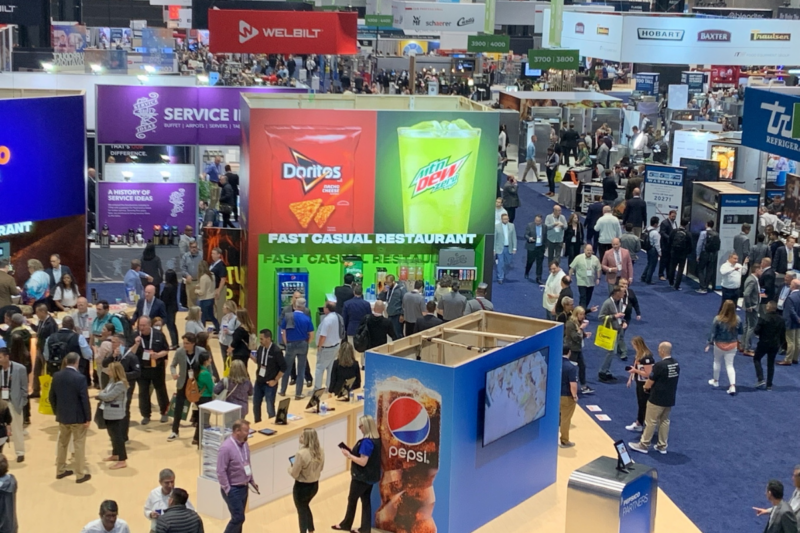 Event Coverage
The 2022 National Restaurant Association Show is underway at Chicago's McCormick Place. Here's a look at the show floor from Day 2.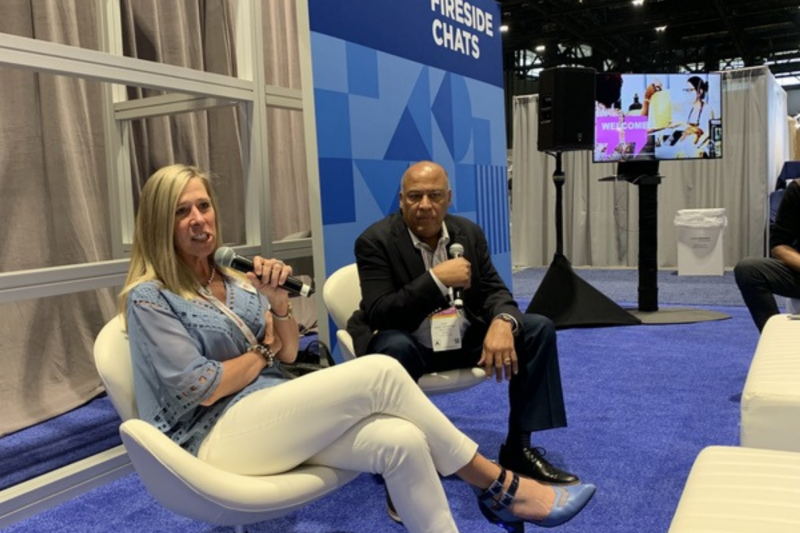 Event Coverage
A diversity and inclusion program doesn't need to start with a budget, as Sue Petersen of Noodles and Co. proved.