Polar King Mobile Honors Partner Dealer
PKM's Dealer of the Year award recognizes a company with "a superior commitment to customer service, engagement and communication."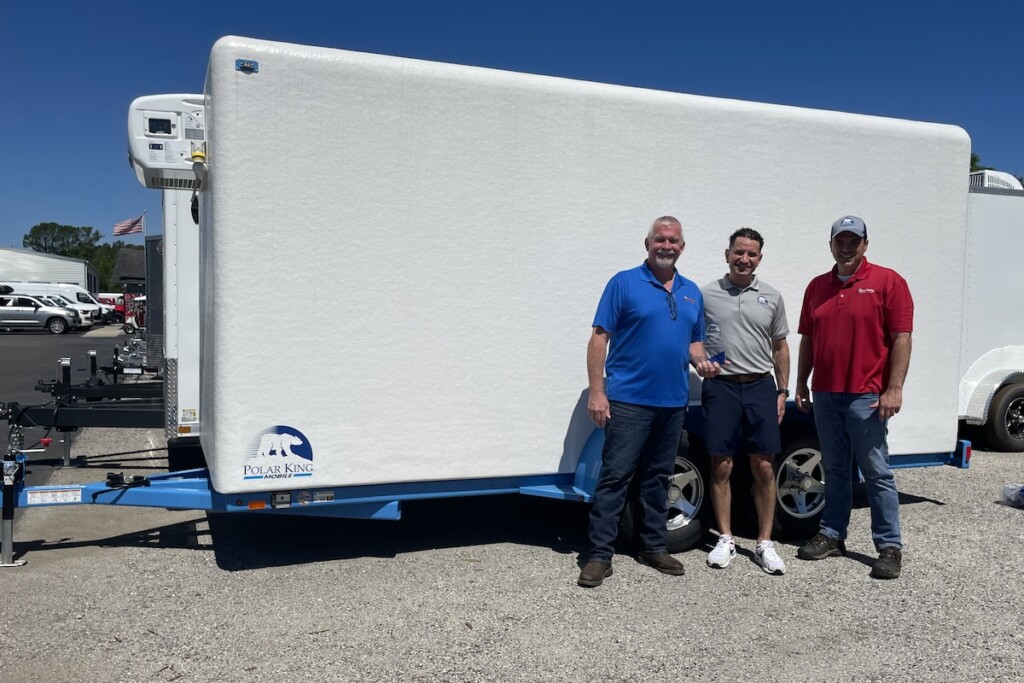 Polar King Mobile distributed its 2022 Dealer of the Year award to Texas Trailers of Florida.
According to an announcement this month, PKM established the honor "to recognize a partner dealer that distinguished itself over the previous year by demonstrating a superior commitment to customer service, engagement and communication."
Christian Aitken, executive vice president of Polar King Mobile, says, "Texas Trailers of Florida embodies the highest standards of service and dedication to our brand. Their team is truly exceptional, and we are grateful for their partnership. Whether it's in person, online or over the phone, Texas Trailers of Florida always delivers top-notch service to our valued customers."
Aitken adds, "Not only do they keep our Polar King Mobile units in stock and easily accessible, but Texas Trailers of Florida has also made a significant investment in educating employees about our products and applications. In addition, Rick Croft, the owner, has proactively suggested improvements to our trailer designs, exhibiting a spirit of collaboration and cooperation that has proven integral to our mutual success."
For more than 50 years, Texas Trailers of Florida has provided customers with trailers, trucking equipment and expert repair work. They also offer custom trailer fabrication and design services.
Polar King Mobile, which provides refrigerated and freezer trailers for outdoor and over-the-road use, also recently filled a dealer coordinator role.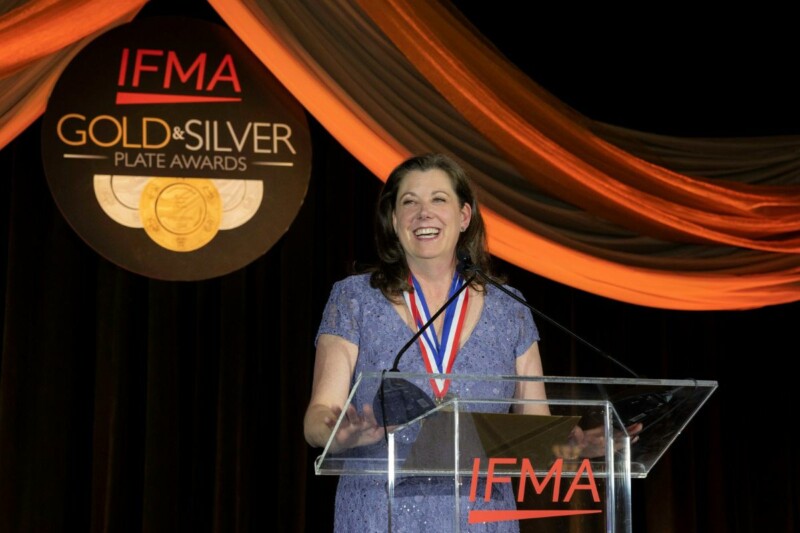 Awards and Recognition
Based at Cincinnati Public Schools, Shelly serves as a trailblazer in the area of school nutrition, IFMA says.