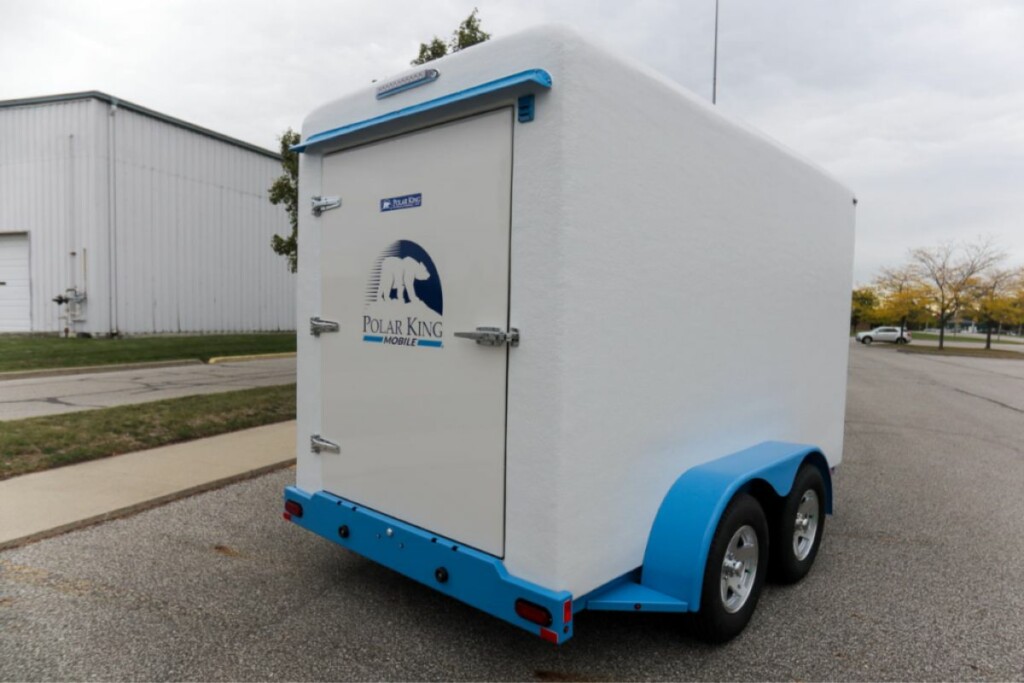 Fort Wayne, Ind.-based Polar King Mobile has added A&J Trailers as its newest dealer, bolstering its customer base in the mid-Missouri area.
A&J Trailers, located in Jefferson City, Mo., is a comprehensive trailer provider, also offering accessories and equipment service. The company will now add Polar King Mobile's refrigerated trailer solutions to its offerings.
"Our refrigerated trailers broaden and complement A&J's equipment offerings, enabling their business to expand into adjacent markets with resources to serve a wider array of clients," says Christian Aitken, executive vice president of Polar King Mobile, in a press release. "This partnership is a tremendous opportunity for Polar King Mobile, A&J Trailers and our customers in the Midwestern region of the United States who need a high-quality mobile refrigeration unit available at a convenient location."
The addition comes as Polar King Mobile continues to create a network of dealers across the country by recruiting trailer distributors from the North American Trailer Dealers Association. Last month, the company added FMI Truck Sales and Service as a dealer in the Pacific Northwest.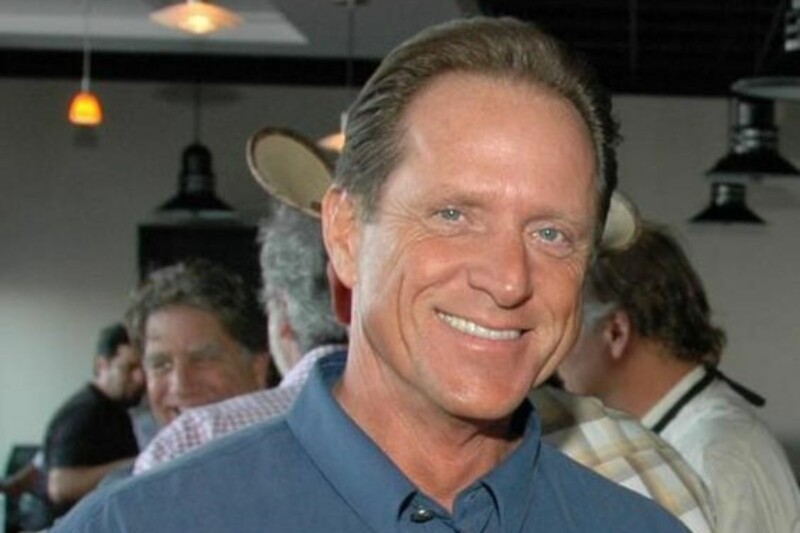 People
This week caps a 48-year foodservice industry career for Bob Gilbert, who is retiring from his post as TriMark South's senior vice president of sales for rentals. Gilbert started out…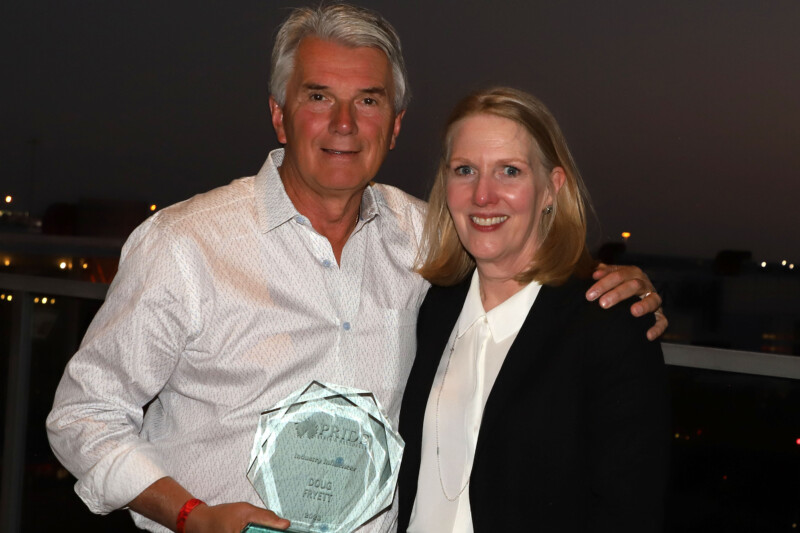 Awards and Recognition
Industry influencer Doug Fryett and Zepole Restaurant Supply Co. took home the buying group's premier awards.