Polar King Mobile, Polar Leasing Announce Partnerships in New York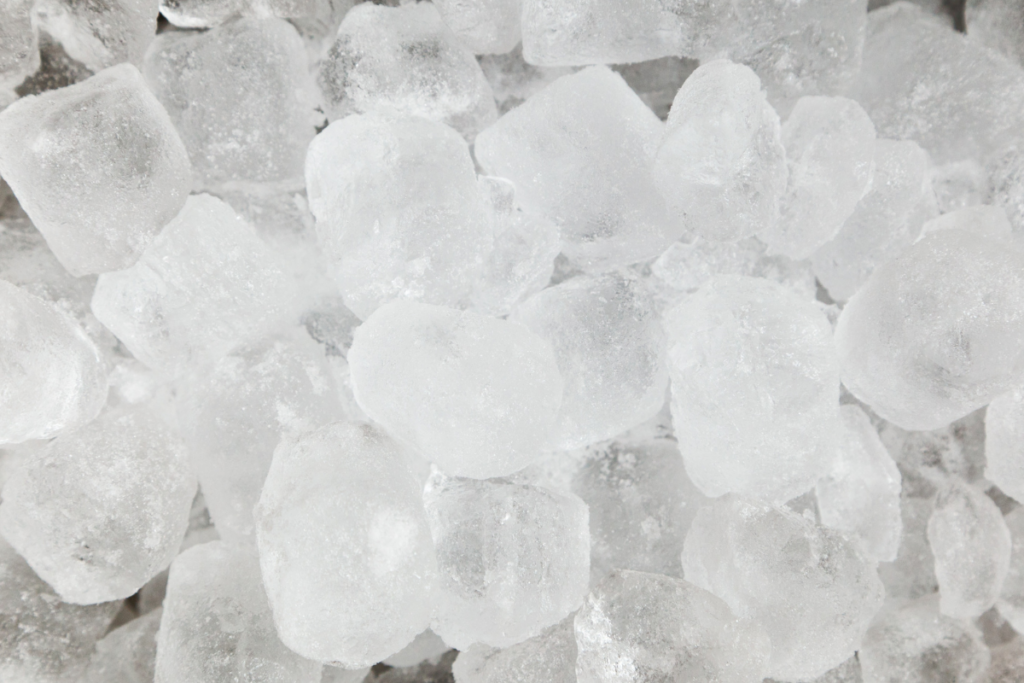 Polar King Mobile and Polar Leasing Co. are expanding their offerings to New York customers after announcing new partnerships in the state.
Polar King Mobile, a provider of trailer solutions for refrigerated transport, named Triton Refrigeration Solutions its newest dealer.
A division of Triton Mechanical, Triton Refrigeration Solutions offers commercial refrigeration service, sales and installation. It will represent Polar King Mobile in upstate New York in the areas of Buffalo, Rochester, Syracuse and Albany.
"Triton Refrigeration Solutions has earned its stellar reputation for quality refrigerated trailer sales, custom refrigerated solutions and exceptional customer support. Like Polar King Mobile, Triton is incredibly dedicated to providing a first-rate experience to every customer every time," says Polar King Mobile Executive Vice President Christian Aitken in a press release.
Meanwhile, Polar Leasing Co., a provider of walk-in commercial refrigerator and freezer rentals, announced NJS Service as its newest depot.
Located in Bergenfield, N.J., 10 miles from Manhattan, NJS Service offers repair and transportation services. NJS Service will now offer Polar Leasing Co.'s rental units to the greater New York City area.
"Polar Leasing is expanding our footprint across the United States. We look for depots like NJS Service LLC that prioritize a customer's need for mobile units," says Bart Tippmann, president of Polar Leasing, in a press release. "Having a partner in NJS Service LLC allows us to bring New York and New Jersey closer to our industry-leading refrigerated containers."
The new partnerships trail other recent developments for the companies. In late April, Polar King Mobile added a new dealer in North Carolina, while Polar Leasing just announced expansion into the Pacific Northwest earlier this week.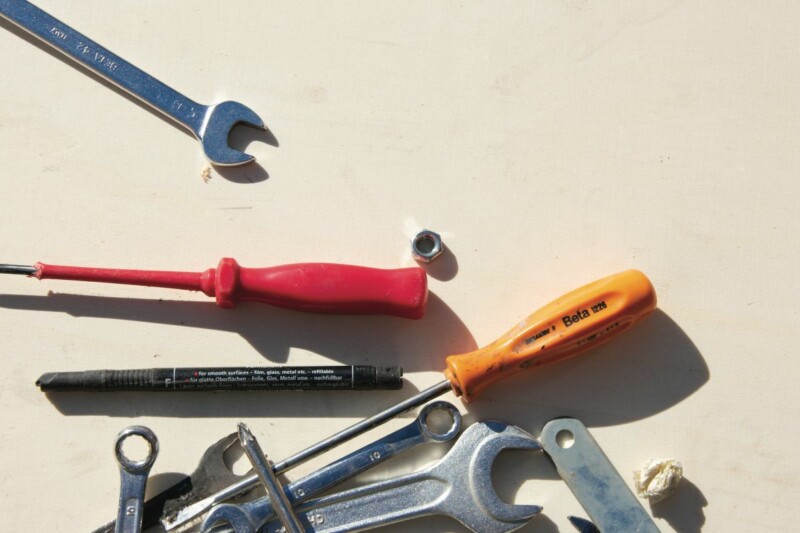 Appointments
Launched in 2022, the parts distributor continues to make changes to its sales team as it supports service agents.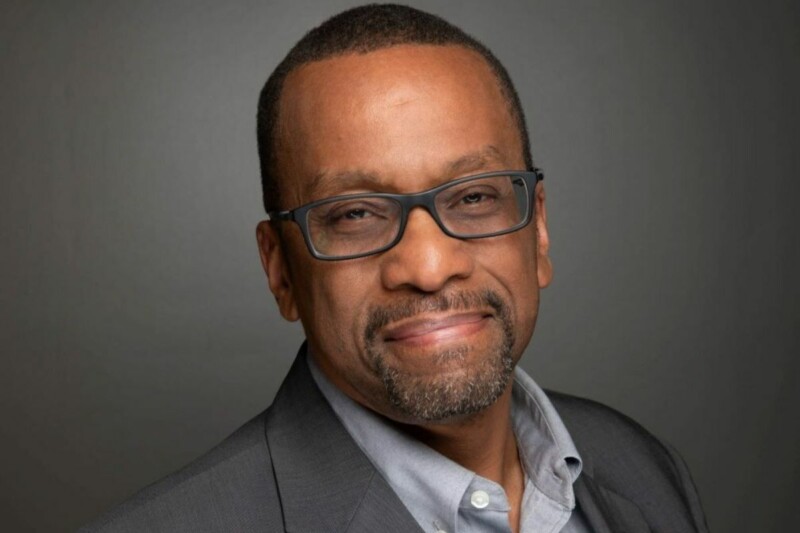 Appointments
The 30-year restaurant industry veteran held roles at Darden Restaurants and Hard Rock Café Int'l. prior to joining the seafood chain.