Polar King Mobile Works To Establish Presence in New State
In a new partnership with a dealer, the manufacturer is now reaching farther west.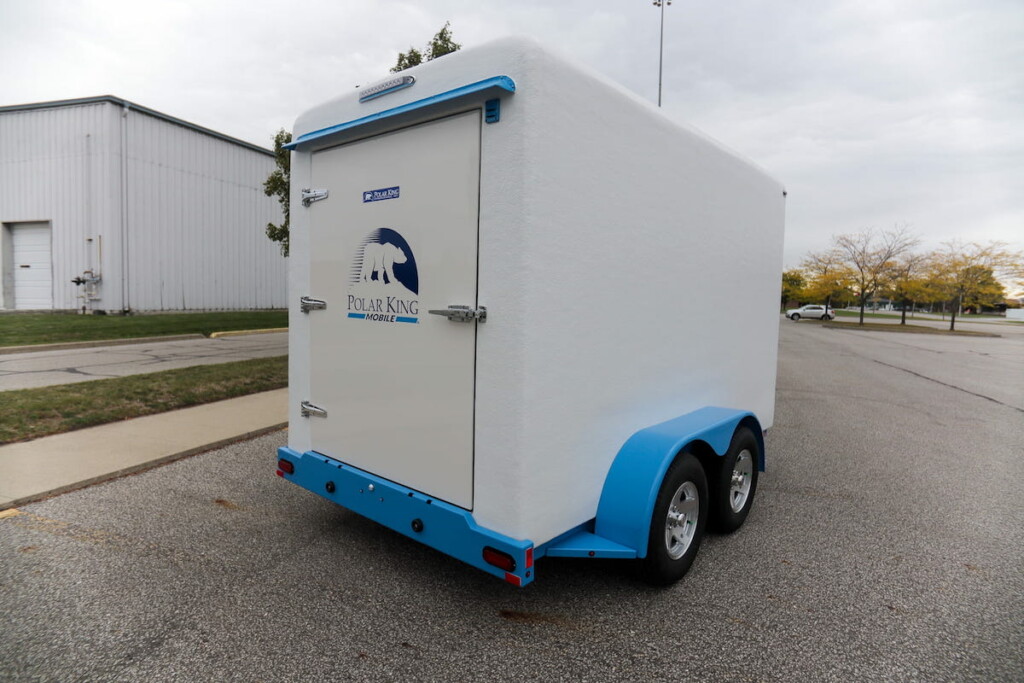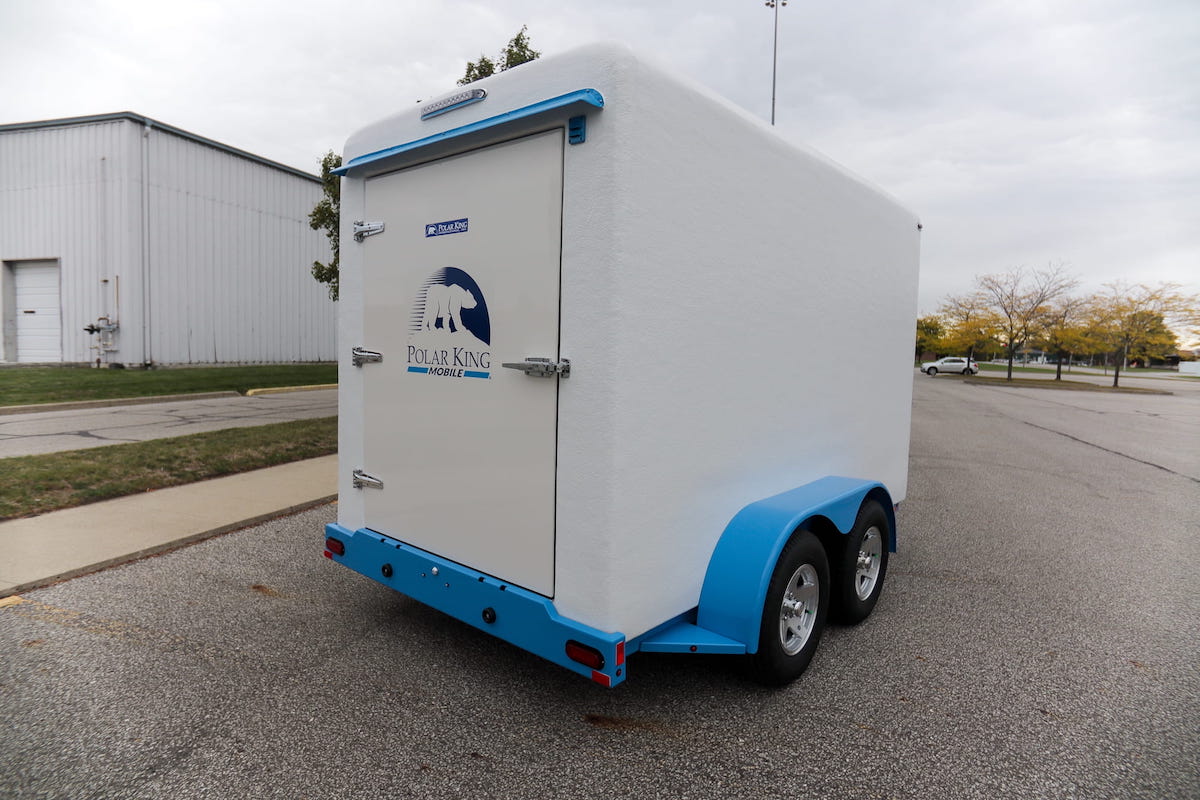 Polar King Mobile has partnered with Diversified Truck Leasing in the state of Montana to bring its refrigerated trailers farther west. The company is Polar King Mobile's first dealer in the state.
For nearly two decades, Diversified Truck Leasing has provided comprehensive truck leasing solutions, with expertise in truck and trailer repairs and maintenance services at its two branches located in Billings and Helena. The Helena branch is now broadening its offerings by adding sales of Polar King Mobile units, thereby catering to a wider range of customers in diverse industries that demand effective cold storage solutions.
Polar King Mobile does not sell its units directly to the public. "We are creating a national network of value-added resellers by recruiting the best trailer distributors from the North American Trailer Dealers Association," says Polar King Mobile Executive Vice President Christian Aitken.
Meanwhile, Polar King Mobile sister company Polar Leasing recently announced that it has added Quality Towing and Recovery as its fourth depot in Decatur, Ala. The company will support in the delivery of electric ground-resting outdoor walk-in freezer and refrigerated rental units.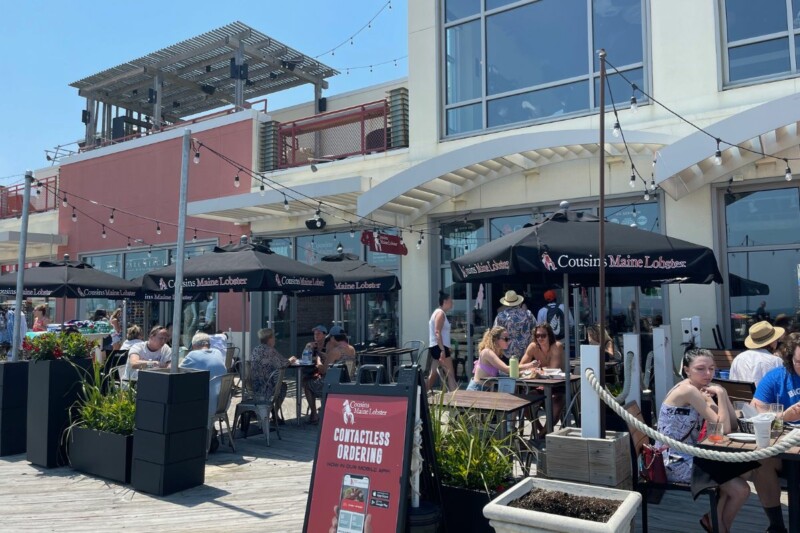 Company News
A new franchise agreement will include food trucks as well as brick-and-mortar restaurants.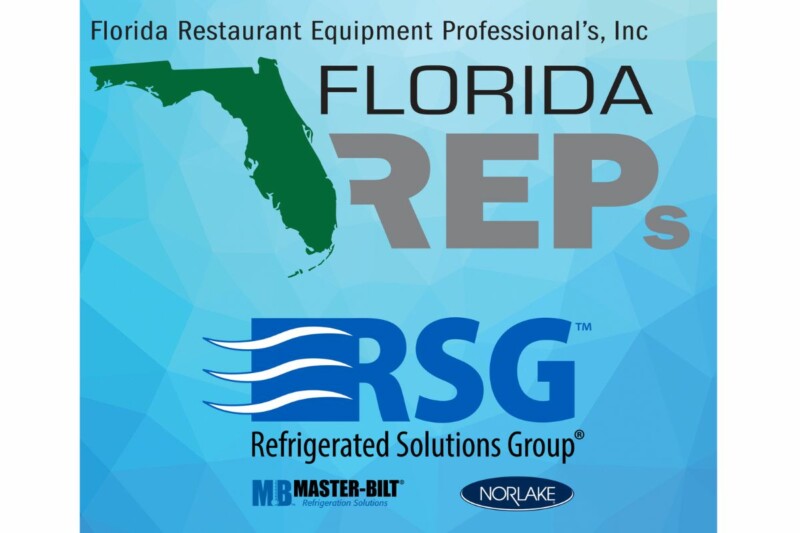 Company News
With offices in Tampa and Fort Lauderdale, the firm will represent Norlake and Master-Bilt in certain areas.